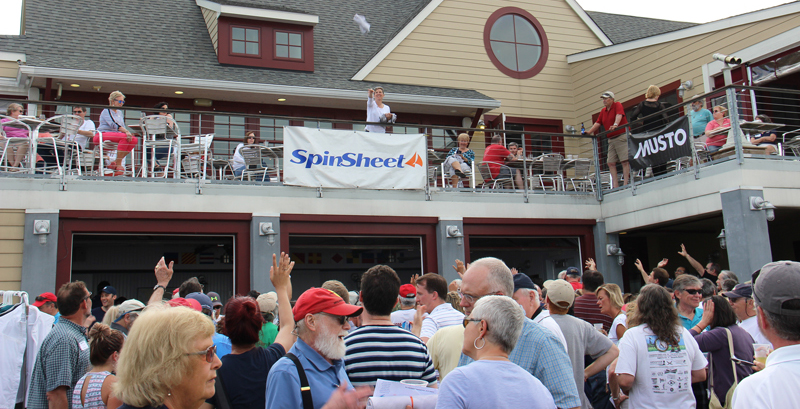 No boat? No crew? No problem!
The SpinSheet Crew Parties are the place for newbie and experienced sailors, to be matched up with owners and skippers who need crew for racing and/or cruising this season.
---
SpinSheet's Crew Finder
Once you have registered for the crew parties, please ensure that you have filled out your crew finder profile.
Thank you! We look forward to seeing you soon!
If you are a new user, please create account here:
---
If you have already created your crew/boat profile, click here to find a boat or crew:
---
Hampton, VA
Saturday, April 7, 6 - 8 p.m.
Marker 20
Sponsored by Doyle Sails
Baltimore, MD
Saturday, April 14, 4 - 6 p.m.
Crazy Tuna Tiki Bar
Annapolis, MD
Sunday, April 22, 4 - 6 p.m.
Eastport Yacht Club
Solomons, MD
Saturday, April 28, 4:30 - 6:30 p.m.
Southern Maryland Sailing Association
Co-sponsored by Miller Lite