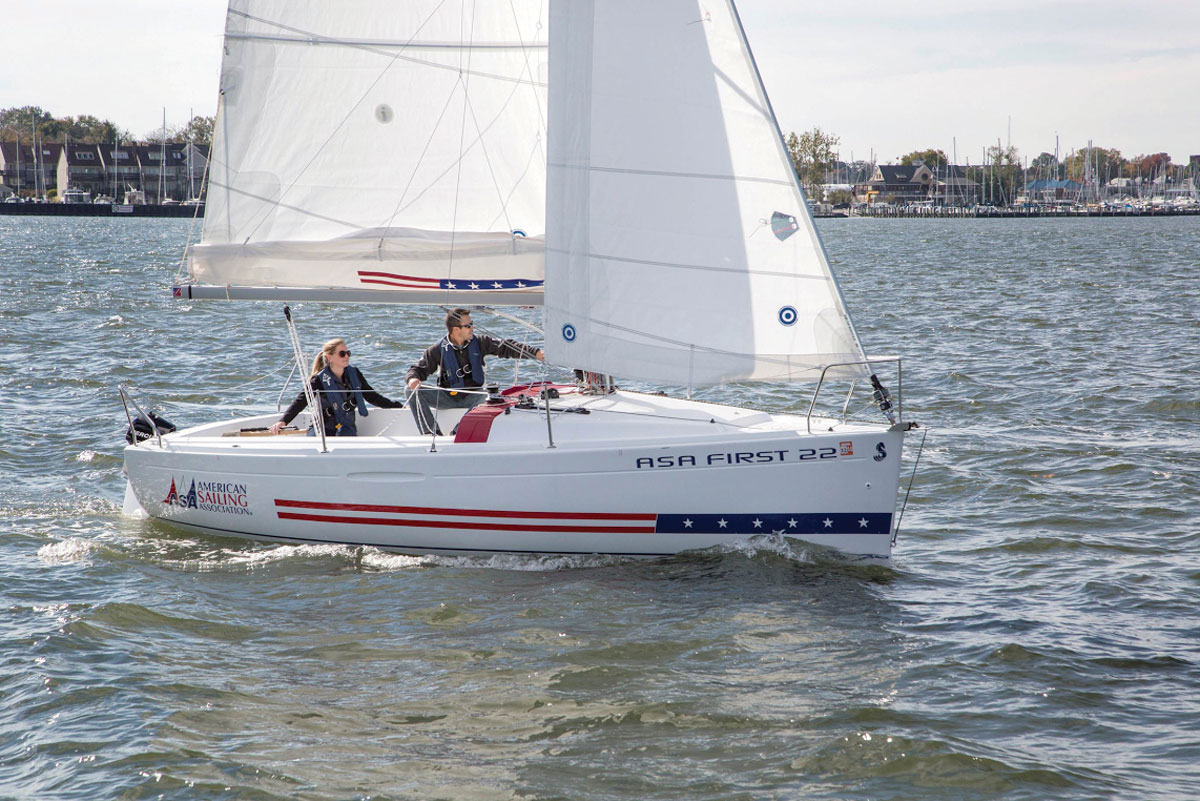 Give the Gift of Sailing!
Learn to Sail at First Sail Workshop:
April 20-22. Experience the joy of sailing at hands-on workshop designed for beginning sailors.
Prepare to Live Aboard a Boat at Cruisers University:
April 19-22. Register for one-to-four-day educational packages designed for sail and power cruisers.
Annapolis Spring Sailboat Show:
April 20-22. Make plans for picture perfect weekend in the sailing capital of the world.
Buy tickets online now and use promo code HOLIDAY to save $5.00.