Club Cabotowne met September 26 at the Fleet Reserve Club in Annapolis, where they discussed fall and winter plans and listened to a speaker from Samaritan Women who worked as a volunteer to assist in fighting human trafficking.
Many of our club members are excited about participating in more sailing events. We simply need to find a skilled sailor who needs a crew, which could include everyone from the sailors in our club, such as our president, Jay Crouthers, down to the novices who could prepare covered dishes.
August 8 several club members went to Quiet Waters Park, where they heard the Kelly Bell band. Within a few blocks, the boat dock was closing and the kayaking, canoeing, and paddle boarding had come to an end for the day.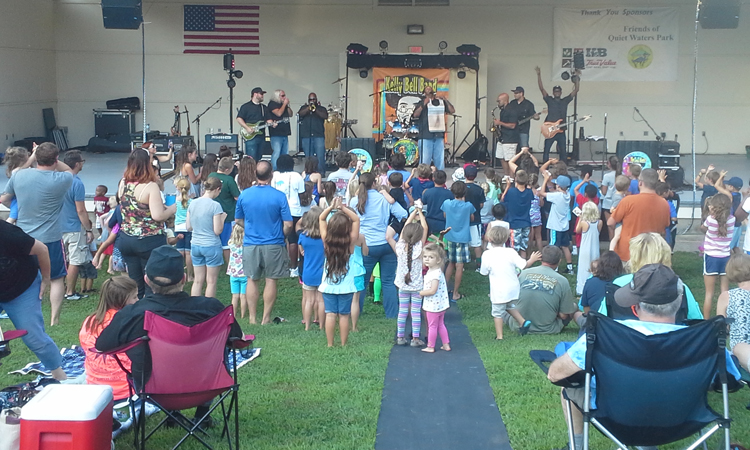 For community service, Crabtowne members are currently involved in local projects, such as the serving at the Light House Shelter and a maintaining our garden plot along the B&A trail.
To get in on the action, simply join our club on Meet-Up and sign up for activities ranging from ski trips to boating, biking, hiking, and cultural activities throughout the year. For detailed information, visit our website. Active-duty military personnel receive a one-year free membership.
by Carol Moyer