Our next regular general meeting will be held Tuesday, June 27, and our July meeting will be Tuesday, July 25, at the Fleet Reserve Club at 100 Compromise Street in Annapolis, from 6 to 8 p.m. We will discuss our summer events, such as bicycle trips, kayaking and sailing, and next year's ski trips and international travel.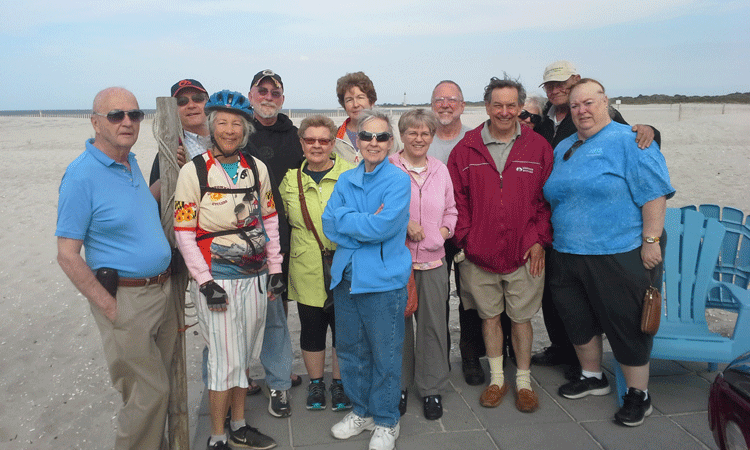 Simply join our club, sign up for activities ranging from ski trips to boating, biking, and hiking, to cultural activities throughout the year. Detailed information is here. Active-duty military personnel receive a one-year free membership.
For community service, Crabtowne members are currently involved in local projects, such as the serving at the Light House Shelter and a maintaining our garden plot along the B&A trail.