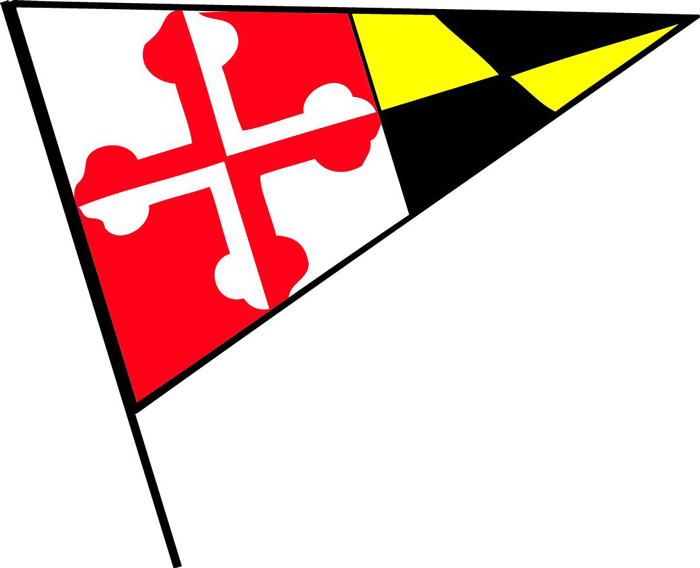 SMSA has a full line-up of June events for members. They include:
June 1, a small boat One-Day Invitational at 10 a.m.; June 2, a small boat Distance Race at 10:00 a.m.; June 3, a board of directors meeting at 7 p.m., June 10, a women's spring racing series, SCC Function, and Luau; June 11 to 19 is the Cape May Cruise; June 16 to 18 is the NC Gov Cup, small boats; June 19, summer camp opens; June 21-22 a summer solstice cruise is planned for Hudson Creek; June 24 will be the Smith Point race at 10 a.m.; June 25 is the summer invitational at 1 p.m.; and June 30 to July 6 is the St. Mary's Potomac River cruise.
Each week keelboat racing happens on Wednesday nights at 6:25 p.m., small boat racing is Thursdays at 6:30 p.m., and Friday happy hours are held at the clubhouse at 5:30 p.m.
SMSA was formally launched in 1972. They host a junior sailing program, adult learn-to-sail courses, a cruising program, and small boat and keelboat racing. Other programming includes sailing seminars. SMSA members enjoy a prime waterfront clubhouse in downtown Solomons Island, MD, with a great view of the Patuxent River and on-premise small boat and dinghy storage spaces.