In Need of a Last Minute Halloween Costume?
One thing we know about sailors is that they love to dress up! Luckily Halloween is quickly approaching.
Don't have a costume yet? We have you covered in the Nautical Halloween Costume department.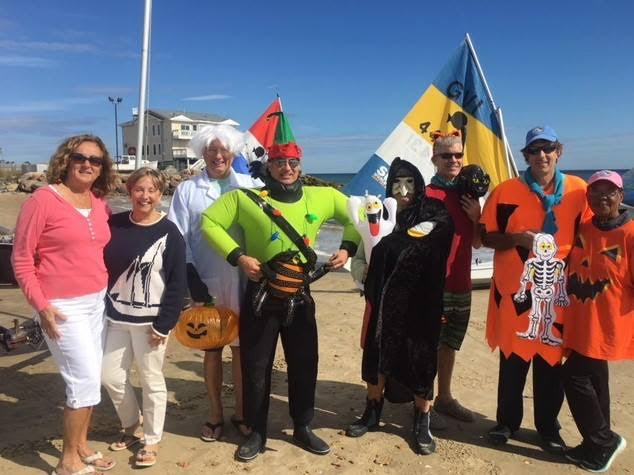 Here are 15 ideas:
A jellyfish.
A lighthouse. Choose one of the many on the Chesapeake Bay!
Lobstermen with the daily catch.
The Creature from the Black Lagoon. Martha Stewart has an awesome tutorial on how to get the fish scales look...
Aquaman or Aquawoman.
The cast of Gilligan's Island.
Chessie the sea monster.
Big Mouth Billy Bass (the singing fish on a plaque).
King Triton.
Captain Ron.
Man getting eaten by a shark.
A blue crab with some Old Bay.
An aquarium.
A scuba diver or Scuba Steve from the movie Big Daddy.
A fisherman in his jon boat.
Share your creative Halloween costumes pictures with us! Email [email protected]