A week-long immersion program for high school sailors
The Christopher Newport University Sailing Team in Newport News, VA, will offer a unique program June 17-24: the Fathom Sailing Leadership Institute, a week-long, affordable immersion course that allows high school students to get a feeling for what life is like as a varsity college sailor.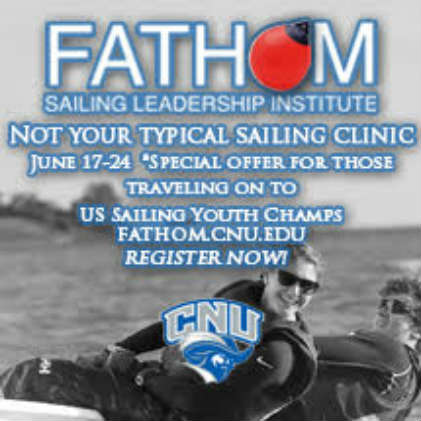 Participants will experience CNU's award winning residence and dining halls while attending a morning session on sailing leadership with CNU professor Dr. Elizabeth Gagnon and every afternoon working on the water in 420s, Lasers, and Sonars with Head Sailing Coach Maxwell Plarr.
The combination of sailing-focused academic leadership training and physical application is to help high school sailors improve their skills and better understand their strengths so they can achieve personal and team goals.
Dr. Tim Herzog from Reaching Ahead, a Certified Mental Performance Coach and former college sailing coach, will make a presentation one evening via video-conference. Tim's talk will dig into: goal-setting, self-talk, and optimal communication.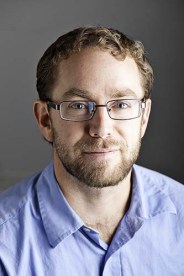 Within the context of goal-setting and self-talk, he will help participants lay the foundation for their long-term aspirations, starting with "right now." This discussion will bridge the gap from theoretical to real-life, working to apply these skills during the rest of your training through the week.
Once labeled a "youth-at-risk," Matt Rutherford risked it all in a death-defying attempt to be the first person to sail alone and nonstop around North and South America. Professional sailors called him crazy and declared the journey "a suicide mission." Braving the icebergs of the Arctic and the stormy seas of Cape Horn is no easy feat for any sailor.
The documentary film Red Dot on the Ocean follows Matt on his voyage and is full of surprises. It is beyond inspiring and makes us all feel we can do and endure more than we imagine. Tory Salvia of TheSailingChannel has partnered with documentary producer/director Amy Flannery and producer Stephanie Slewka to create this feature-length documentary which will be shown during Fathom.
Christopher Newport University's location near the James River allows for easy access and an amazing open-water venue for practice. CNU's Sailing Center offers locker rooms, classrooms and has a fleet of 18 T420s, as well as FJs, lasers, and assorted other dinghies, RHIBs, and skiffs.
Conveniently located adjacent to the university is the Mariners' Museum, the national maritime museum, and home to the largest collection of maritime artifacts in the Western Hemisphere. The museum debuted a new America's Cup exhibit in May 2017 to include Oracle Team USA AC72, winner and defender of the 34th America's Cup. A behind-the-scenes tour of this special exhibit will be part of the Fathom program.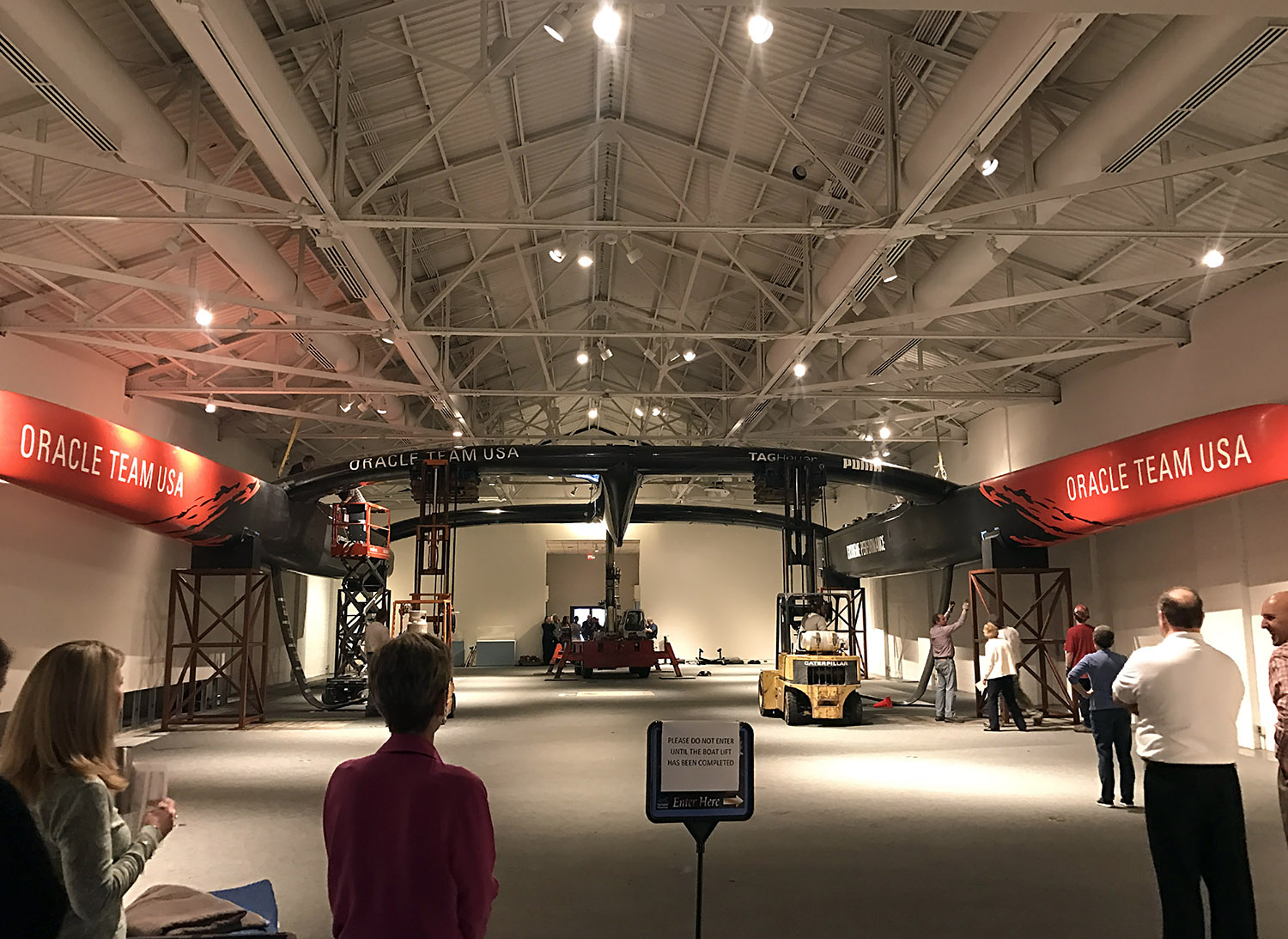 To learn more, click to Fathom's web page or email [email protected]
Fathom would not be possible without the help and vision of the Tyler Patnaude Foundation.