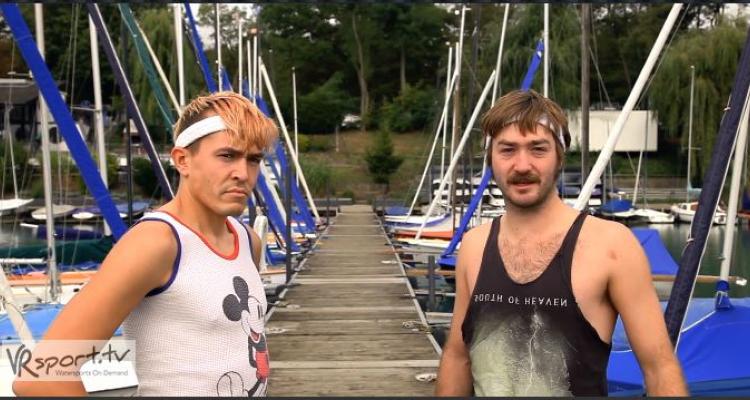 Thankfully, two German fitness experts are here to show us how to get in shape for a spinnaker hoist.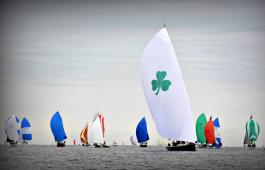 Still looking for something fun to do this weekend? Check out our list of happenings around the Bay to get outside and on the water. Racing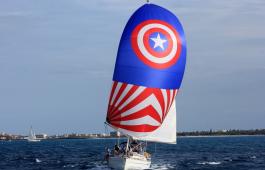 Updates on the Conch Republic Cup: deadline for registration is December 15!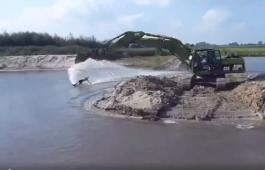 This is the water skier's idea of a tractor pull.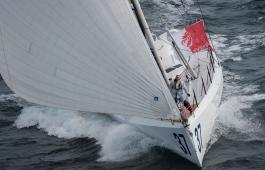 The Vendee Globe sailor has a unique program for getting kids interested in sailing.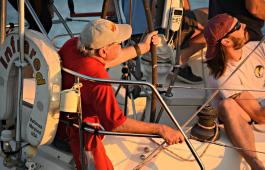 Mary Lees Gunther was on the water to capture gorgeous sailing shots of the last BCYA Tuesday Night Racing happening on the Patapsco River in Baltimore.