The importance of understanding your "cruising personality"
Maybe to racers, cruising sailors are all the same. But people who voyage long term by sailboat are just as diverse as the boats they use and the places they go.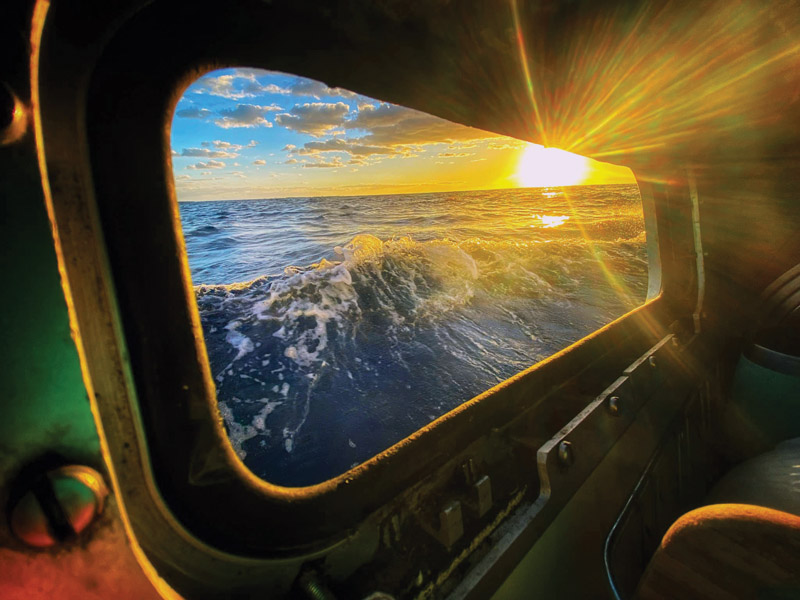 There is so much preparation involved in casting off the lines to go cruising that stopping to think about what kind of cruiser you are may seem like an extra chore. Looking inward a little before you go cruising can help you long term.
Planner or Spontaneous?
There is an old saying that cruising plans are written at low tide in the sand, meaning that you can plan all you want but Mother Nature will just do her thing and you'll have to adjust. Are you a planner? Do you love a good spreadsheet, do you make reservations, and do you plan meals?
Or are you more a let's see where the wind blows us sort of sailor? Do you like to eat locally and figure things out on the go?
My husband and I are more the let's see what happens crew. So far, it's served us well and many of our happiest memories have been in destinations we didn't even have on our radar before casting off. We often run out of cheese and sometimes don't have the right papers in order until the day before, but we make it work. Knowing your comfort zone and that of your crew will go a long way in keeping everyone floating happily toward the horizon.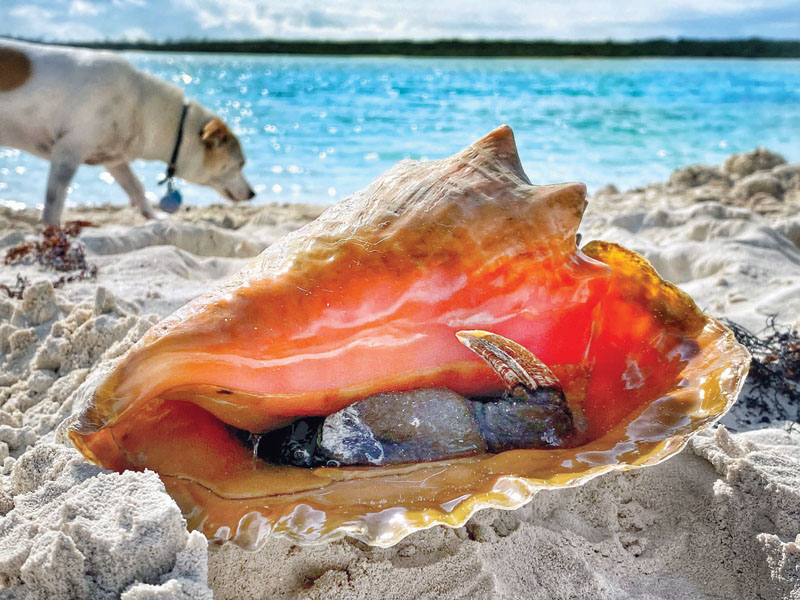 Creature Comforts or Glamping?
Are we drinking our wine in real glasses and using cloth placemats? Or do we have a stainless tumbler held between the knees? Real mattress or foam? High horsepower dinghy or a good set of oars? Chutney and dark chocolate or noodles and tinned meat? High output watermaker or strong deodorant and a good attitude?
Think about the things you must have and the things for which you're willing to go minimalist or go without. Often it will be a little of both, depending on the category. Talk to your crew and make sure these things are worked out before you cast off for destinations unknown... or destinations on your very organized spreadsheet.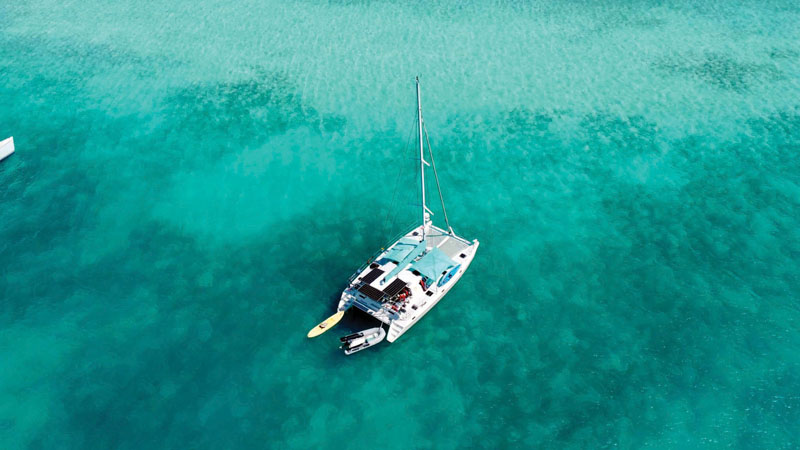 Loner or Social Butterfly?
Being alone or with the pack are both easily achievable and interchangeable when you're out there cruising.
When we left to cruise for the first time in 2001, I had just lost my mom to cancer. While normally I am a very social person, I was grateful for the solitude of passagemaking for the first couple of months while I processed my grief. Equally, I was grateful for the pack of friends we eventually collected who helped lift me up and brought light into my darkness.

Sometimes people just want to go to sea to be in their own headspace for a while. And that's okay. Often what we find no matter where we cruise are the best sort of people from all over the world who become lifelong friends. Make sure you and your crew get the alone time, and the social time you each need.
Fair Weather or Salty?
Weather is everything when you're on the move under sail. Some folks like to lean into it, bury the rail, and get there first. Others would rather wait for conditions to be a little more relaxed. Some folks love the peace of night sailing while others prefer to stick to day hops. Talk to your crew about what's right for you and leave room to change your mind along the way.
Uninhabited Island or Cultural Experience?
Some folks are out here cruising because they have had enough: enough of people and noise and buildings and cars and everything. They are happy with a cold drink, a quiet beach, toes in the sand, fish on the line, rinse, repeat. Some folks are out here cruising because they want new cultural experiences, a different language to learn, new foods to try, and to be pushed outside their home country comfort zone. Knowing what you crave will help shape where you want to point your bow.
The Journey or the Destination?
Do you love sailing for the sake of sailing, or do you love where sailing can get you? Do you love life on the hook, or would you prefer to be on the move? Are you after miles and loads of passport stamps, or looking to get to know a place deeply? There are no right or wrong answers to any of these questions. Taking the time to think about it truthfully and talk about it openly with your crew will help make the miles you cruise happy ones, no matter what your style is.
About the Author: After living aboard their St. Francis 44 catamaran Majestic in Annapolis for many years, SpinSheet contributor Cindy Wallach, her husband, two children, and two dogs are back to cruising and now spending a season in Luperon, Dominican Republic.