From Optis to a Melges 32… Racing a Lot
Toward the end of the year, we thought our youngest SpinSheet Century Club member was 16 years old… then along came Henry Meiser, a 13-year-old sailor from Solomons who logged 167 days on the water. Are there more young sailors out there like Henry? We sure hope so, and we hope they will set their sights on logging 100 days on the water in 2019.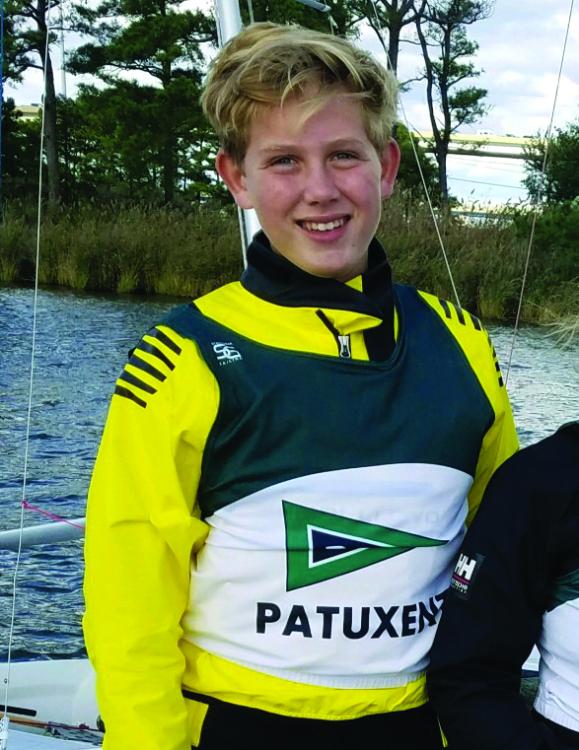 Here's what our youngest Centurion had to say about his sailing year:
My name is Henry J Meiser, and I am addicted to the water. I am 13 years old and have developed a connection with all sports and activities that involve the Chesapeake! I have always been a "water kid." My parents brought me out sailing with them before I was one. They would strap the car seat to the mast of their Olsen 29 The Riddler. I guess you could call it my debut.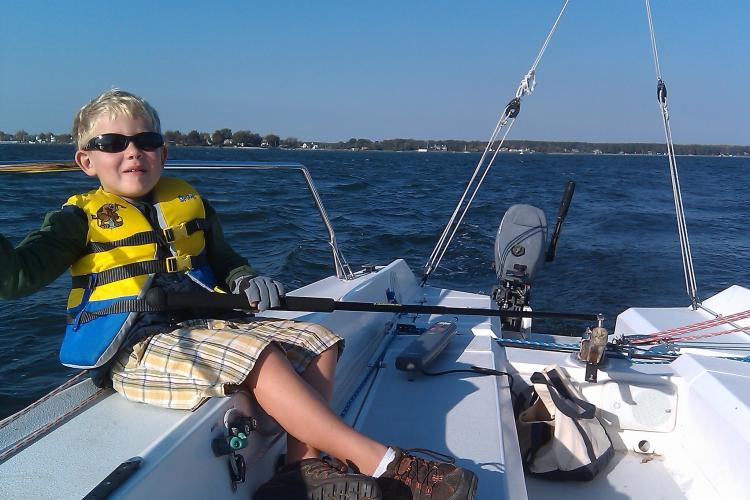 Since then, I have been able to race on boats ranging from an Opti to an Albacore, which I race with my dad, to our Colgate 26 Easy Button, on which we won the Lebrot trophy in 2017, to a Melges 32 (USA 188). I absolutely love the thrill of screaming downwind in the Melges, but you also cannot beat an easy cruise up the Chesapeake on a deadrise.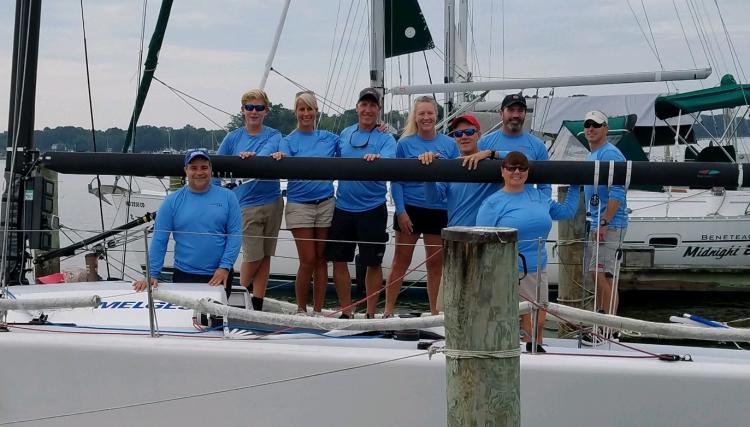 This summer, I had the opportunity to volunteer at the Southern Maryland Sailing Association's summer camp, as well as race in the spring and fall for the Patuxent High School Sailing team. In addition to sailboat racing, I operated one of the tenders for the newest log canoe, Eve.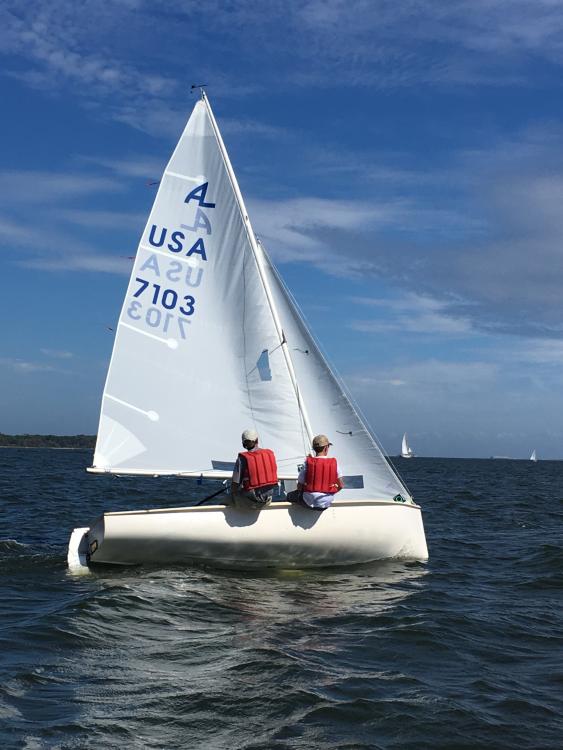 Some of my other hobbies include waterskiing, wakeboarding, and swimming. All of these things have contributed to an awesome season, and I am looking forward to more awesome years to come on the great Chesapeake Bay!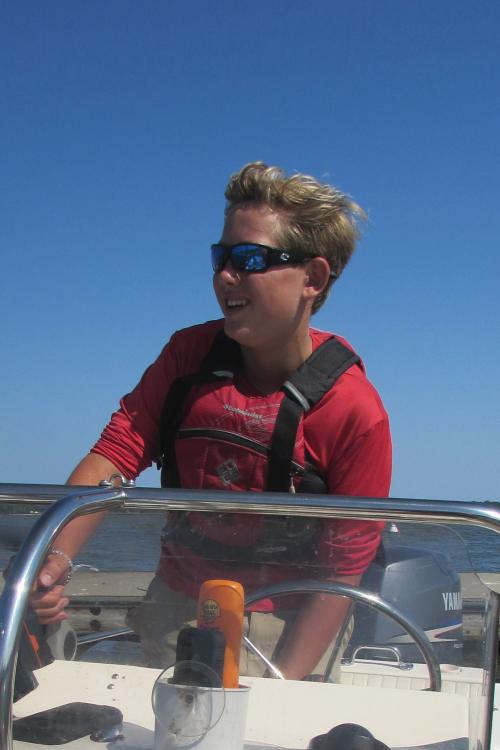 Want to become a SpinSheet Century Club member this year? Learn more about the club here.