He was sure he had MORE days...
Congratulations to Jeffrey Moore for becoming a SpinSheet Century Club member for the first time in 2018 by logging 106 days on the water. He wasn't even trying to reach 100... hence making him our only "accidental" Centurion. Here's what he had to say about his journey…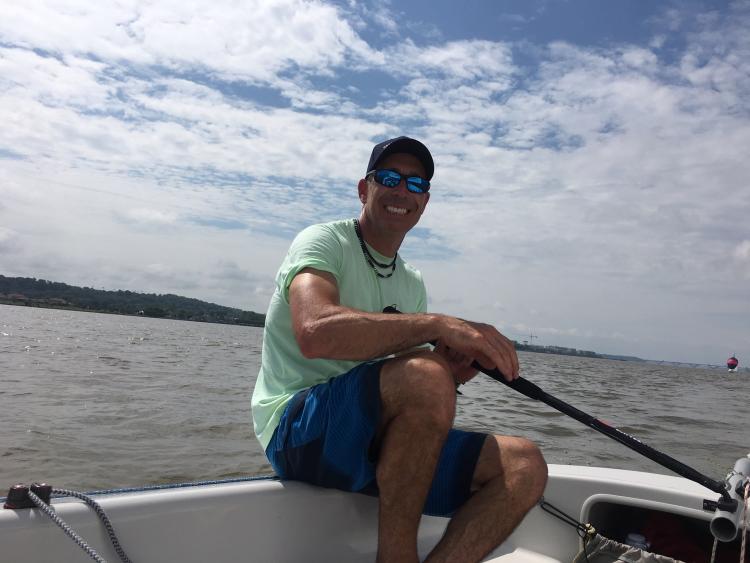 What inspired you to join the club?
My girlfriend was talking about it, she made the 100 days in 2015 I believe, so I decided to go back and count up my days on the water for 2018.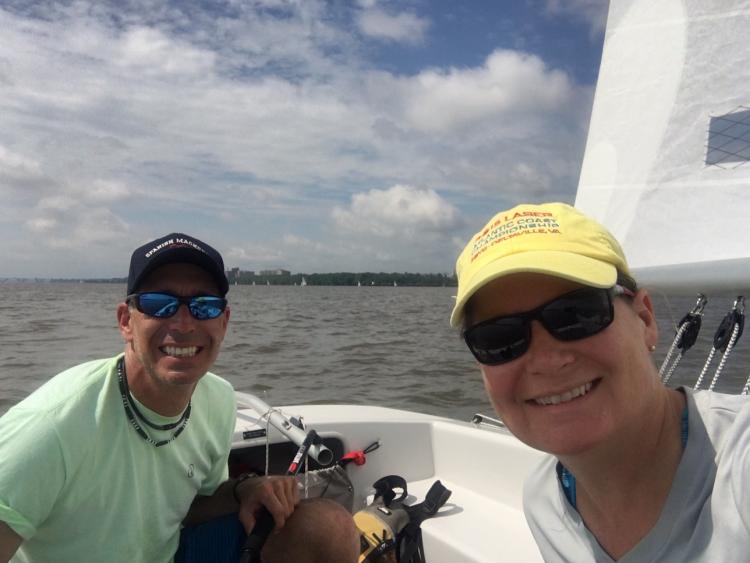 Was it tough to reach 100? What did you have to give up to make it happen?
I did not have a 100 days on the water goal. I keep a journal, so it was easy for me to go back and count up my days on the water. I honestly thought I would be plus 125 easy, so when I added up my days at the end of December I was a bit surprised at my "low" 106 days number. :) I did not include any "boat work days."
Any stand-out memories?
Tough to pick just one... Anchored out on the Virginia eastern shore it's amazing the amount of stars you can see on a clear summer night.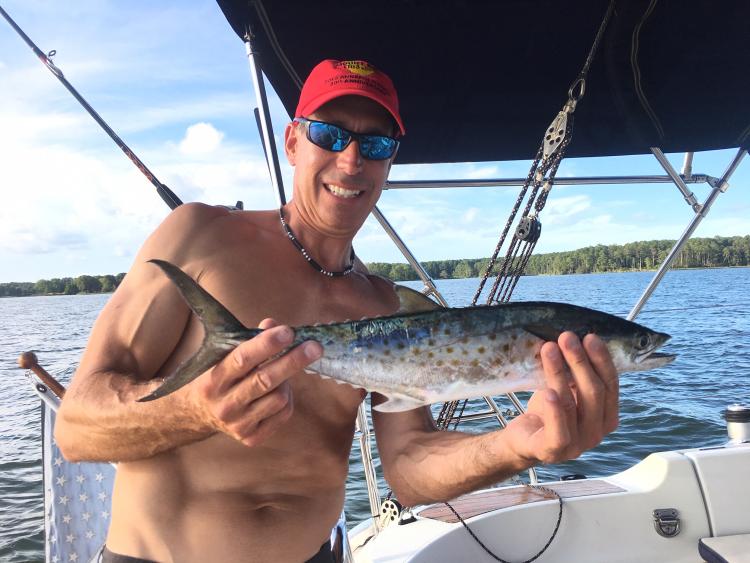 Favorite wildlife sightings?
Caught a cobia under sail "trolling" at six to seven knots south of Smith Point Lt. Got him to the boat, tied the leader off, and he was quite happy to just swim behind the boat. Well, I say he was happy because his mood drastically changed when I tried to land him. Got him to the swim platform, shook the lure, and was gone! Yep one more fish story for the big one that got away file.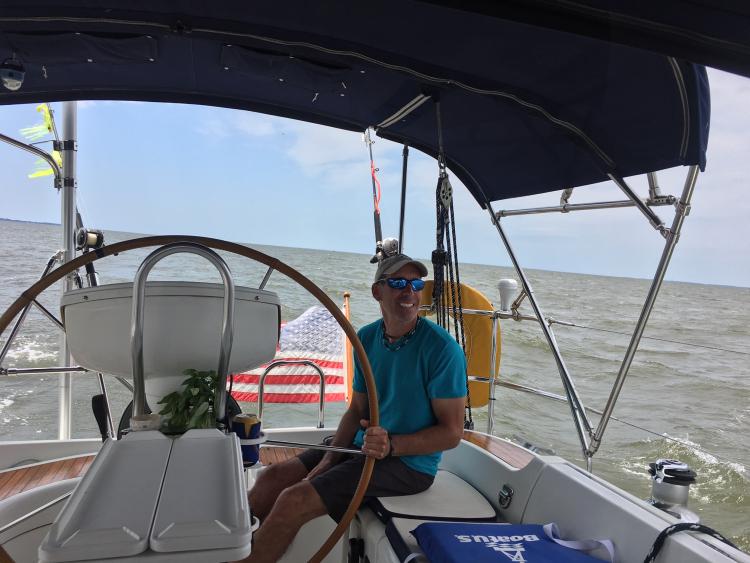 What advice do you have for someone who'd like to become a Centurion in the future?
Unless you work on the water it's a lot more days than you think. Even the most hardcore weekend warriors won't make it; 50 out of 52 weekends just gets you to 100. And not many people are spending weekends on the water Jan/Feb/Mar.
So, you are going to have to find time/ways to get on the water during the week as well. Owning or crewing on a racing dingy or keelboat will add up the days. Having a small sailboat that you can launch, sail, and recover/dock by yourself will help a lot as well. And/or having a kayak/SUP is a simple and easy way to sneak out on the water for a little bit in the evening.
Learn more about the SpinSheet Century Club here.