Chris Neumann Says 100 Days Is Not Easy
First-time SpinSheet Century Club member Chris Neumann of Annapolis pens a few thoughts about how he reached 100 days in the water within the calendar year, qualifying him for the SpinSheet Century club 2019 and giving him a unique perspective on how challenging it is to reach the goal… even when you live on the water! Here are Chris's words: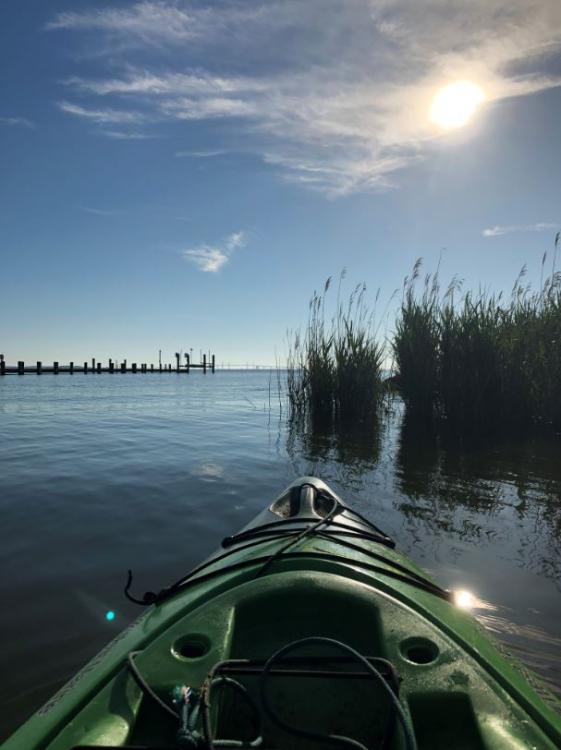 How do you get 100 days on the water? Speaking from recent experience, it is not easy. The challenge is to dedicate a considerable amount of your summer to something that floats. Whether it is human powered, or by wind or fossil fuel, a "day" on the water means leaving the dock in a vessel.
Living in Annapolis awards everyone who lives here with the privilege of accessibility to the water's edge. A candidate only requires a concerted effort to log every opportunity they have to embrace the local resources at their disposal. It doesn't take much around here to buy, borrow, rent, or share a shell of plastic or fiberglass near a favorite launch point on a beautiful river or creek in order to start exploring. But I have learned that there are considerable hurdles involved in getting to the elusive 100 days in one year.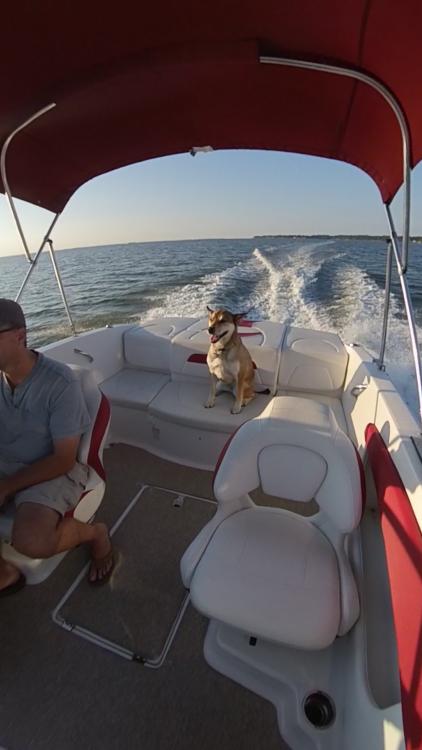 For some lucky people, 100 days on the water is nothing more that part of their lifestyle. There are those that travel up and down the coast, the snowbirds and the full-time cruisers. And there are local liveaboards, happy to take their home with them on every weekend race and gunkhole the bay on every full moon. Or the fortunate crew on yacht deliveries between exotic south pacific island hops.
These adventurers start with an abundance of passage days to boost their numbers. So, when I had the opportunity to move to a place on the water, I thought it would provide an easy entry into the SpinSheet Century Club, with all the glory and status that honor bestows, not to mention the official burgee. I was wrong.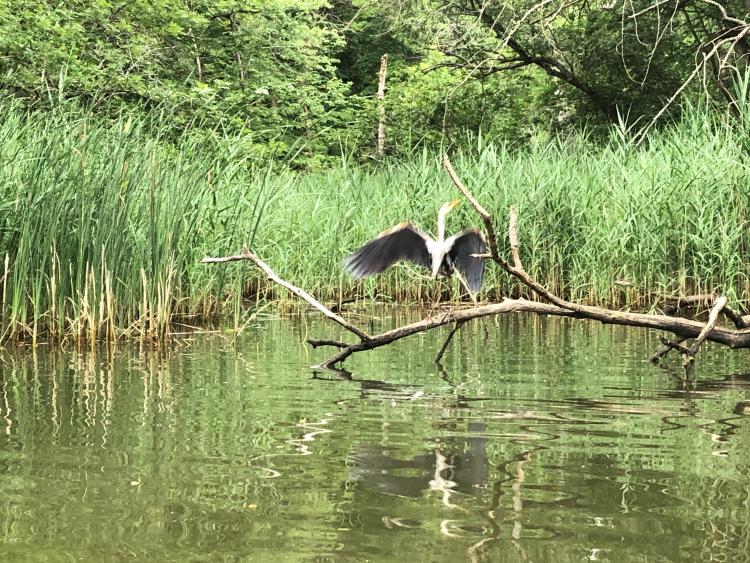 For the rest of us, we must understand the logistics involved. While there are 12 months in a year, around the Chesapeake Bay there are, at best, only 8 months available for comfortable boating on our treasured waters. We are lucky if we have warm enough weather to venture out by April, and at season's end, Thanksgiving usually brings cold enough water temperatures and wind that prevent all but the hardiest fishermen. So for our boating season, the are usually less than 34 weeks. That's all you get.
That averages out to approximately 3 days per week. Easy, right? The entire season - every Saturday, every Sunday, and one more day in between. Going away to your cousin's wedding? Only if you make up for it every day the following week. Have a summer vacation planned? It had better be a cruise or charter. It takes going out on rainy days, and chilly mornings, and does not give you credit when you go out twice in one day.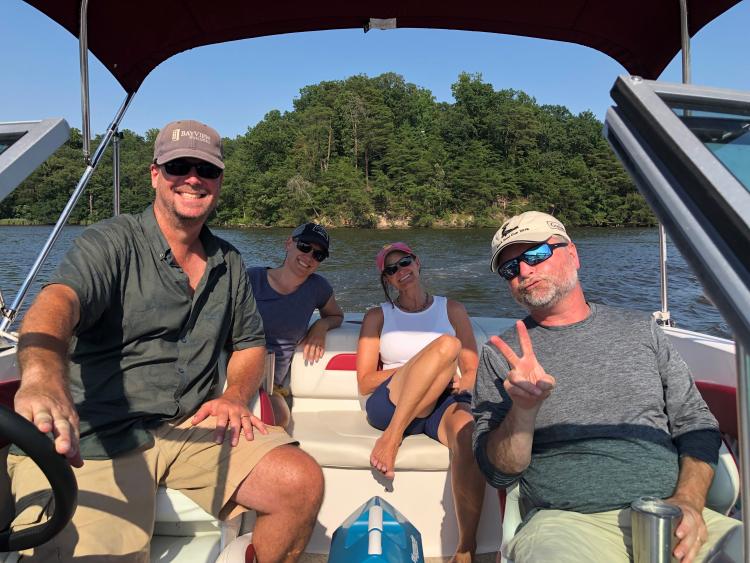 As the days grew short and the weather turned cold, I struggled to find opportunities to get the last days logged before the snow started. My 2019 experience involved a genuine gratitude for the incredible natural resource we have. The bottom line is this: never miss an opportunity to get out on the water. We are rewarded by this effort, and it is paid back in a renewed appreciation for the abundant wildlife, the sunrises & sunsets, the cycle of the tides, and the changing of the seasons.
And you will receive a burgee.
FIND MORE CENTURY CLUB STORIES BY SCROLLING DOWN ON THIS PAGE.