Beating his Own Record, Dave Nestel Logs 313 Days on the Water in 2020
He'd already won our Erewhon Award, in honor of Jack Sherwood, for being the top-scoring SpinSheet Century Club member a few times when 2020 began. Then Dave Nestel set out to beat his own record. Here's his incredible journey in his own words:
When this year began, I knew that I had a shot at increasing the number of days that I spent on the water (278) in 2019 since I missed all but a few days in January and the entire month of February recuperating from a minor hernia repair that year. Because no ice or stretches of bad weather appeared over this past winter, early April found me with a surplus of 35 days compared to 2019. I started thinking that I just might be able to hit or exceed 300 days on the water in 2020, a goal which I believed to be nearly impossible until now.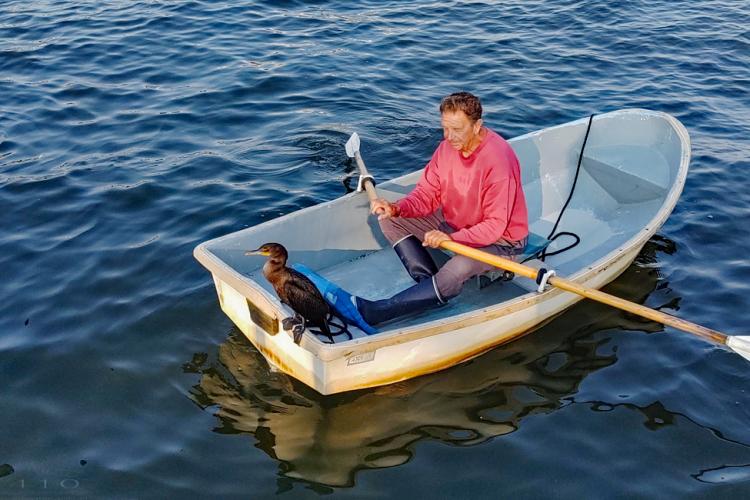 In late spring and early summer, I saw those surplus days dwindle to less than 25. Looking at all the months ahead, I began to realize that getting to 300 would be really difficult to do since I would have precious days to spare should the weather not cooperate! I decided to stop making the almost daily log comparisons between 2019 and present day and turned that negative energy into thinking of creative ways to go boating that I hadn't thought of previously. I found that on some days the only way I was able to get on the water because of weather or my schedule was to take a moonlight rowboat ride or launch before the sun rose.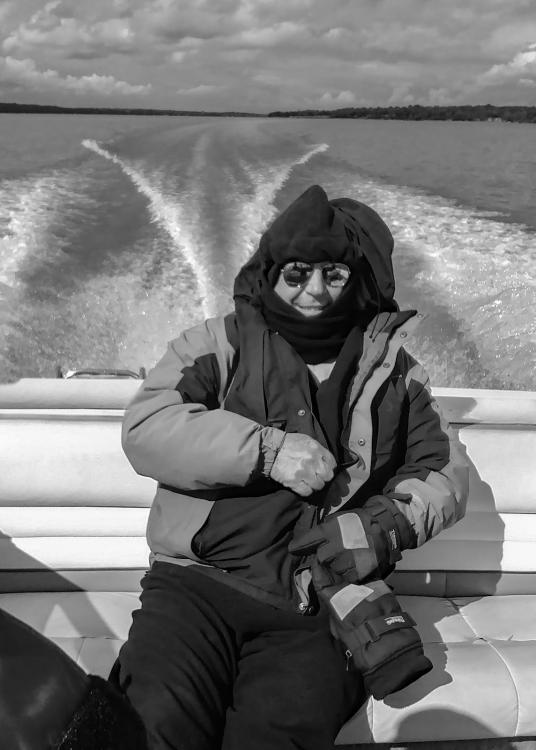 When learning of my activity, some in the Spinsheet "family" called me "nuts," I believe in a good way. Right? Regardless, I found those experiences to be awe inspiring, and I would recommend that anyone agreeing with my naysayers give it a try before passing judgment. Knowing that northwest winds keep me ashore where I live, I learned that the Tred Avon and Wye Rivers were places that I could take rides in my Whaler runabout when the conditions on the Bay made doing so out of the question and added some really great days on the water to my tally for the year.
Logic would have it that spending so much time on the water would make it difficult to select which days were the most exceptional. I had some real stand-out experiences in all four of my boats, that were unique and tons of fun.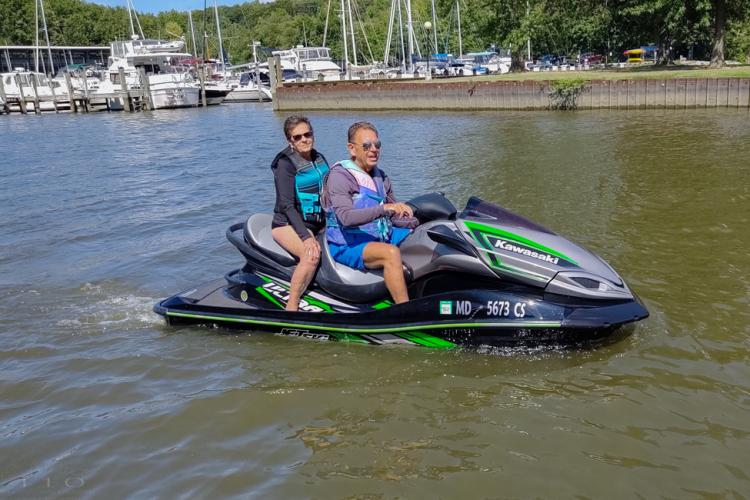 By far, the very best days were the ones when I took my long Jet Ski trips, finally fulfilling the dream that started at the Baltimore Boat Show in 2018.
This year I rode solo to explore Back River, Middle River, and Seneca Creek (107 miles), Chestertown (125 miles), Annapolis and the head of the Severn River (131 miles), Langford, Grove, and Reed Creeks (121 miles), and the Wye River (127 miles). Each of these five trips were great adventures that confirmed my belief in the superb versatility of the Jet Ski.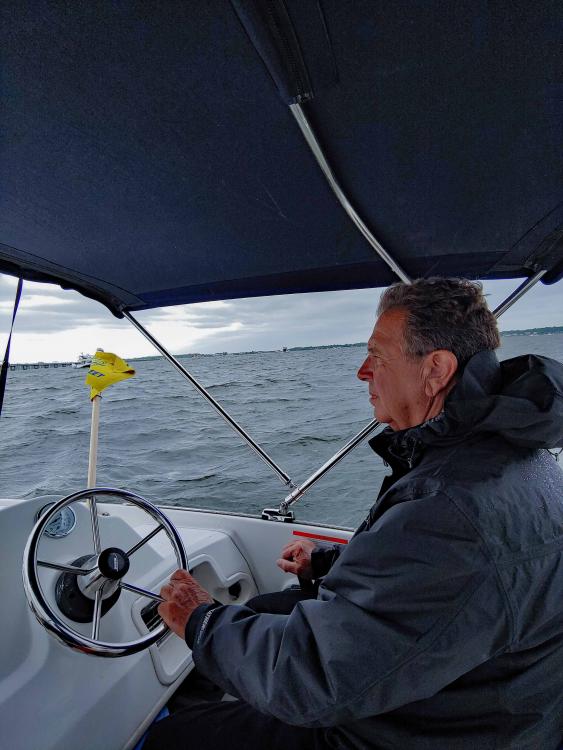 I'll admit that I often felt guilty not using my Boston Whaler 17 whenever I jumped aboard my Jet Ski. I spent a really memorable day when I used the Whaler to take my neighbor on a seven-hour trip to St. Michaels and the Miles River and was glad that the bimini top (not available on my Jet Ski) helped keep us cool from the 90-degree day. Later in the season, I trailed the Whaler to Talbot County seven times to explore the Tred Avon River and the Wye River with different groups of friends who couldn't believe how beautiful the scenery was along the shorelines of these rivers which they had never seen before. It reinforced how trailer boating can bring far away bodies of water to become easy and convenient day trips as well.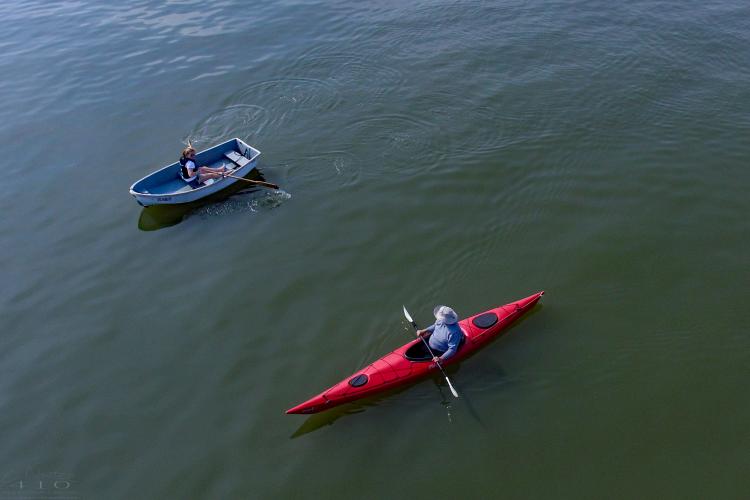 Switching gears to my non-motorized vessels, I rowed 2100 miles in my Adirondack Guide Boat. With 276 different trips, one would think it difficult to find a stand-out there. Bar none, the most unique and exciting trip was when I came upon a deer that had swum four to six miles across the Bay from the Western Shore and was so exhausted that I was able coast within a few feet of it for some close up pictures. I also had a dead calm day on October 21, shortly after I turned 69, where I tested my endurance by rowing 20 miles and was pleasantly surprised that I didn't need a crane to get out of the boat after sitting for six straight hours!!! I got back just in time to ruin my wife's plans for my wake!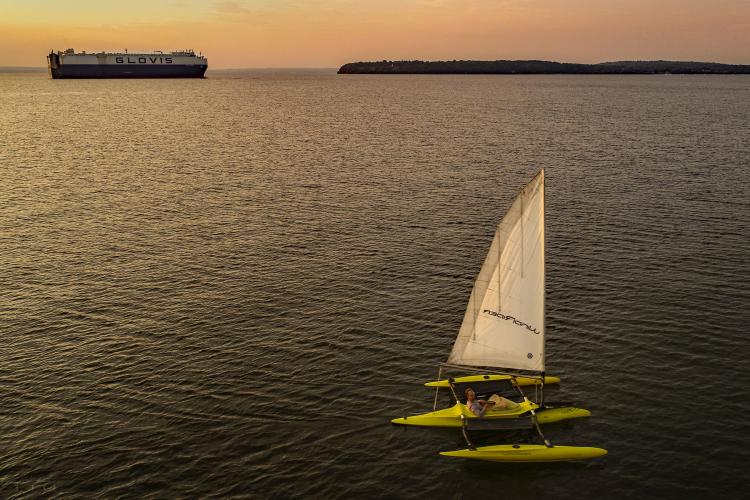 While "going nowhere fast," I sailed my Windrider 16 trimaran over 1100 miles never leaving sight of my home. Most unique to all my trips this year were those that I took after August 10 when I finally took time to correct a slight play in my rudder. While I've been aware of its presence for over three years, I never thought that such a minor "wiggle" would completely change the tracking performance of my boat the way it did! Continual steering adjustments became a thing of the past and were replaced with rock steady tracking that I didn't know the boat was capable of. I am still excited by the different "feel" the boat has and I always admonish my laziness, promising not to ever ignore another problem such as this! Right?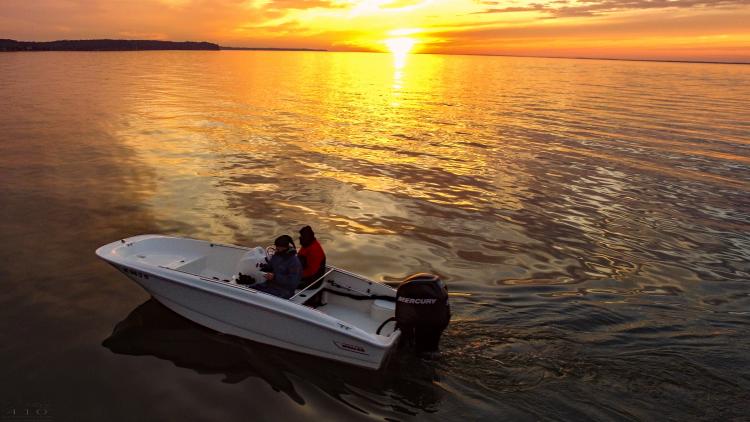 I took advantage of riding on other people's boat this year as well. One of those trips was riding along with a friend of a friend on his Palm Beach 50 motoryacht from Georgetown to Annapolis. I'll admit that the luxury was impressive, but I am pretty sure I wouldn't buy such a boat even if I could afford one. Right? On the other end of the spectrum, I sold my friend's 13-ft sailboat to a non-sailing neighbor, helped him find the right person to restore it, and taught him the fundamentals of sailing on three different days.
I also received a call from a person accepting my offer to teach him and his wife how to rig and sail his Flying Scot sailboat. Not only did I not know who this person was, I didn't remember making such an offer. My nurse for a hospital procedure eight months earlier was the stranger's son-in-law. Whenever under stress, I always go to my "happy place," talking boating to anybody that will listen. I apparently did give my cell number to him to pass on to his father-in-law. No drugs were involved!! I worked with this great couple for three different days helping them experience sailing for the first time and I think they are "hooked."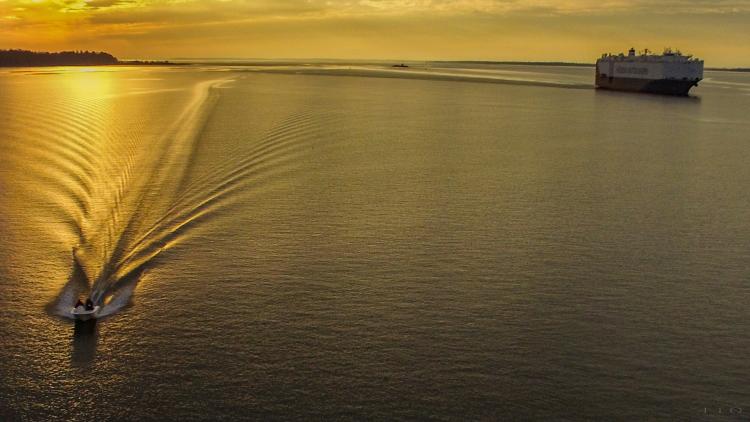 I finished this past year with 313 days on the water, and I'll readily admit it will probably be pretty hard to beat in 2021, but I had so much fun "getting out there" this year that I am going to continue with my motto that "a bad day spent on the water, is better than a good day spent anywhere else!!!" Trust me?
Adironack Guide Boat: 276 rides, 2100 Miles, 587 Hours
Boston Whaler: 50 rides, 1287 Miles, 108 Hours
Kawaski Jet Ski 72 Rides, 2219 Miles, 132 Hours
Windrider 16 132 Rides, 1152 Miles, 284 Hours
OPB'S 19 Rides, 413 Miles, 34 Hours
TOTAL: 549 Rides, 7171 Miles, 1145 Hours
*******Remember, you only have to log 100 days on the water to be in the SpinSheet Century Club!! To get started logging your 2021 days on the water, click here.