If a charter vacation beckons
You go to sleep with the waves lapping at the hull. You sleep as long as you like, then wake to enjoy a beautiful view. You hoist the anchor, sail for a few hours, drop the hook, take a swim, explore a beautiful and interesting new area, east a delicious dinner, drink a favorite cocktail with friends... then do it all over again the next day. What's not to love? If a sailing charter beckons, here are five tips to get the best price on a boat.
Ask these five questions to charter companies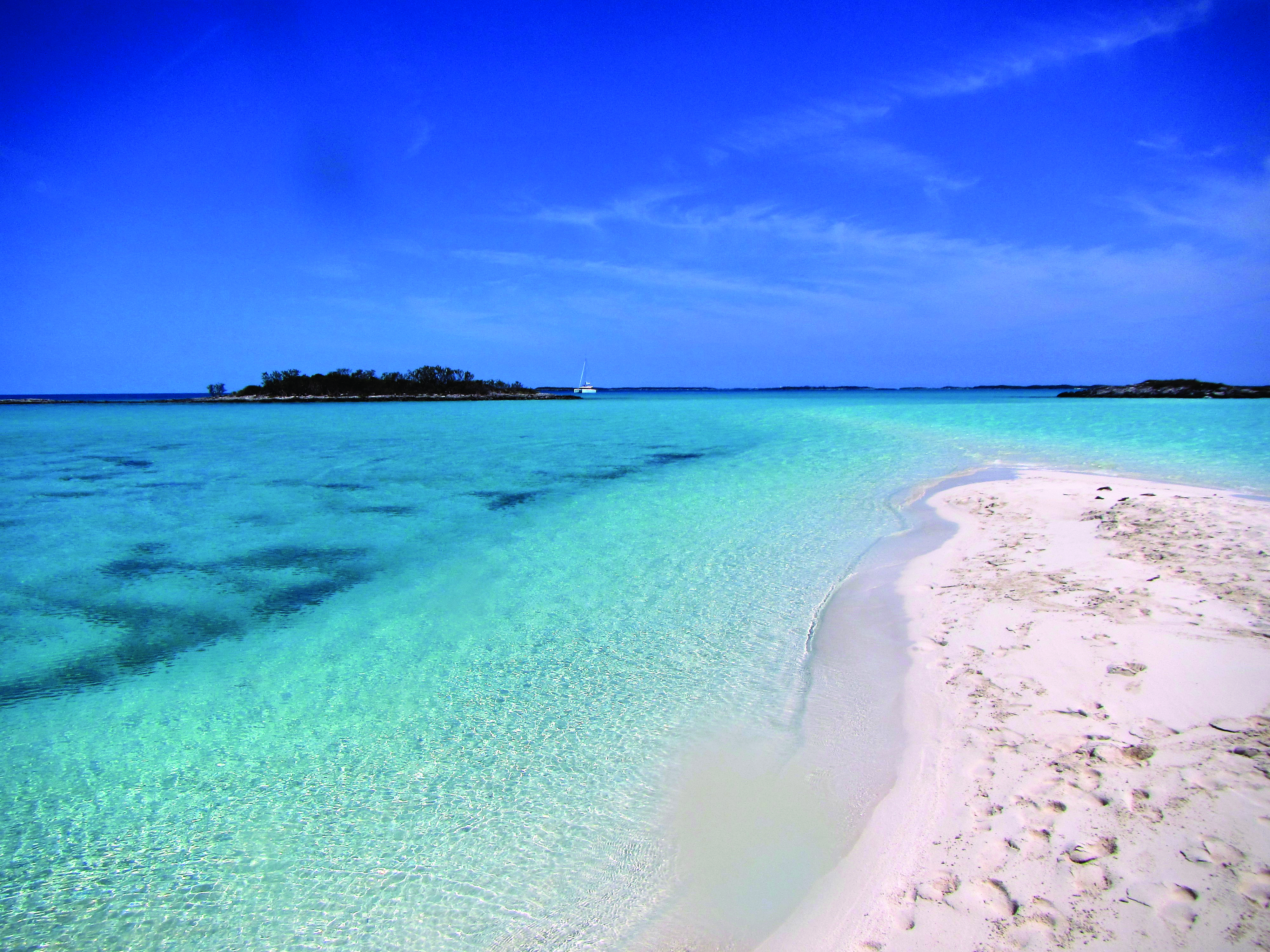 A year ago, charter companies were barely scraping by, but now they're booked solid. That said, you can still expect to see them at fall boat shows doing promotions. So, if you're looking for a charter vacation, come prepared to ask these five questions and compare answers to get the best deals.
What are the current specials for fall and winter (high season)?
Do you offer shoulder season deals (which are coming up in spring for the Mediterranean)?
What is the average age of the boats in the fleet? Ask per destination—sometimes they differ. Some older boats are well maintained and equipped but check reviews before you settle on "a bargain."
What makes your company different? Then compare the answers across various charter organizations. If they can't answer the question or give some vague "customer service" answer, dig deeper.
If you're new to charter or sailing, ask about securing a skipper for the first day or the full week. Sometimes, you can get instruction just on day one, then strike out on your own. That goes a long way to building confidence.
By Zuzana Prochazka (edited by Beth Crabtree)