Industry veteran and former America's Cup and Olympic sailor Jerry Richards, has been appointed as Vice President of Henri Lloyd North America. Jerry has worked in the marine industry most of his life and in North America for over twenty years having transitioned from the UK in 1993.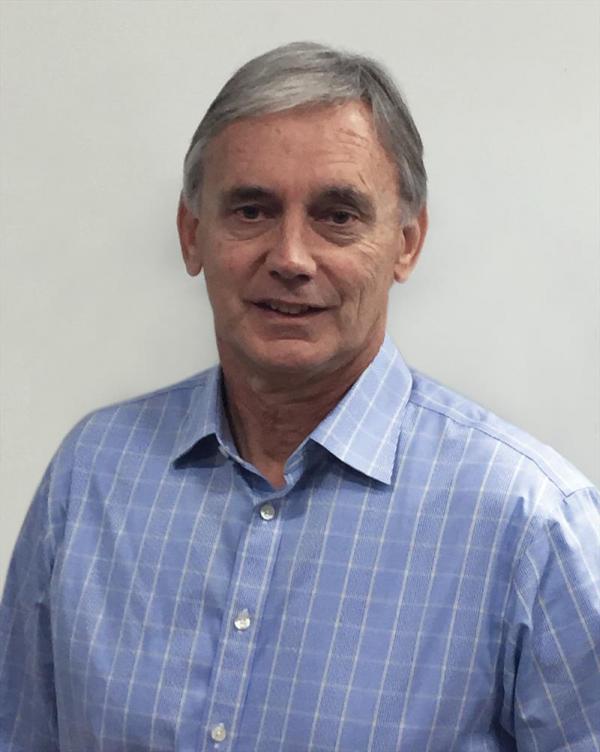 He brings an unequalled amount of technical apparel experience as Henri Lloyd moves forward in the next phase of their North American development. Henri Lloyd North America has been based in Atlanta, GA, for over twenty years and lead by Tom Healey and his team in Alpharetta.
Paul Strzelecki, Chairman of Henri Lloyd says: "We would like to say a huge thanks to Tom for his tireless dedication, enthusiasm, and leadership over the last 25 years. We are grateful to Tom, who will remain as a consultant keeping his invaluable experience onboard."
"Jerry and I have known each other for the last 30 years having met while he wore our clothing sailing on the British Olympic and America's Cup teams during the 80's. He brings a breadth of experience from across the Marine industry. All of us are excited about this next leg of our journey in North America. He will manage our existing team in Atlanta along with John Faus who joined us in the summer as a manufacturer's rep for the North East."