The Moorings is pleased to announce the launch of its newest Caribbean destination: Antigua. Home to some of the most prestigious regattas in the world, Antigua offers 54 miles of exquisite coastline and excellent sailing conditions year-round, and has long been renowned as a top-tier sailing destination.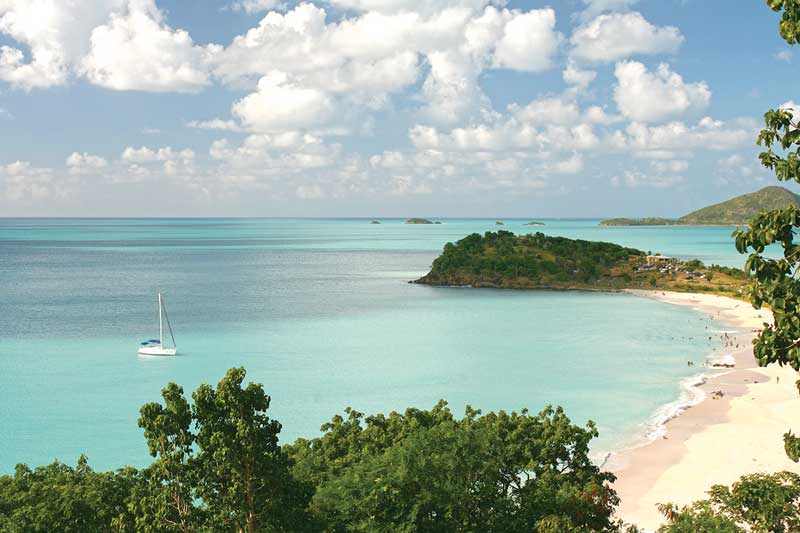 The Moorings will be located at Nelson's Dockyard, a designated UNESCO World Heritage Site. This is currently the only working Georgian dockyard in the world, offering a unique starting point to your Antigua sailing adventure.
Charters are available for booking for departures now through 2018.