Bienvenue à Paris! (Spring Cove Marina-Style)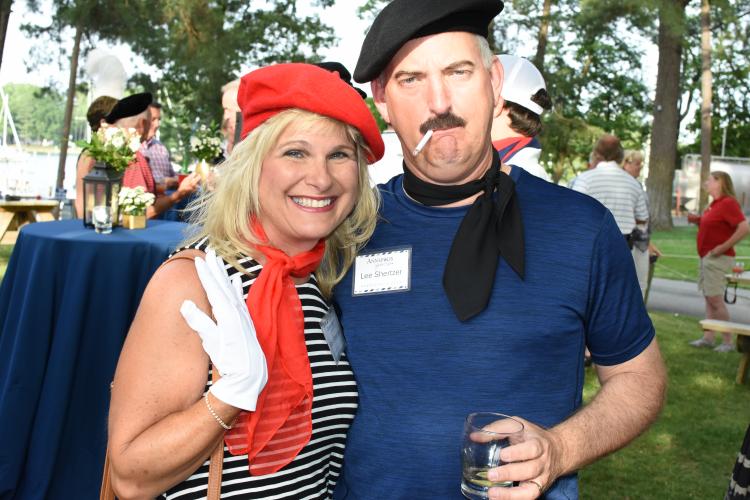 The weekend of June 14-16, Annapolis Yacht Sales (AYS) boat owners took over the gorgeous Spring Cove Marina in Solomons, MD, for their annual Rendezvous. The weekend was Parisian themed, and everything from the décor to the food fit the bill.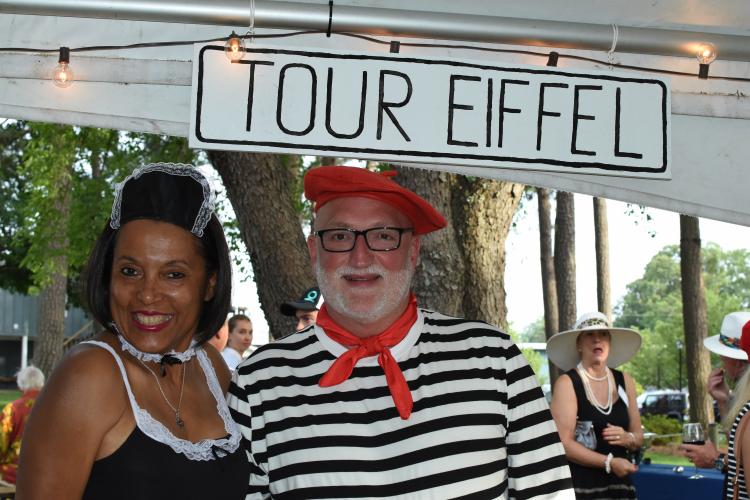 With 31 boats and at times 90 people in attendance there was no shortage of stories to be told and laughs to be had. Friday night was a casual evening with delicious food provided by Garden and Garnish, which gave our boat owners a relaxing atmosphere after a long day of sailing. They got to see friends they had not seen in a while, meet new people, and tell tales of their travels.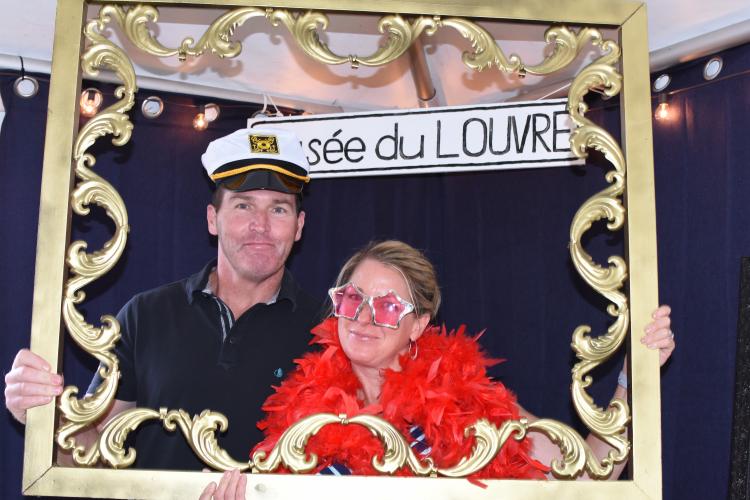 Saturday brought a special presentation from Jody Schroath, cruising editor of Chesapeake Bay Magazine, about some of the hidden gems along the Chesapeake Bay. Our owners were busy taking notes and even planning trips together to some of these places.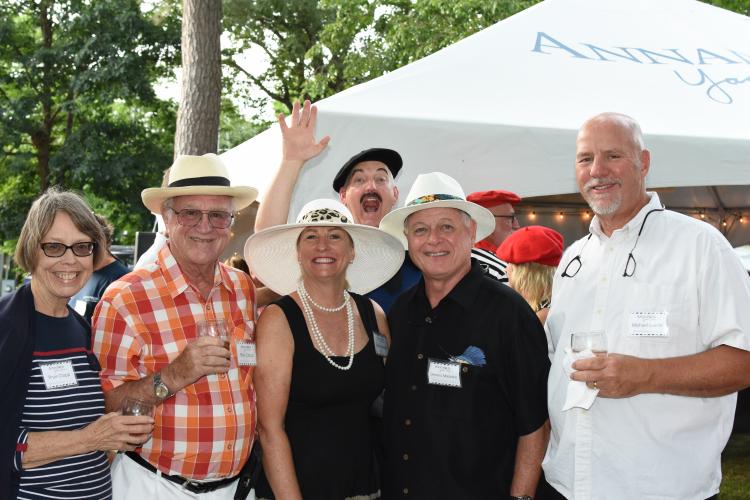 After lunch we had a lively scavenger hunt and paddleboard races. Who knew that our boat owners were so competitive?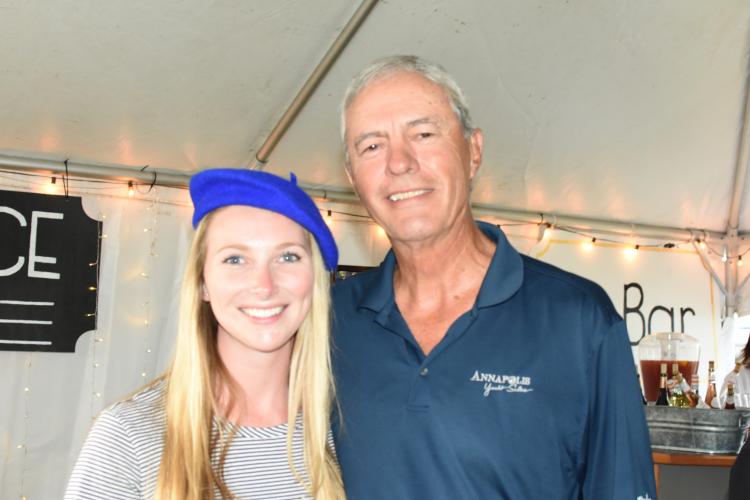 After the games the AYS crew pulled together to revamp the area to really transport the guests to An Evening in Paris. Authentic landmarks in Paris had been transformed for the after party: Musée du Louvre and The Mona Lisa became the photo booth, Le Palace became the DJ booth, and Tour d'Eiffel housed an Eiffel Tower replica to light up in the night.
The crew and the owners danced the night away, and Sunday morning came quickly. We said our goodbyes, wished safe travels to all, and started planning for next year's Rendezvous.
Editor's note: Merci, AYS friends, for your hospitality on the streets of Paris!