Beginning season number 40!
The Herrington Harbour Sailing Association's (HHSA) 40th season began with a fantastic sold-out gala at the Mount Vernon Inn. Since it coincided with the birthday of the Scottish poet Robert Burns, author of the often sung tune Auld Lang Syne, our masters of ceremony displayed their colors poetically, leaving no rhyme left unsaid. Mark Burrows (outgoing commodore), Jason Fox (vice commodore), and Prag Katta were "pure dead brilliant."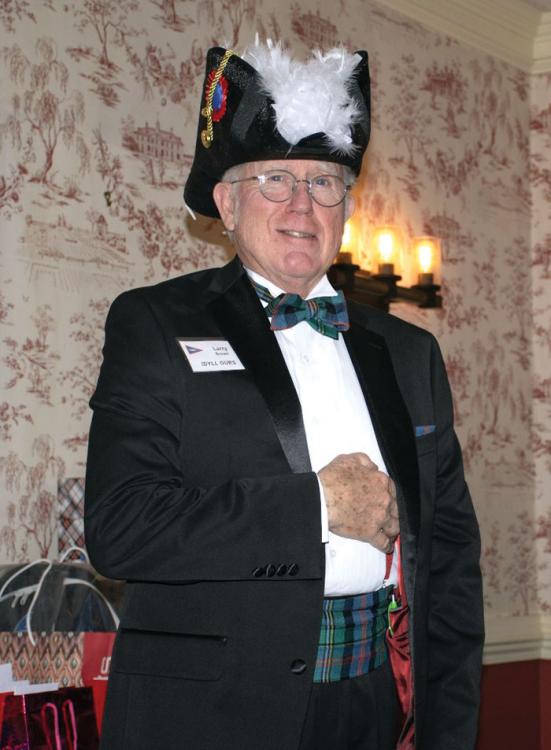 Our new commodore, Larry Brown, is already at the helm, looking forward to growing our club and adding to the many benefits enjoyed by our members.
HHSA members sail out of Herring Bay. The association organizes cruises throughout the year, boasts a vibrant racing program with over 30 events, including the unique Women's Regatta, which attracts crews from several clubs around the Bay. This year, the regatta will take place on June 27. For information about our club, to watch a video of last year's regatta, or to sign up for this year's regatta, please visit our club website.