Get Linens Out of Musty Lockers with One Short Winter Project
This DIY Stow-Throw Pillow adds to your boat's decor and solves a common storage problem.
This half-day sewing project will bring a certain fabric cache to your boat cushions while solving the problem of where to stow the beach towels on the boat when they're not being used. A throw pillow cover will hide soft fabrics such as bedding and bath towels in plain sight, either in your salon, your cabin, or your cockpit. All that is required to make this magic happen is half a yard of fabric, some folding, two straight seams, and a favorite shell or button.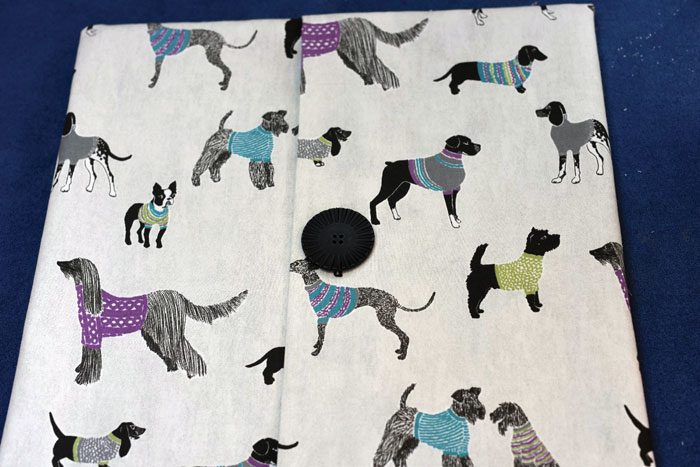 Materials:
18-inch by 45-inch piece of fabric—Almost any fabric from outdoor canvas to cotton to linen to ultrasuede will do.
Decorative button or shell of choice—This is where some customized, creative flair can come in. A broken bit of seashell, a piece of beach glass, or a button would work well.
Optional: a fastener such as Velcro, a snap, or a hook-and-eye.
Optional: sewing machine
Method:
Two straight seams binding some folded fabric will yield a 16-inch by 16-inch pillowcase. The seams can be hand-sewn or machine-sewn.
1. Lay the fabric on a flat surface with the "right" side up. The fabric should be wrinkle-free.
2. Fold one side of the fabric in 13 inches toward the middle.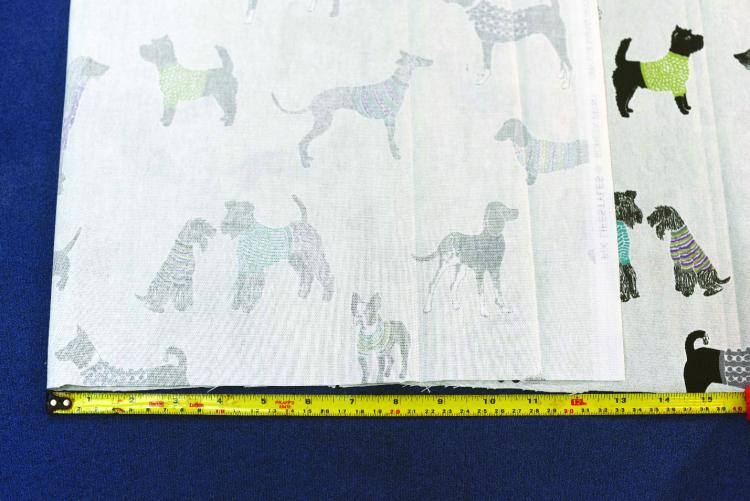 3. Fold the edge over twice to form a two-inch hem. This results in a nine-inch fold. Pin in place along the edge of the fabric.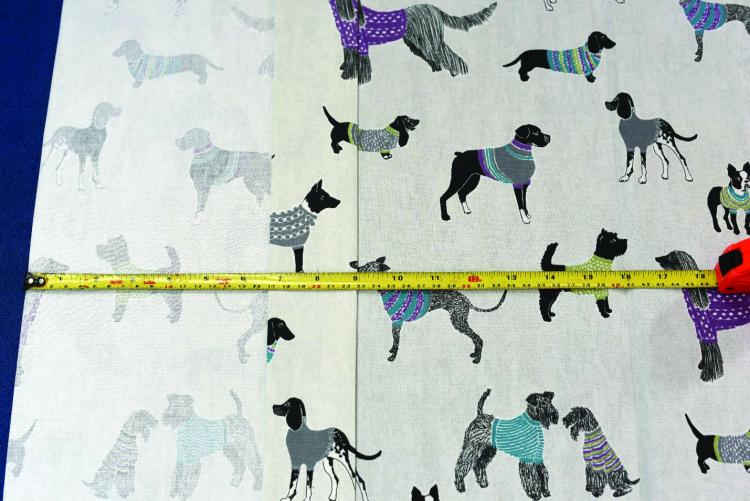 4. Fold the other side of the fabric in 16 inches toward the middle. The edge of the fold should line up with the first fold. Once folded, the fabric should measure 18 inches by 16 inches. Pin the raw edges of the fabric together.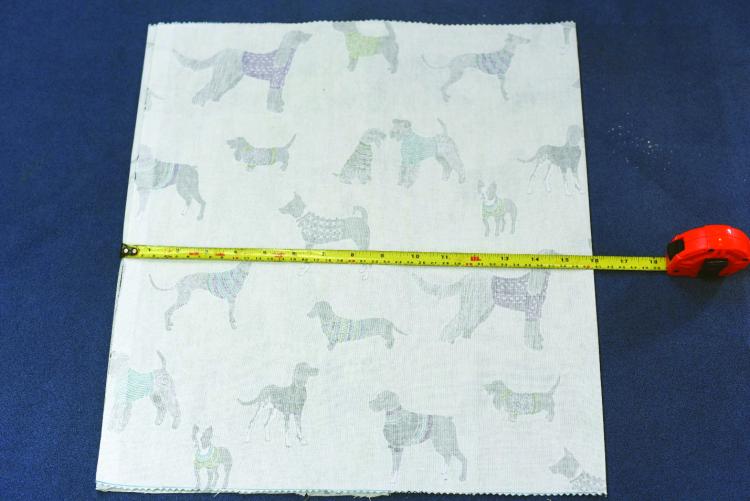 5. Either hand sew or machine stitch two one-inch seams along the raw edges where you have pinned the fabric together.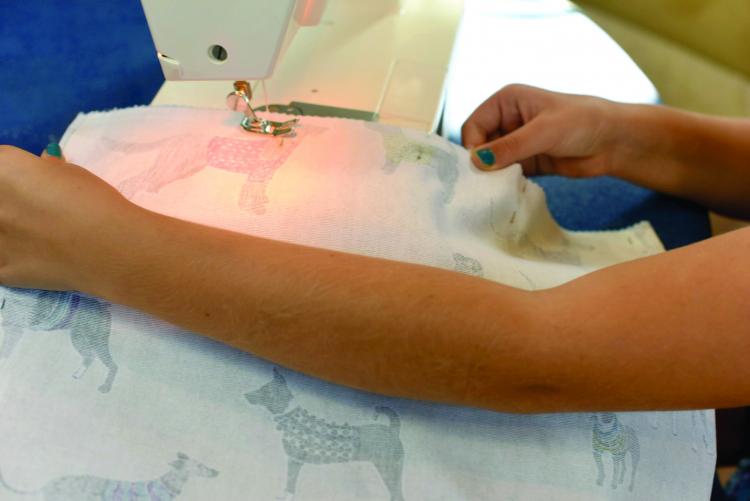 6. Remove the pins. Trim the seams, if desired, and turn the pillowcase inside out. The nine-inch fold should now be on top of the 16-inch fold. If desired, sew a buttonhole, snap, Velcro, or hook-and-eye where the nine-inch fold meets the 16-inch fold near the middle of the pillow.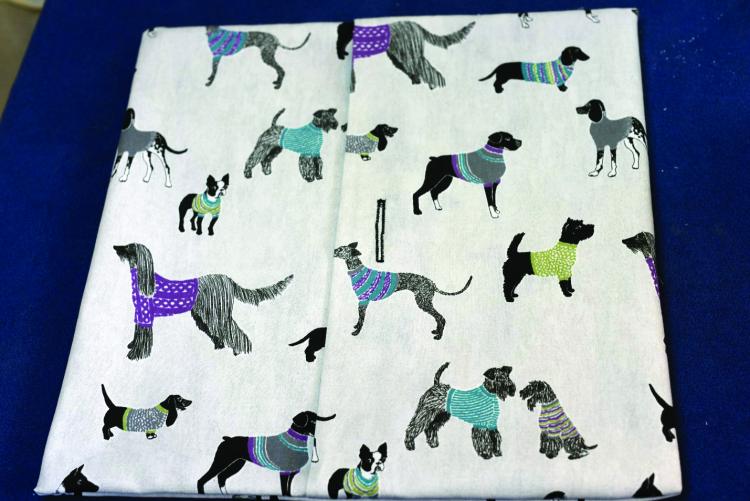 7. Sew the decorative shell or button on top of the nine-inch fold.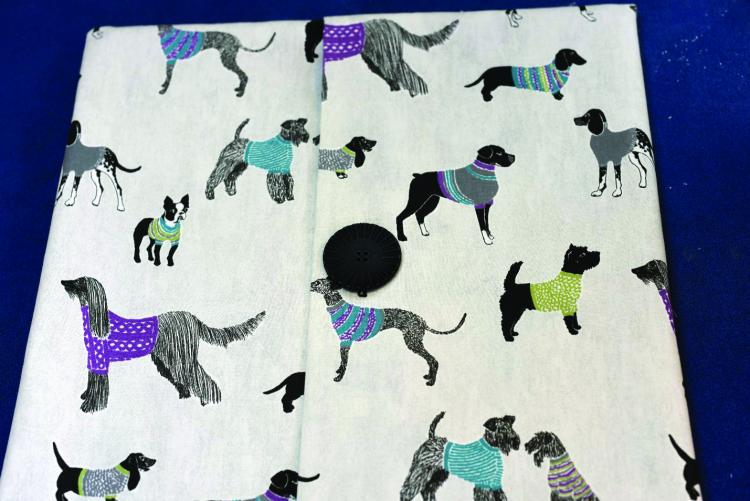 8. Turn the nine-inch fold inside out. Insert sheets or towels into the pillowcase. Turn the nine-inch fold right side out and secure the fastener, if desired.
by Tracy Leonard