*Sponsored content provided by Sailrite
Piping is the perfect finishing touch to add to cushions, pillows and upholstery projects. You can add prefabricated piping to your project or make your own.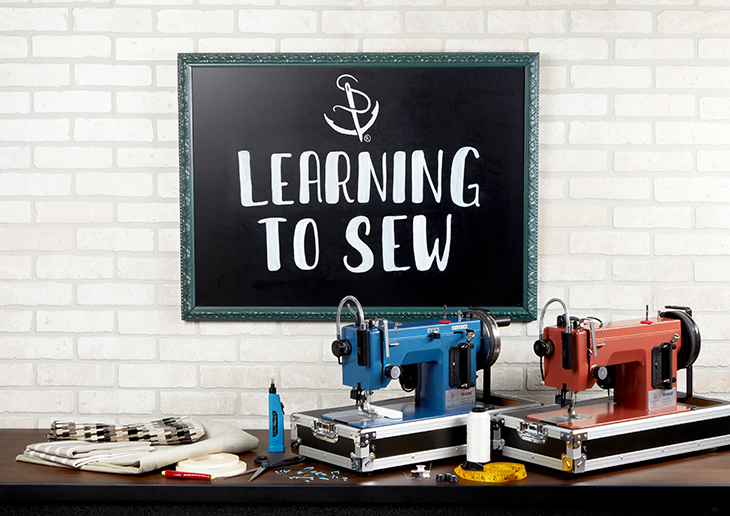 Making your own piping is a great way to ensure you have a completely custom project with a cohesive look throughout. Made with the beginner in mind, our video tutorial will walk you through all the fundamental skills needed to add piping to your next DIY project. If you're hoping to add a finished, crisp look to your pillows and cushions, follow along with our free tutorial as we show you:
Where to Start Installing PipingWhere Piping
Where to Place the StitchesWhere Stitches
How to Sew Piping Around CornersHow Corners
How to Join Piping EndsHow Ends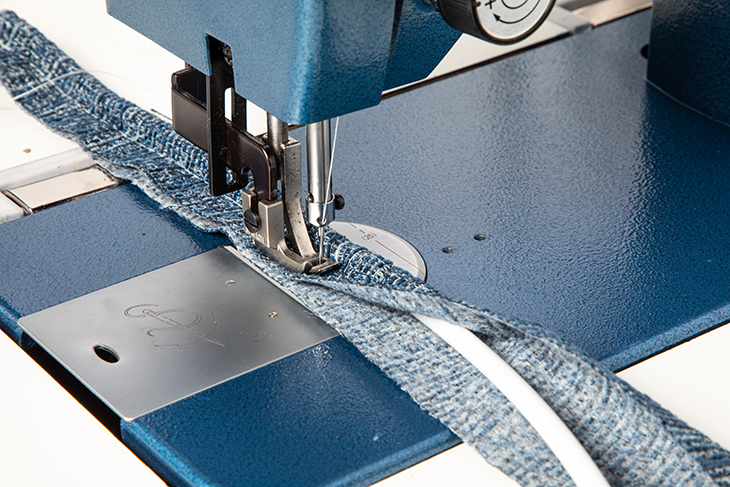 While piping installation is fairly straightforward, there are a few important things you need to keep in mind when you're adding it to a project. The first step is to make sure you have the correct presser foot on your sewing machine! A standard sewing machine presser foot can crush your piping or not feed it properly. For this reason, you'll want a presser foot with a cording tunnel to accommodate the diameter of your piping. We're proud to offer presser feet that are designed to feed piping seamlessly, whether you have the Sailritedesigned Sailrite® Ultrafeed ® or the Fabricatorthe Fabricator® Sewing Machine. These presser feet have the necessary built-in tunnels to help them better accommodate piping without crushing it or getting stuck while placing the stitch in the correct location for a tight, professional-looking finish. These presser feet are a must-have anytime you're sewing piping, as they'll save you a lot of time and frustration in the long run.
Our video tutorial will also show you the specific sewing techniques that make adding piping to any project a breeze! This includes how to maneuver around the corners commonly found on cushions and pillows, as well as how to bury your needle correctly. No matter what you're planning to create, Sailrite is your one-stop DIY resource. We know a thing or two about sewing and we're here to help with all of your project needs.