You can keep your kids enthusiastic about sailing throughout the winter with some cool maritime holiday gifts. These ideas were compiled by Sharon Praissman Fisher.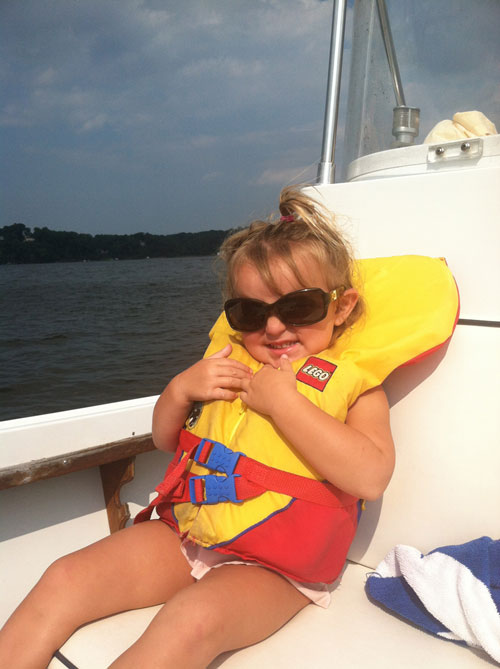 The Preschool Set:
A really fun personal flotation device (PFD). Wearing a PFD on dock and topside is crucial for safety but can feel cumbersome. Help your little one adjust by having her play "dress up" with it around the house.
Cuddle up on a cold winter's day with these beautiful books: "Harbor" by David Crews or "Alonzo Purr the Seagoing Cat" by Mary Carey (out of print but Amazon sells copies for under $10).
A boat sleeping bag. This can be any theme the child likes but will live on the boat during sailing season. Even if you only daysail, small children will enjoy nesting and napping on it.
School Aged Kids:
Sailing lessons/camp. Giving kids an experience versus an object helps reduce their consumerism as well as clutter in your home. Win-Win! Sailing lessons from an objective third party may reduce tension aboard and give your kids a sense of self efficiency.
Books! "Carry on Mr. Bowditch" by Jean Lee Latham and "Swallows and Amazons" by Arthur Ransome are beloved classics.
Kids love weather. Help them learn more about it with a cool weather kit: rainbowresource.com.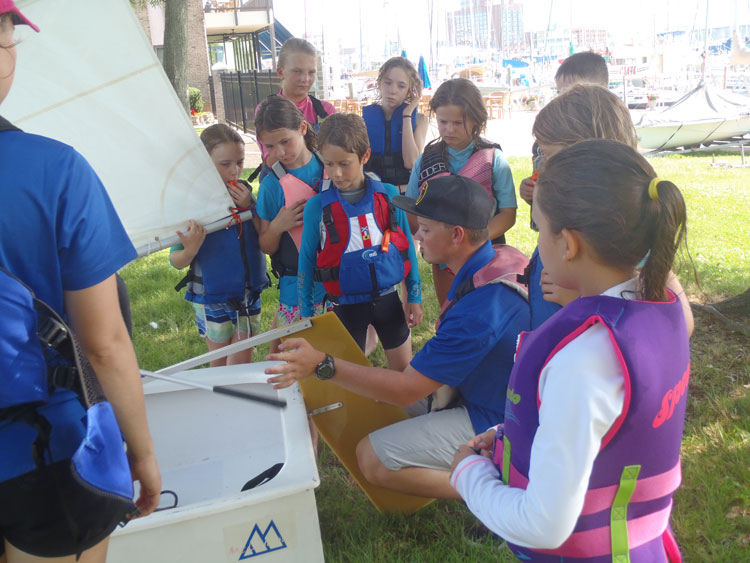 Tweens and up:
The Stellarscope Handheld Star Finder will provide hours of entertainment for "bored" teens.
Books! "A Thousand Shades of Blue" by Robin Stevenson follows Rachel and her family as they cruise the Bahamas (the protagonist is a female teen). Robin Lee Grahm's memoire, "Dove," has many good lessons in it as well as a tantalizing story line (may be a little racy).
Gear. Sailing gloves, sun glasses, or a cool hoodie to wear onboard are great ideas at varying price points. ​