Chesapeake Sailors Lend a Hand in the Abacos
On September 19, The Sailing Academy at Herrington Harbour North, watched as reports come in about the devastation that Hurricane Dorian had just inflicted on the Abacos. Their hearts sank and they decided, without hesitation, to spring into action. Captain Jeff Bowen announced that they would load up their boats and head south from the Chesapeake Bay to carry much needed supplies to the tiny chain of islands.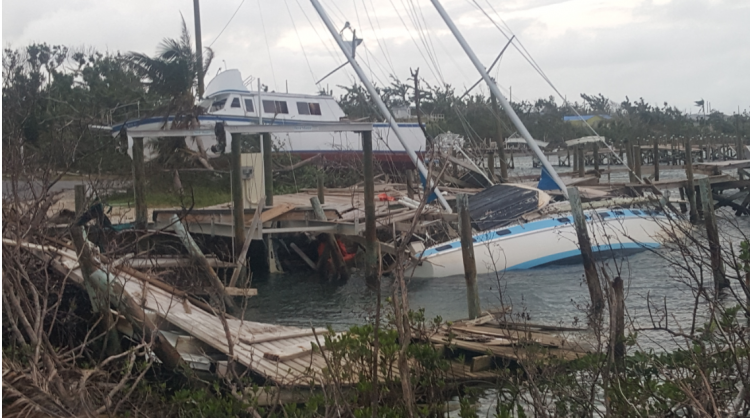 Captain Jeff's family has deep roots in the islands. Jeff's wife Mary was born in Freeport, and they have spent many years teaching, chartering, and restoring wildlife habitats on the islands. Many of their friends there were stranded without food and electricity after Dorian.
The Sailing Academy/Planet Hope spent the next two months gathering food and supplies and delivering them south. The trip south was not an easy one.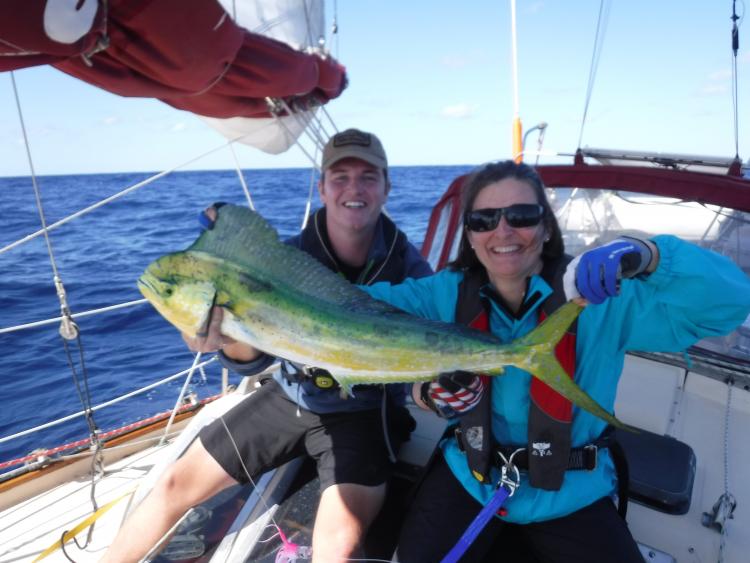 This time last year, you may remember that a team of highly experienced sailors traveling the exact same path encountered a storm that dismasted their boat. Coincidentally enough, Captain Jeff was making the frigid trip down the coast on the exact same model that required a Coast Guard rescue a year earlier.
While they didn't encounter any mast severing storms, they were constantly battling wind and cold throughout their journey. After a week at sea they motored into port at what may have been the only functioning dock left on the entire island at the Green Turtle Club.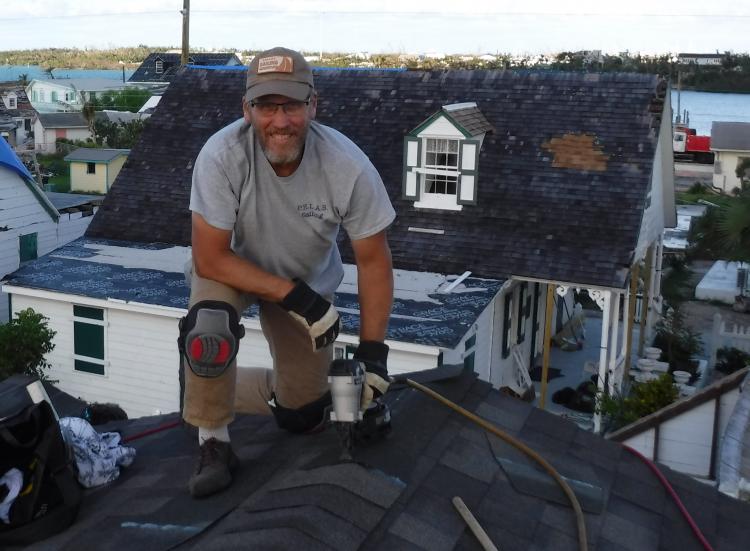 Local legend and family friend Eddie Bodie greeted them at the docks to help unload the supplies. Eddie is one of the islands last remaining fisherman. Eddie lost his boat in the storm and has been struggling to recover and find ways to support his family.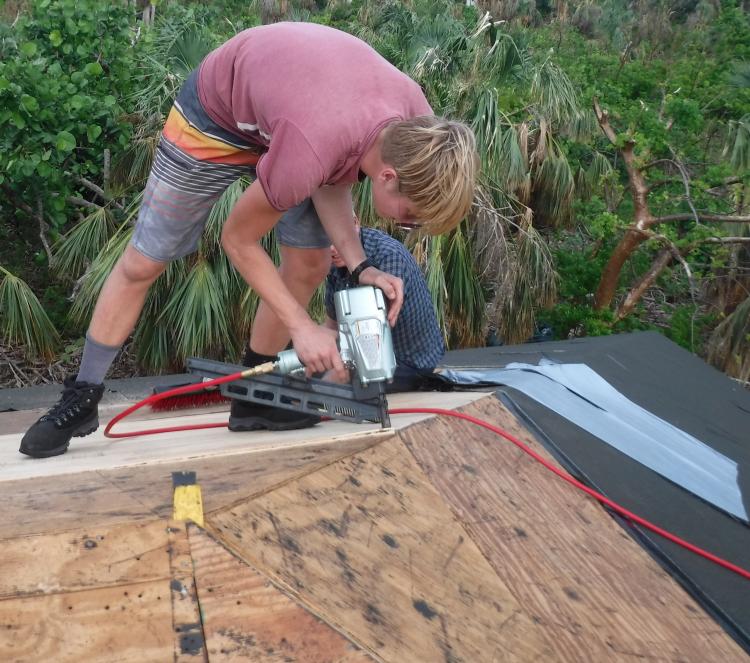 Theft has been rampant on the island and even people with HUGE hearts like Eddie, who would give you the shirt off of his back, have fallen victim to crime.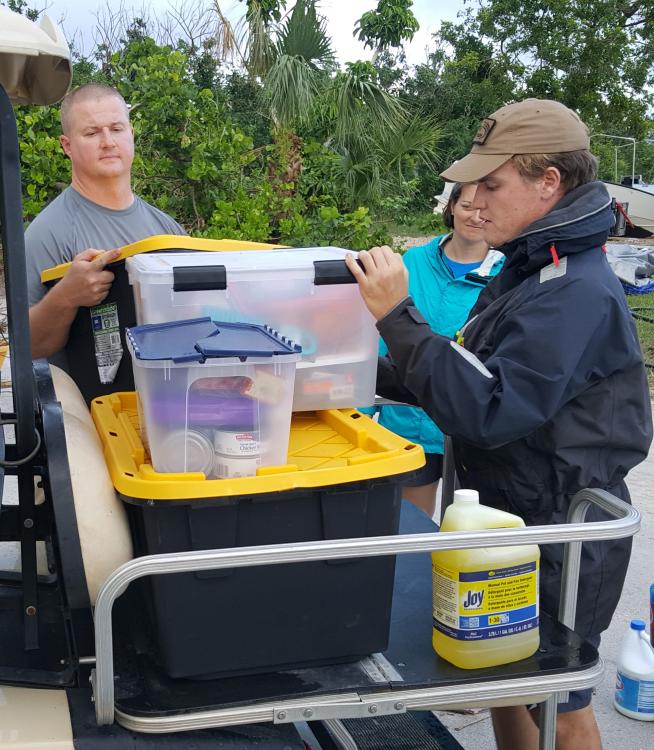 The other victims of Dorian aren't so obvious. The reefs have been devastated with island debris, including whole roofs that are now blocking these delicate habitats. Nature like humanity will rebuild, but it's going to take time and lots of help from amazing people like Jeff and his family and friends.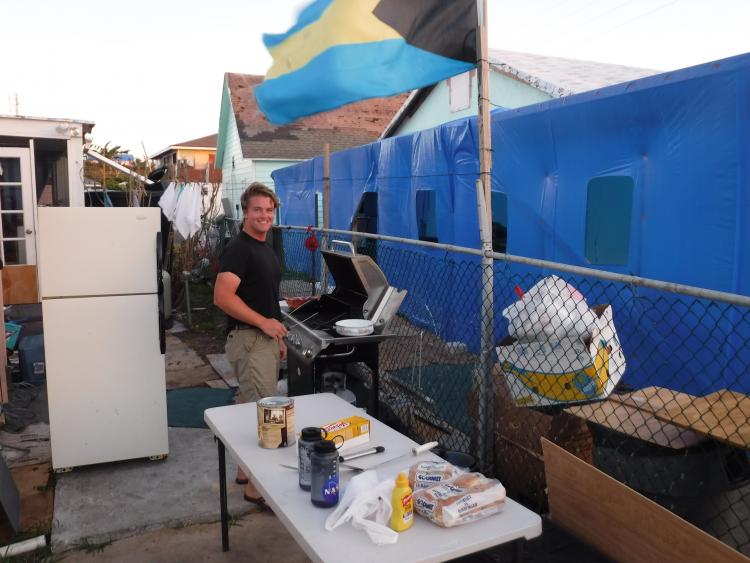 To stay informed on what is going on there, get the information first hand. Follow Eddie Bodie on Instagram @Therockfishingcharters, The video of him and his wife touring the island recently will BLOW your mind. They are far from a full recovery.
The Sailing Academy / Planet Hope in Instagram @Phlas.sailing
You can also follow their blog by clicking ABACO RELIEF BLOG.
Thank you to Herrington Harbour North for sharing this story.