An Alert to Dog Owners Along the Waterfront
Thanks to a call from a concerned reader this morning, we decided to share some news from last summer and fall with readers. The situation of dogs feeding upon and becoming ill from dark false mussels, which are native to the Chesapeake, has been reported on by the Baltimore Sun and noted by the Maryland DNR (halfway down page).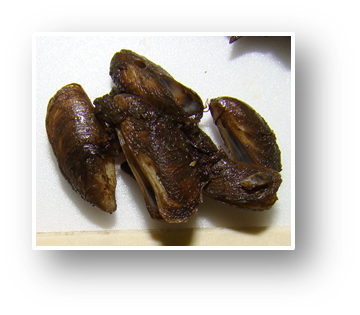 Here's a letter issued in November 2018 by the Maryland Department of Agriculture:
We wanted to make you aware of a dog illness event. Multiple dogs have been treated for or died from acute liver failure in Maryland in recent weeks that may be associated with ingestion of dark false mussels. Most cases were exposed to mussels that were scraped from boat hulls recently pulled from the Magothy and Severn Rivers; however, other areas may be at risk. There is no current indication that these illnesses are related to water pollution. Locations of mussels are noted on the attached map.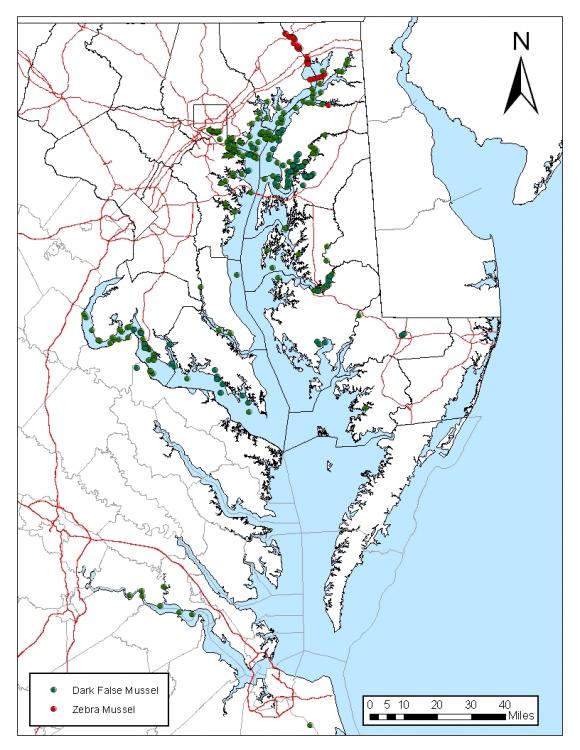 Dark false mussels (Mytilopsis leucophaeata) are native to the Chesapeake Bay and occur in higher abundances during low salinity years. They are commonly found along piers, riprap, rope lines, and on boat bottoms. Although these mussels are easily accessible for consumption throughout the year, they only appear to become associated with dog illnesses during late fall/early winter when they are scraped from boat bottoms and disposed of improperly (underlined emphasis added by SpinSheet--we have heard of a more recent case).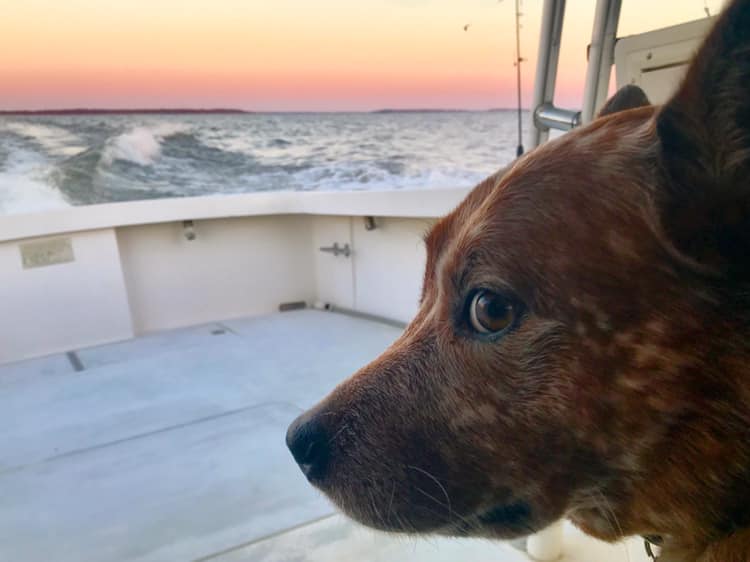 The Maryland Department of Agriculture, Maryland Department of Natural Resources, Maryland Department of the Environment and Maryland Department of Health are investigating the source of possible toxins involved with these events. Further information will be provided as information is obtained.
Marina operators, boat owners, dog owners, and other persons using boat ramps, are advised to dispose of scraped mussels appropriately in garbage cans in order to help prevent inadvertent poisonings of dogs.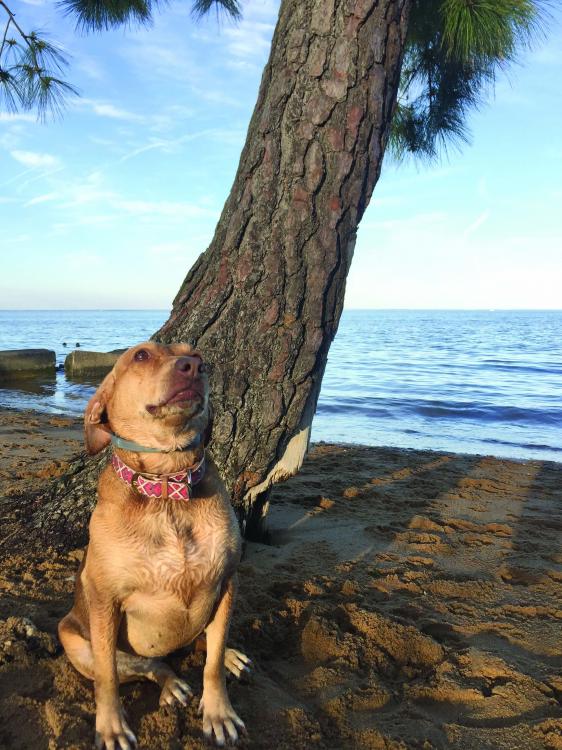 While we do not have any conclusive statements regarding causation of these cases until the testing is completed, we wanted to make you aware of the situation. We ask that you report any incidents of liver failure in dogs associated with ingestion of mussels, barnacles or boat scrapings to the Office of the Maryland State Veterinarian by emailing [email protected] or calling 410-841-5810.
Here is how to distinguish a zebra mussel from a dark false mussel.