Sailors Get Outside on Blue Friday, the Day After Thanksgiving
For the past several years, we as an office (SpinSheet, PropTalk, and FishTalk) have designated the Friday after Thanksgiving as Blue Friday for sailors, powerboaters, and anglers. This year it falls on November 25.
What exactly is Blue Friday? We like to think of it as a way to spend time on or near the water with family and friends, to spend one more day being thankful for what really matters, and to be thankful for the Chesapeake Bay that we call home.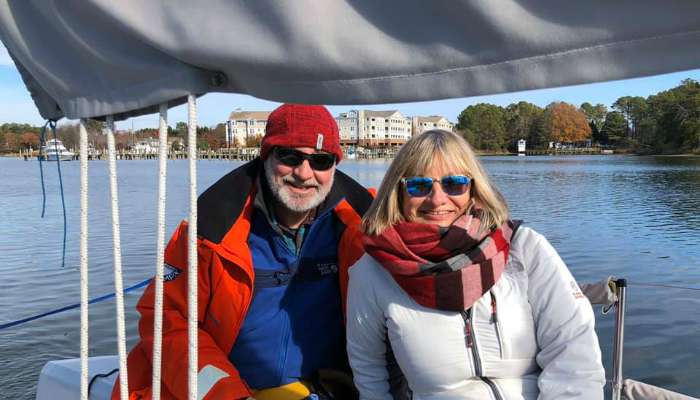 We're not saying you can't shop, but rather than make the day all about shopping, make the water your priority. (If you must shop, we recommend starting with our Holiday Gifts for Sailors.)
On Blue Friday, do you have to actually go out on a boat? Nope! Though if it's nice weather, why not? You can simply get outside and spend time by the water. Take a hike, stroll through a waterfront town, head to the beach with your pup; maybe even take a trash bag to do a good deed while you're there.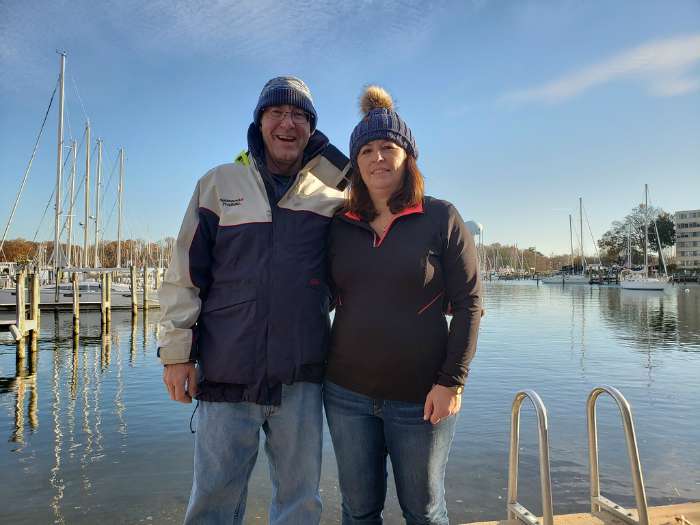 After you've spent time by the water, then you can go shopping. But consider shopping local this year. If you're in need of a boating good or service, you'll find a multitude of options within the pages of SpinSheet and in our Holiday Gifts for Sailors. And if you shop with our advertisers, make sure to say SpinSheet sent you.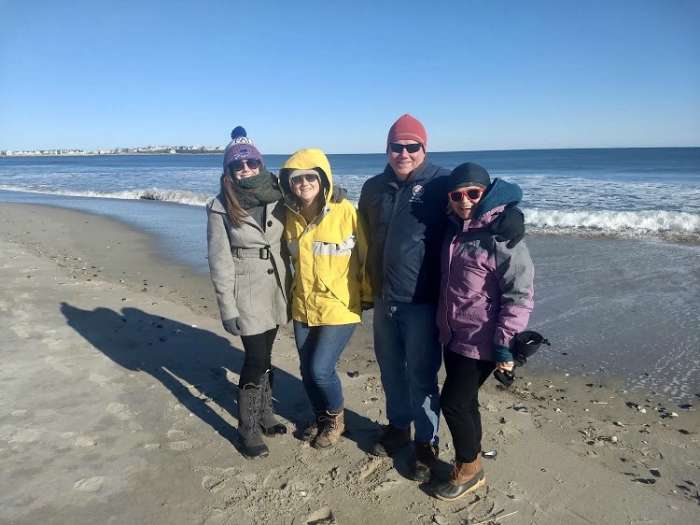 If you do go boating, take proper precautions in regard to water and air temperatures. Bundle up, be safe, and enjoy Blue Friday! Share your photos on social media by tagging @spinsheetmagazine and #BlueFriday.
Find more great sailing articles here.