In celebration of the 25th Anniversary Leukemia Cup Regatta, the Leukemia & Lymphoma Society (LLS) of Maryland has launched the "Clink for a Cure" Annapolis Restaurant Challenge campaign. The campaign going on now (since May 1) ends May 31. Participating restaurants are featuring a "Signature Clink for a Cure drink." A portion of the proceeds from each signature drink will benefit the Leukemia & Lymphoma Society.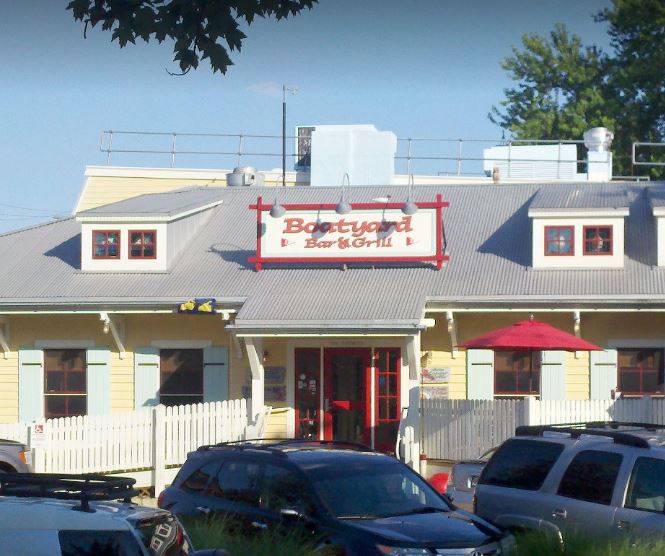 The participating restaurants include:
Annapolis Smokehouse
Boatyard Bar & Grill
Carpaccio
Carroll's Creek
Chart House
Eastport Yacht Club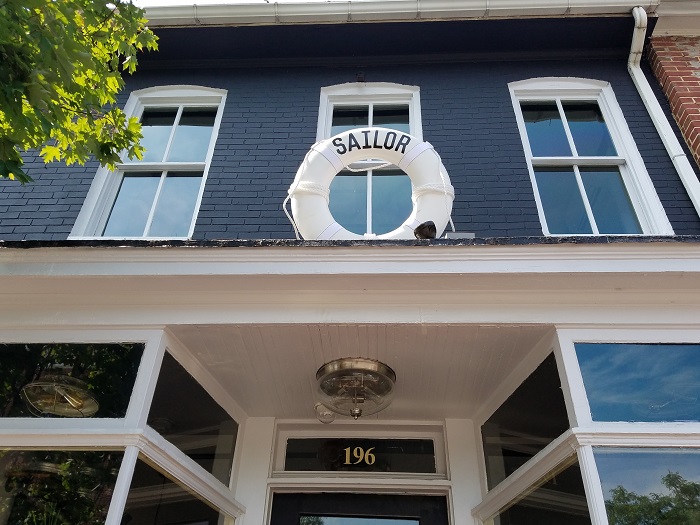 Fado
Federal House
Grapes Wine Bar
Luna Blu
McGarvey's
Metropolitan
Osteria 177
Rams Head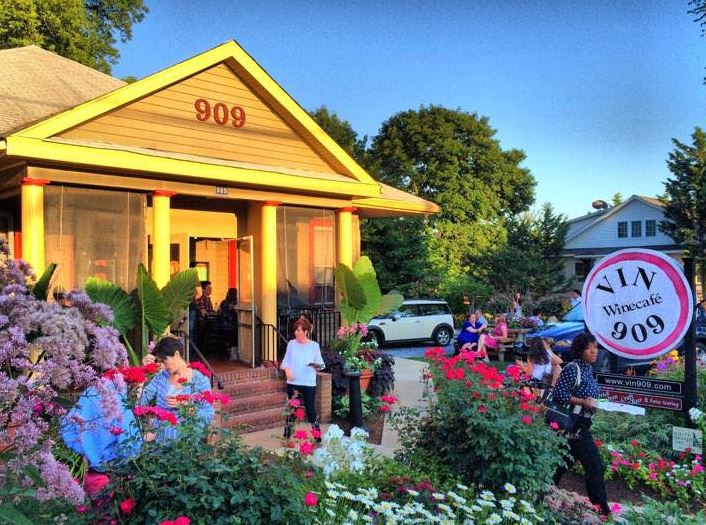 Sailor Bar
Sam's Waterfront
Stan & Joes
Tsunami, Vin909
The public is encouraged to visit these participating restaurants during the month of May and "Clink for a Cure"!