Ya Gotta Tri it! Baltimore's Downtown Sailing Center, adjacent to the Museum of Industry, hosts two annual events supporting its Community Outreach and Accessible Sailing Programs: Ya Gotta Tri and Ya Gotta Regatta.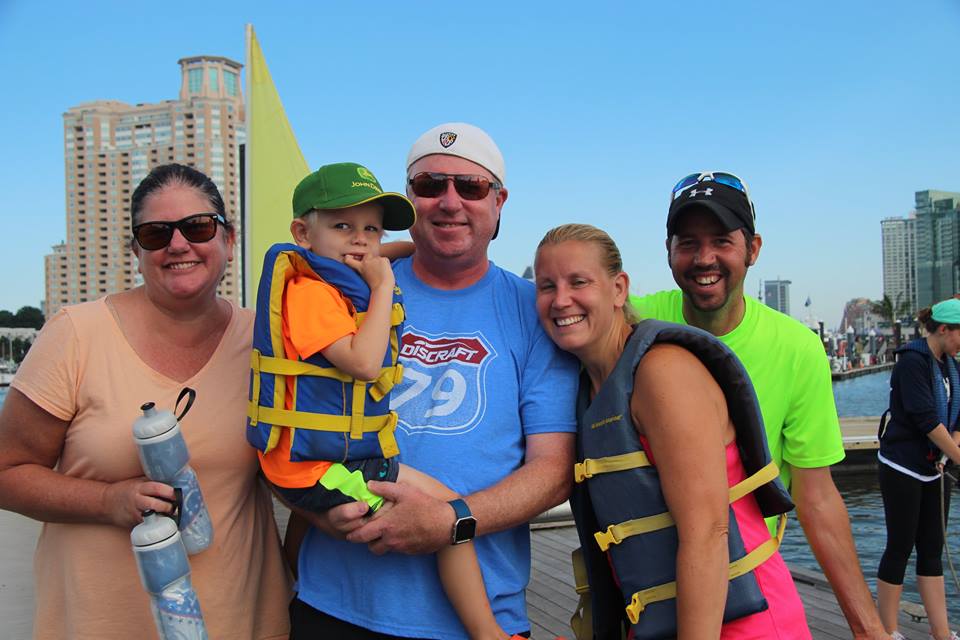 On August 13, the Ya Gotta Tri welcomed participants of varying abilities, including hand cyclists from Kennedy Krieger Institute, as well as families, kids, to share the FUN of triathlons. Some, experienced sailing for the first time!
Photos by Kelly Dynis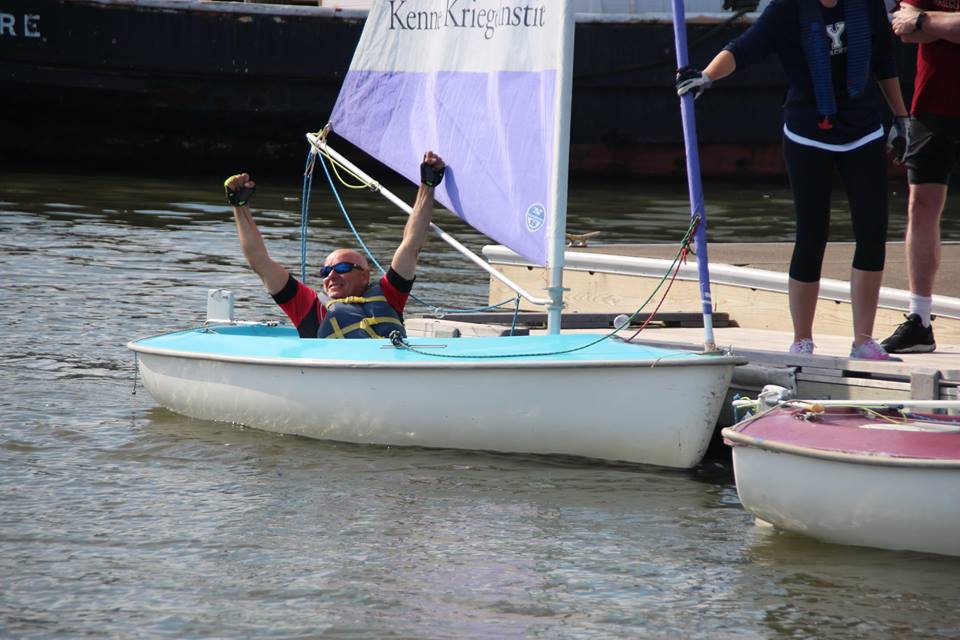 Of course, swimming in Baltimore Inner Harbor was not a consideration. The traditional triathlon swim-bike-run format was modified to a family friendly sail –bike- run! Participants enjoyed a 4 mile bike ride along the Seawall trail of Fort Mc Henry, followed by a 2.4 run/walk along the water to the Maryland Science Center, ending with an out and back sail (reach) in Access Dinghies.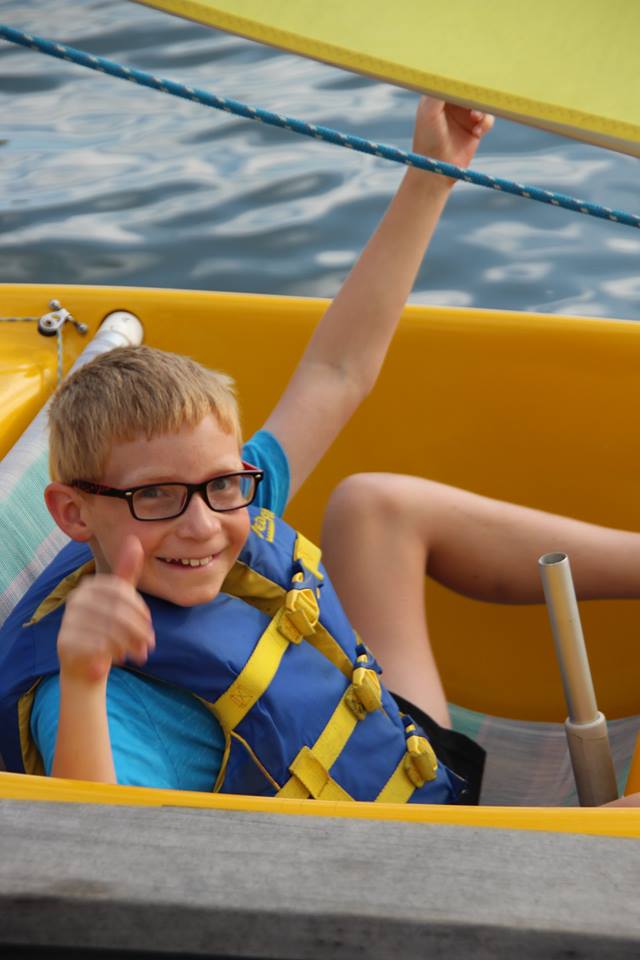 The event was poker style: the winners were not necessarily the fastest, but those finishers who turned in the best poker hand. DJ Gareth Morgan entertained everyone with sail-bike-run his themed play list. Kelly Dynis also volunteered her time as the official photographer. With the help of many kind volunteers, DSC staff, participants, plus ideal weather, the 2nd Annual Ya Gotta Tri was a success.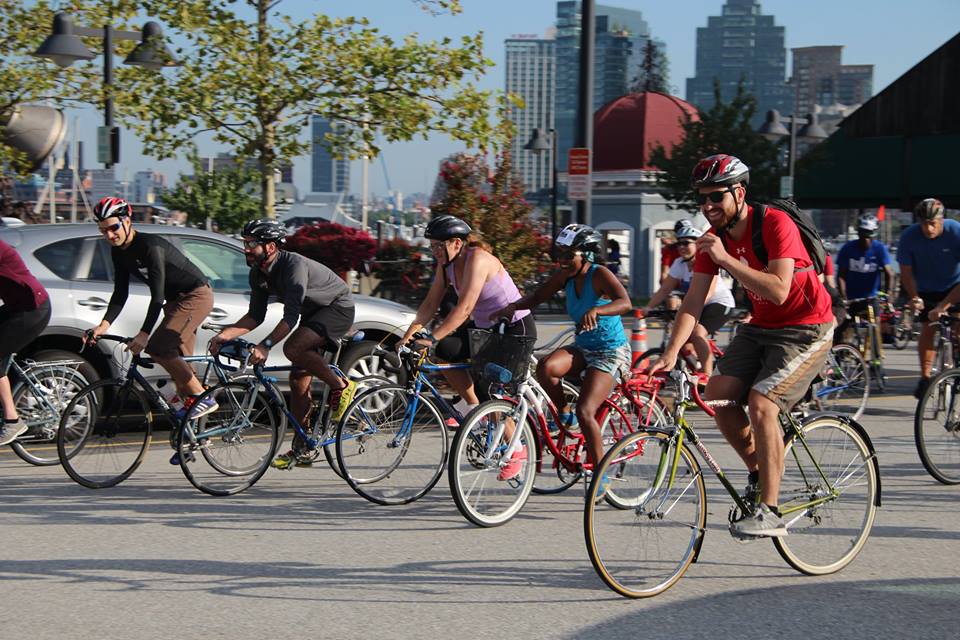 The upcoming Ya Gotta Regatta, September 16/17, is two day event which involves something for everyone. Saturday: J22 One Design and PHRF racing. Sunday: Sonar and Access Dinghy Accessible Racing. The event registration is now open. Volunteers and participants are encouraged to sign up for the Ya Gotta Regatta online. Join in on the friendly atmosphere and HOT competition, as a volunteer, participant or sponsor! Inquiries?
Contact Lynn Handy, DSC Excecutive Director