Photographic Evidence of a Great Year for Sailboat Racing on the Chesapeake Bay
The tan has faded. The boat has been hauled. Now what? Some racing sailors just keep going and frostbite race through the cold months. Others would rather travel to southern climes to get a racing fix. Many sailors spend wintertime fixing their boats, upgrading their sails, perhaps taking a winter seminar or two to hone their skills.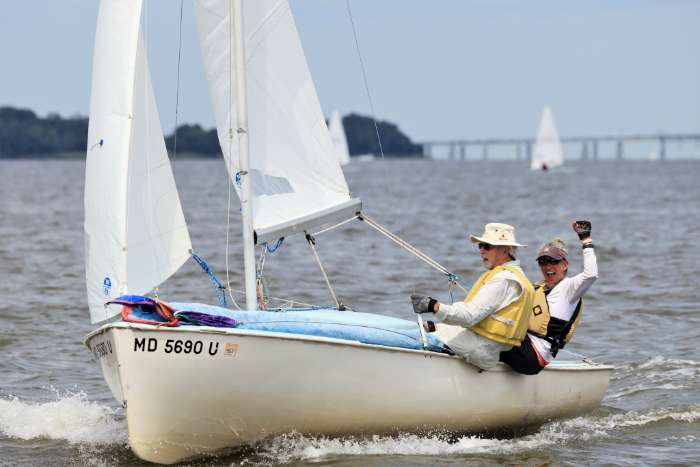 One thing we know about Chesapeake Bay racing sailors is that they don't stop thinking about racing. That's why we keep publishing this meaty racing section 12 months per year!
In reviewing our 2022 page at spinsheet.com/photos, we've accumulated 38 photo folders—and these are just the ones that made it to our website. There are more! Our folders average 125 photos each, which means we have a log of about 5000 images for 2022 alone. Thanks to our photographers Will Keyworth, Al Schreitmueller, Ben Cushwa, and our staffers who fill in the gaps, we have a visual treasure trove of memories to share with sailors.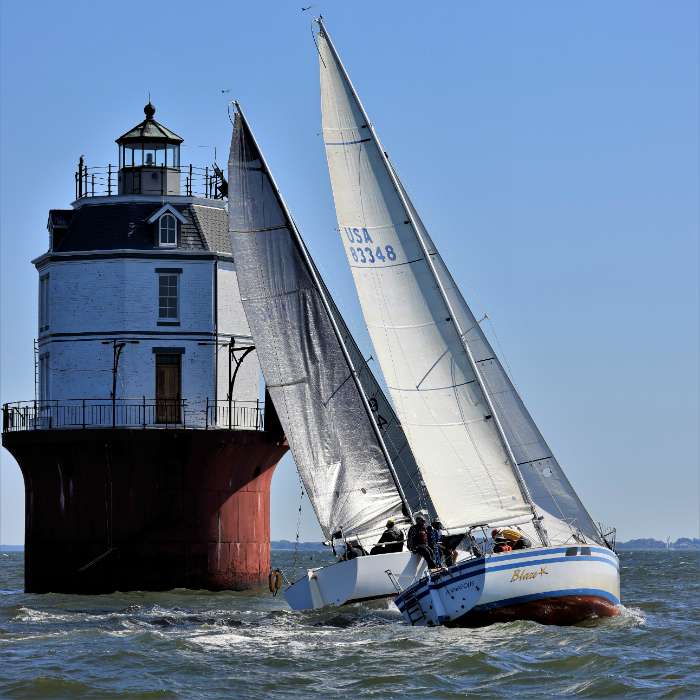 Looking back at the 2022 season's images may jar your memory and remind you of the light air at the Race to the Lighthouses, the sunshine at the Miles River Race, the surprisingly great breeze at the summer Oxford Race, how wonderful Wednesday night racing sunsets can be, or the thrill of championship season. If we captured a photo of you and your crew this season, consider gifting a framed image to your captain or racing buddies; click to spinsheet.com/photos.
Whether the winter brings you sailing opportunities or a chance to pursue other winter sports, we at SpinSheet wish you a peaceful holiday season. Send us story ideas all year long at [email protected]. ~MW
Find more sailboat racing stories here.