A week-long immersion program for high school sailors
The Christopher Newport University Sailing Team in Newport News, VA, will offer a unique program June 16-23: the Fathom Sailing Leadership Institute, a week-long, affordable immersion course that allows high school students to get a feeling for what life is like as a varsity college sailor.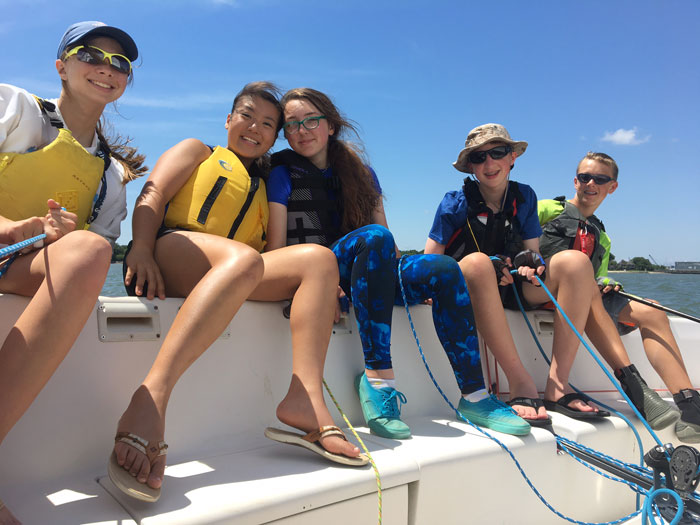 Fathom is focused on developing leadership through the sport of sailing to select high school sailors. This is an incredible opportunity to explore the many facets of leadership throughout the sport with Dr. Elizabeth Gagnon from CNU's Department of Leadership and American Studies and apply them during on-the-water training sessions led by CNU sailing team head coach Maxwell Plarr.
Participants will live on campus while learning how communication, teamwork, confidence, adaptability and the core ideals of leadership will enhance your sailing tactics/strategy, trim, team racing and skills as a sailor to take your team to the championship – or help attain any goal in life.
This year's speakers: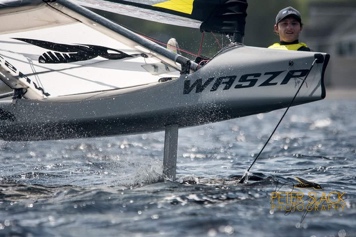 Austin Powers is a sail maker for Ullman Sails Virginia and a part time assistant coach for Christopher Newport University Varsity Sailing Team. Austin has been competing and working in the sailing industry since he completed his undergraduate degree in Business. Austin recently won the VX One Design Class at Charleston Race Week, is a top contender in the foiling Waszp class, and is also writing articles on cruising. Austin will work with Fathom Sailors in a hands on workshop on how to build a sail at the Ullman Sails Deltaville loft.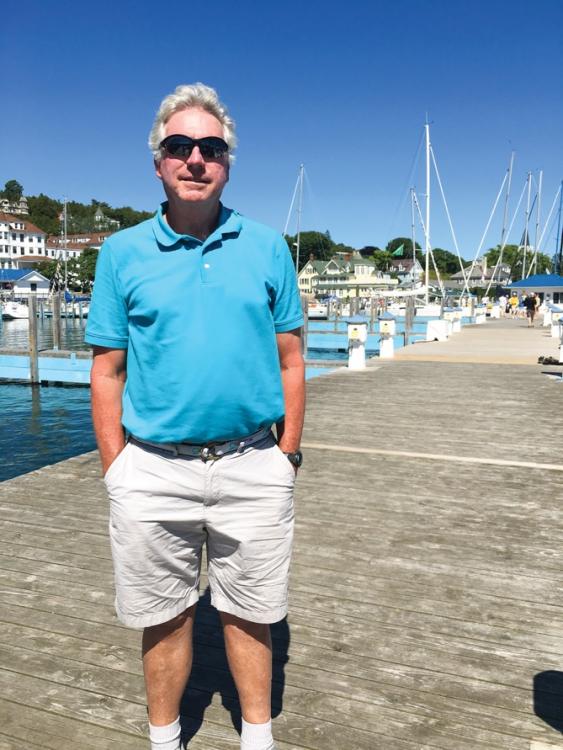 Mark Wheeler is a retired navy fighter pilot and has logged thousands of performance offshore miles as a well respected navigator and helmsmen. Wheeler sails in the Viper class and is a member of Team Meridian, based out of Hampton, VA. In 2017, Meridian competed in the Chicago Yacht Club's Race to Mackinac where Wheeler fell overboard and went through a harrowing recovery and has been the subject of a recent USCG film. Mark will be speaking about offshore navigation and safety.
Christopher Newport University's location near the James River allows for easy access and an amazing open-water venue for practice. CNU's Sailing Center offers locker rooms, classrooms and has a fleet of 18 T420s, as well as FJs, lasers, and assorted other dinghies, RHIBs, and skiffs.
To learn more, click to Fathom's web page or email [email protected]
Fathom would not be possible without the help and vision of the Tyler Patnaude Foundation.