Sailboat Racing, Fun, and Hotel Room Options at the 2023 Screwpile Regatta
Don't freak out, racing sailors! You may have heard that the Holiday Inn in Solomons has closed, but Screwpile Lighthouse Challenge (SPLC) organizers are on it, as always, working hard to ensure that sailboat racers from all over the Chesapeake Bay find themselves a decent place to rest their weary heads after an amazing day of racing and an excellent overall experience July 14-16 at the annual SPLC in Solomons.
Register now and book your rooms so that you don't miss out on one of the most popular regattas of the summer! Here's the scoop:
First: Party Headquarters. Back to Safe Harbor Zahniser's Marina, a huge hit in the past and for the past two years as a revived fabulous tent party and daily award location. We're excited to be back in that great spot and enjoy the lively Screwpile party vibe we've all come to expect. Expect daily awards, food, rum drinks, music, and fun among racers.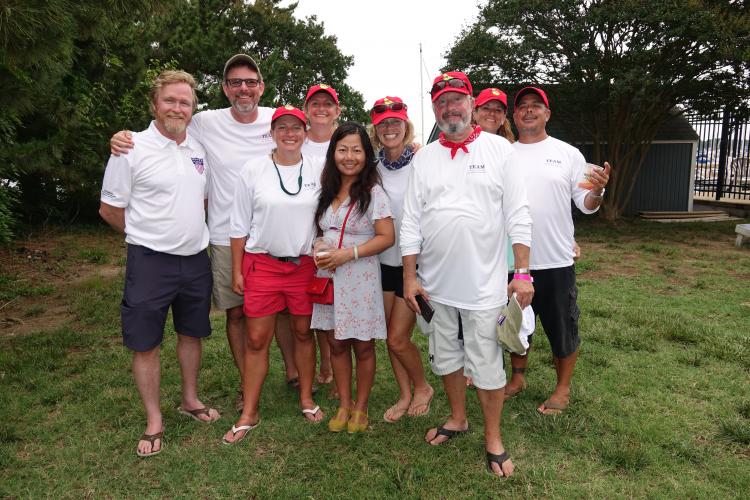 Next: Racing! Screwpile is open to boats racing under PHRF, CRCA, and One-Design class rules (minimum boat length 22 ft.) Boats entered in PHRF shall have a valid 2023 PHRF of the Chesapeake rating. One-Design competitors must be members of their respective class associations. Find more details in the NOR here.
Last but not least… Get a room! There's been some chatter out there about there not being anywhere to stay in Solomons, so let's squash that rumor. Jim Keen and his mighty SPLC team have been dialing for dollars—that means affordable hotel rooms for sailors—and working their magic. The Quality Inn, the Sleep Inn, the amazingly priced Solomons Navy Recreation Center Cottages (if you have at least one crew member who is Active Duty, Retired Military, or DOD Civilian/DOD Contractor), and AirBnB & B&B options. Find them here in this lodging information page.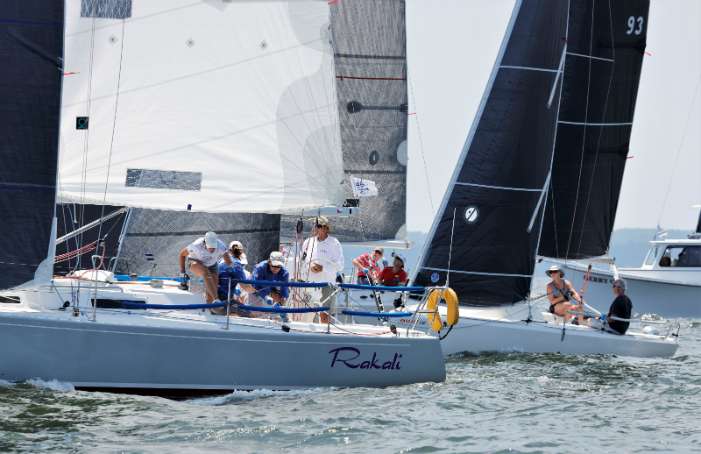 SpinSheet has sponsored the Screwpile since the beginning of time… okay, since 1995 or so. We love this regatta and appreciate the hard work SPLC volunteers at host club Southern Maryland Sailing Association put into making it special. Click to screwpile.com or the SPLC yachtscoring page to find more and sign up.