That's the Spirit! Sail to Bermuda After All
Disappointed by the cancellation of your race to Bermuda via Annapolis or Newport? All your hard work prepping the boat to go offshore won't go to waste, as there's a rally-race happening—The Spirit of Bermuda Rally starting July 6.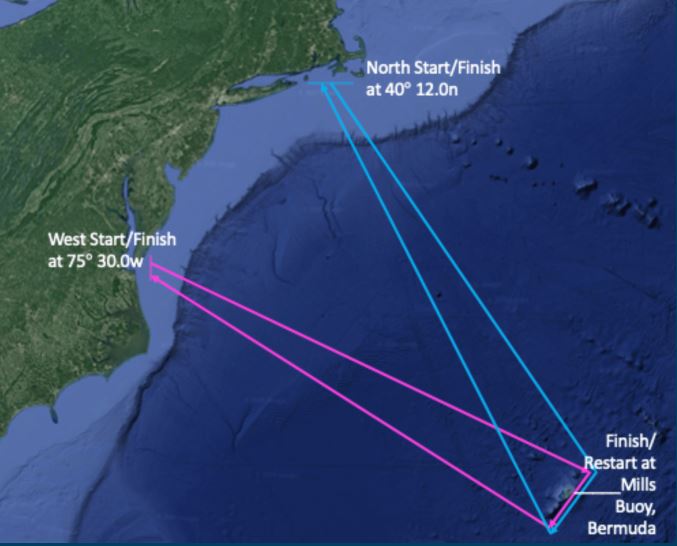 The purpose of the rally is to offer an offshore sailing opportunity to qualified sailors and to raise awareness and program funds for the Bermuda Sloop Foundation. The program delivers youth development programs, taking young 13-year-old Bermudians on week long experiential voyages of self-discovery and teamwork on the STV "Spirit of Bermuda.
Since her maiden voyage in 2006, over 5000 students have benefited. Covid-19 stopped these school trips and sponsorship is increasingly difficult now. The yacht and crew that raise the most funds for the program will be specially recognized. All entry fees and funds raised will go to Spirit of Bermuda after any minimal costs of providing the event.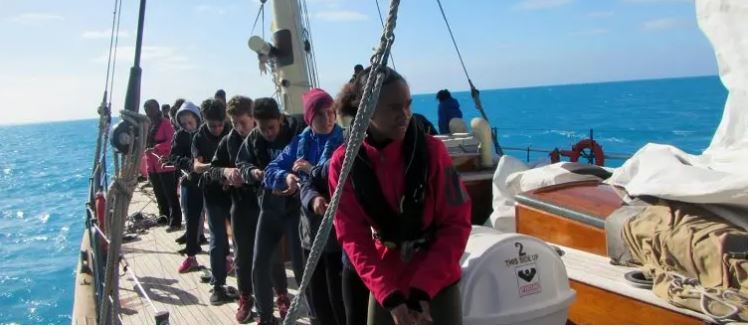 The Event Host is the East End Mini Yacht Club. Operational Support in St. George's will be provided by Bermuda Yacht Services.
Because this is an informal rally there will be no enforcement for safety regulations or for the RRS. Therefore, there will be no protest hearings. The event host instead will rely on the integrity of yacht owners and crew to adhere to the Corinthian spirit on which this rally is based and on their concern and respect for the integrity of our sport and safety of all yachts and crew. There will be, however, certain conditions that must be followed to be scored for any of the three courses.
The rally is open to any offshore capable yacht by invitation: generally monohulls with a LOA 32 feet or greater and to multihulls with a LOA of 55 feet or greater that meet the safety requirements along with crew that meet experience requirements for long distance ocean races.
In order to be scored, an owner must have a valid 2020 ORC rating. If your yacht has an ORR or IRC certificate, you will be able to get an ORC Certificate. Please contact [email protected] for more information on your obtaining your certificate. Entries will receive a free ORC Speed Guide polar performance data based on their certificate available both in numerical and graph formats.
For further information, find FAQ sheet at SpiritOfBermudaRally.org or email at [email protected].