Register for the Hospice Cup NOW and Get a FREE Party Ticket! If you are planning to race in the Hospice Cup in Annapolis, on Saturday, September 16, register by Friday, September 1 (that's tomorrow!) and get one free shore party ticket with your $60 entry fee.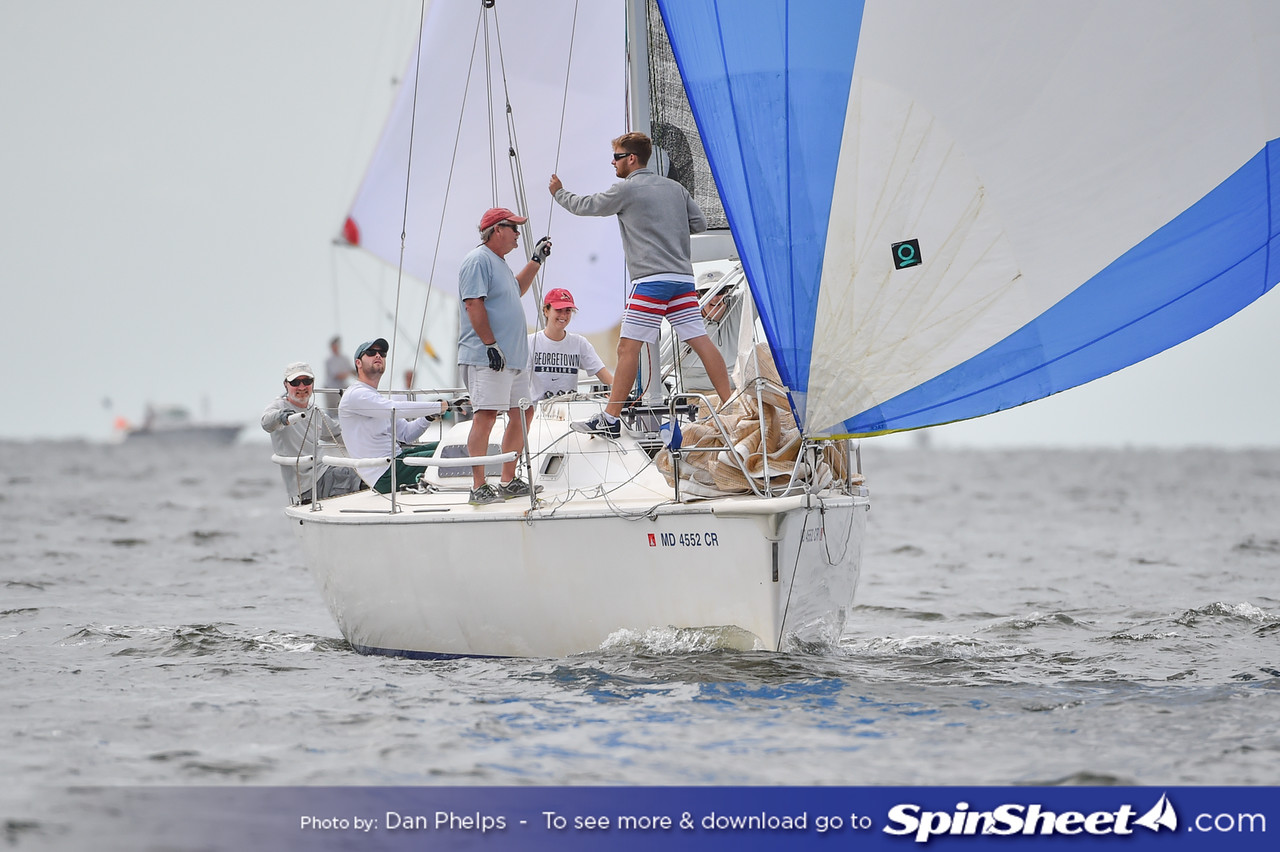 Register for Hospice Cup XXXVI (that's 36 for those who forget your Roman numerals) at this link.
Shore Party
The shore party takes place on the banks of Back Creek in Annapolis and is rated one of the best sailor parties in town! Enjoy live music by The Shatners, tasty buffet catered by Paul's Homewood Cafe, full bar, live and silent auction, and a lively awards ceremony. Fun for all ages, this is an event you do not want to miss! Purchase additional shore party tickets here.
Donate
Hospice Cup is the oldest charity sailing regatta, raising funds for hospice programs throughout Maryland, Washington, DC, and Northern Virginia. Hospice Cup is a 501(c)3 non profit and your donation is tax deductible. Give to Hospice Cup here.
It started as a small race from Annapolis to St. Michaels…
America's largest charity regatta in numbers and dollars, Hospice Cup began in 1982 as an informal race among a small group of people interested in sailing and hospice care. Netting almost $28,000, the first Cup was amazingly successful…and fun! About 35 sailboats raced from Annapolis to St. Michaels on the Eastern Shore of Maryland. A few private power yachts carried sponsors and guests as spectators. All celebrated the occasion at a post-race party at a waterfront home, where trophies were awarded.
To repeat the success and fun, the founders formed Hospice Cup Inc., an all-volunteer organizing group independent of the benefiting hospices or racing groups. They also recruited a local sailing club to dedicate an existing race on the crowded local schedule to the cause.
Scheduling the race as part of the regular racing season attracted many more sailors, while the organizing board continued to spread the word and attract more sponsorships and hospices. Racing continued from Annapolis to St. Michaels for several years, then shifted to racing around buoys in the Bay, with everyone adjourning to noteworthy parties on the shore.
Here's the Hospice Cup registration link again.