Victory for SailGP Team USA 2022 Was Not Meant To Be
In a season plagued by misfortune, the United States SailGP Team nearly completed the perfect comeback. But, it was not meant to be when during the Championship Final Race at the end of March in San Francisco, Jimmy Spithill's U.S. team fell into a wind hole and never recovered. Tom Slingsby'sAustralia SailGP Team claimed its second overall championship and the $1 million prize.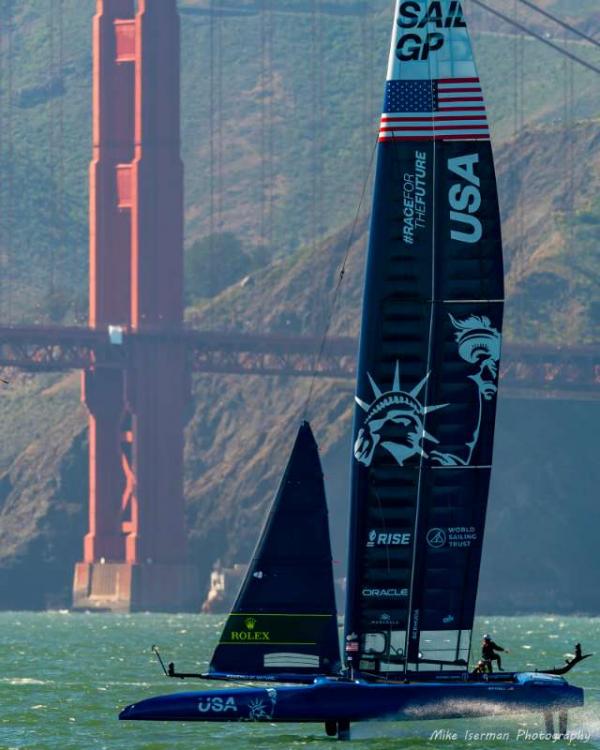 Given how the racing began with drama in the windy conditions, no one would have imagined the final race of the Mubadala United States Sail Grand Prix would unravel in the light, shifty breeze. Yet Spithill gave all the credit to the Australian team.
"I think Tom got off the line well," said Spithill, U.S. SailGP Team Driver and CEO. "We did think at one of the top line gates we were going to have a shot but at the end of the day, you really have to credit the Aussies. They have been the benchmark team all season. They went back to back. I mean it's very impressive."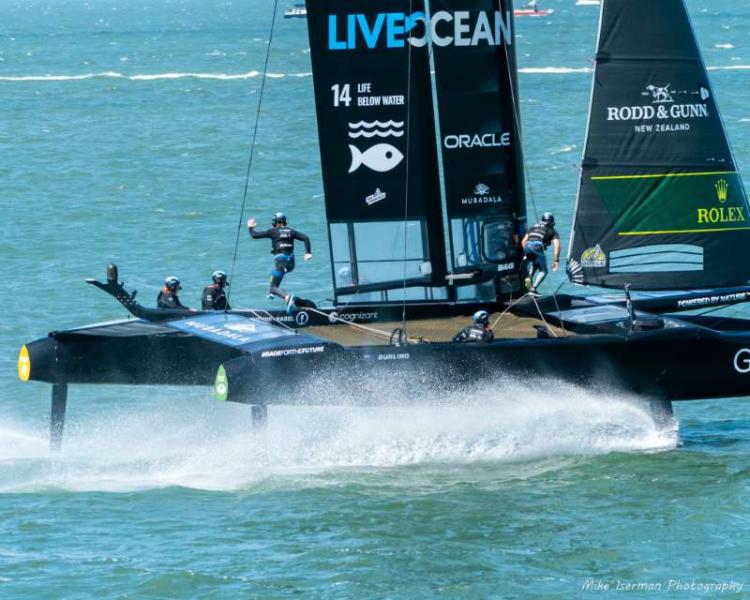 In the first qualifying race, Spain collided with the American F50, climbing up the side of the American boat as it forced its way inside of Spithill at the second turning mark. The Spanish team's curved hydrofoil slid under, and then sliced off the back end of the U.S. boat. The team narrowly avoided serious damage as Flight Controller Rome Kirby had to jump out of the way when Spain's red hull almost landed on top of them. The 'Iceman' Spithill did not even flinch.
The American shore team quickly assessed damage and sprung into action to replace the rudder. They utilized Race 5 to complete the repairs with an eye to compete in the final, while more action unfolded and another collision happened between France and New Zealand.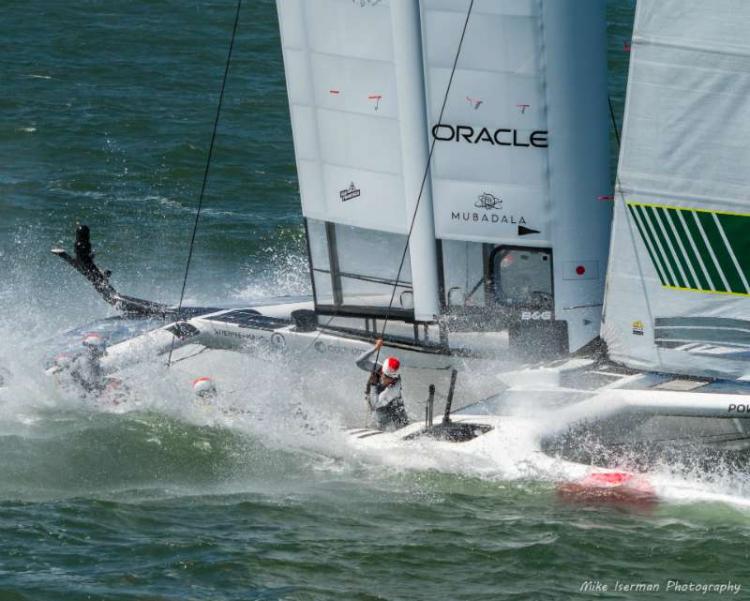 After starting off the season in last place and steadily climbed the leaderboard, the U.S. SailGP Team was poised to complete the comeback and win the Championship on U.S. waters, but it just wasn't meant to be.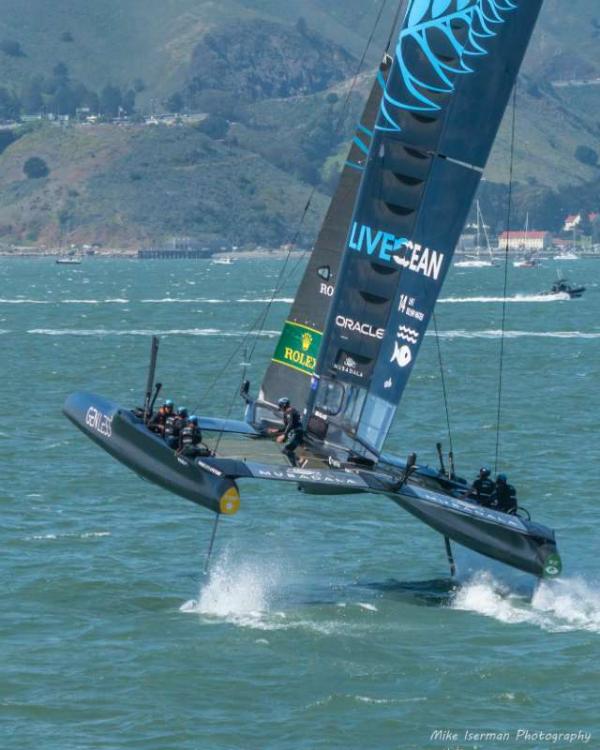 Season 3 of SailGP will open with the Bermuda Sail Grand Prix presented by Hamilton Princess on May 14 and 15 in Bermuda. Ten teams will contest Season 3 with the addition of Switzerland and Canada to the starting line-up. Events are confirmed in Chicago, Plymouth, Copenhagen, Saint-Tropez, Cadiz-Andalucia, Dubai, Christchurch and the final again in San Francisco. More destinations are still to be announced. For more information on the full Season 3 calendar as well as the U.S. SailGP Team visit SailGP.com or follow the team on Facebook, Instagram, and Twitter.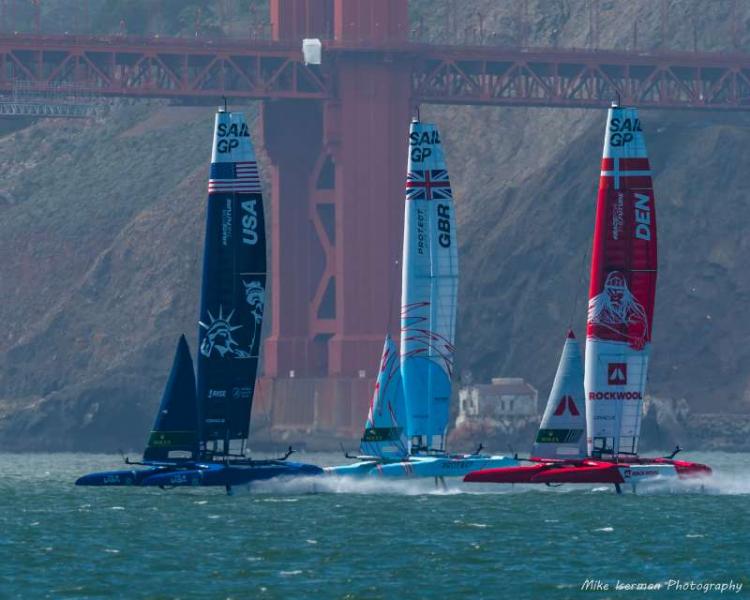 Report by SailGP, Photos by Mike Iserman Photography
SailGP Season 2 Championship Final Standings
Australia (Season Champions)
Japan
United States
Great Britain
New Zealand
Denmark
Spain
France
Mubadala United States Sail Grand Prix | San Francisco Final Standings
Australia // 33 pts
Great Britain // 29 pts
Japan // 26 pts
Denmark // 22 pts
New Zealand // 21 pts
United States //14 pts
France // 13 pts
Spain // 9 pts