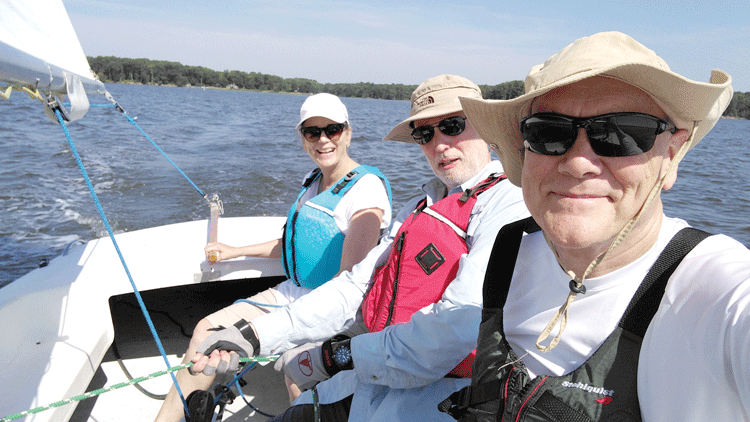 Ever wonder how we choose the sailors to be profiled on our Start Sailing Now page of SpinSheet? We Look for sailors like these, who are brought to us by readers and others in the sailing community. Here's who we're looking for:
Sailors who started sailing as adults (although they may have had some limited sailing experience during childhood)
Racers or cruisers
Singles, couples, or whole families
Dinghy or big boat sailors
Self-taught, learned from a friend, or enrolled in a sailing school or community sailing program
Liveaboards, day sailors, and passagemakers
People who embraced the sport in a big way that will be inspiring to other would-be sailors
If you know a sailor(s) who might be a good candidate to be profiled here, send an email to us. We'll be happy to reach out to for an interview
It all started back in 2008, when Team SpinSheet published the first edition of Start Sailing Now, a sleek booklet, which we update annually, that lays out everything a would-be sailor needs to know to start sailing now. Not long after, editor Molly Winans took the show on the road, moderating Start Sailing Now panels at the Annapolis Boat Show, our Crew Parties, and at clubs around the Bay. In 2014 we brought to the magazine a variation on the theme, when began devoting regular space to profile individuals and couples who took up the sport of sailing as adults. Each month they awe and inspire us with their enthusiasm and tenacity.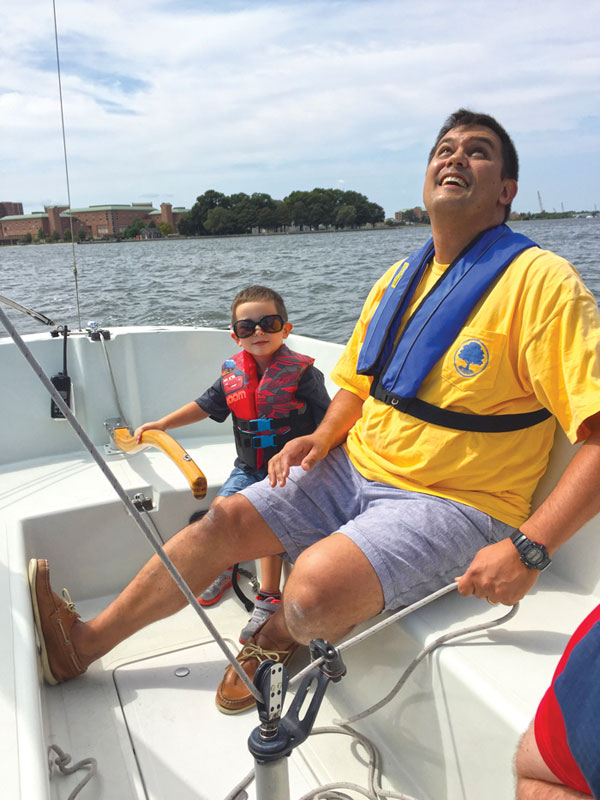 Looking back over the past few years and the dozens of interviews with new adult sailors, we see a few common threads that run through the group. They are adventurous, outgoing, and friendly. Many are athletic, and most have enjoyed other outdoor sports before coming to sailing. We haven't made an official tally, but the group seems to break down about evenly between racers and cruisers, men and women. All were inspired by sailing's unending opportunities for learning and a sense of joy and freedom that keeps bringing them back to the docks.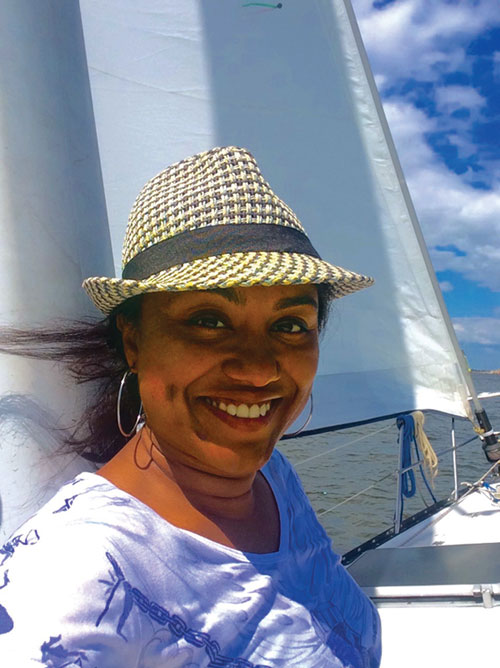 While some of our profiled sailors were introduced to sailing by friends or family, most were not. We've heard stories of sailors who got their start sailing with an unlikely acquaintance, spending an afternoon aboard a charter, or attending a SpinSheet crew party. Another common link: they all came off the boat thinking, "Hey, I'd like to do more of that."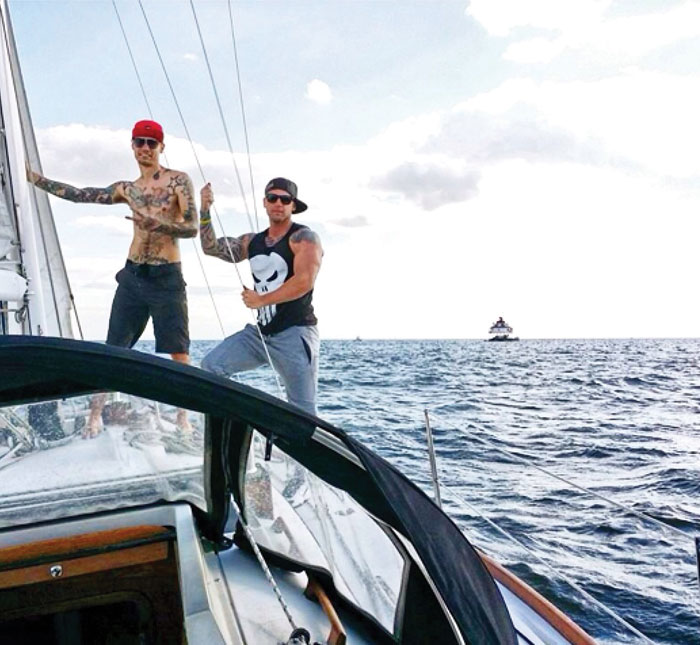 Most often our Start Sailing Now sailors decided to enroll in a course (or several courses) at a sailing school or community sailing program. And those that did report having had an excellent experience. So a big shout-out to all the adult sailing programs around the Bay and their instructors who provide on-the-water training and inspiration. Thank you for bringing more adults into sailing!