Posted September 26, 2017
Hurricane Irma and Maria Relief Resources: Since Hurricanes Irma and Maria devastated so many popular sailing destinations in the Caribbean that are near and dear to our readers' hearts, we've received inquiries about how they can help. Here is a list of resources. If you know of one we have missed, please reach out to [email protected].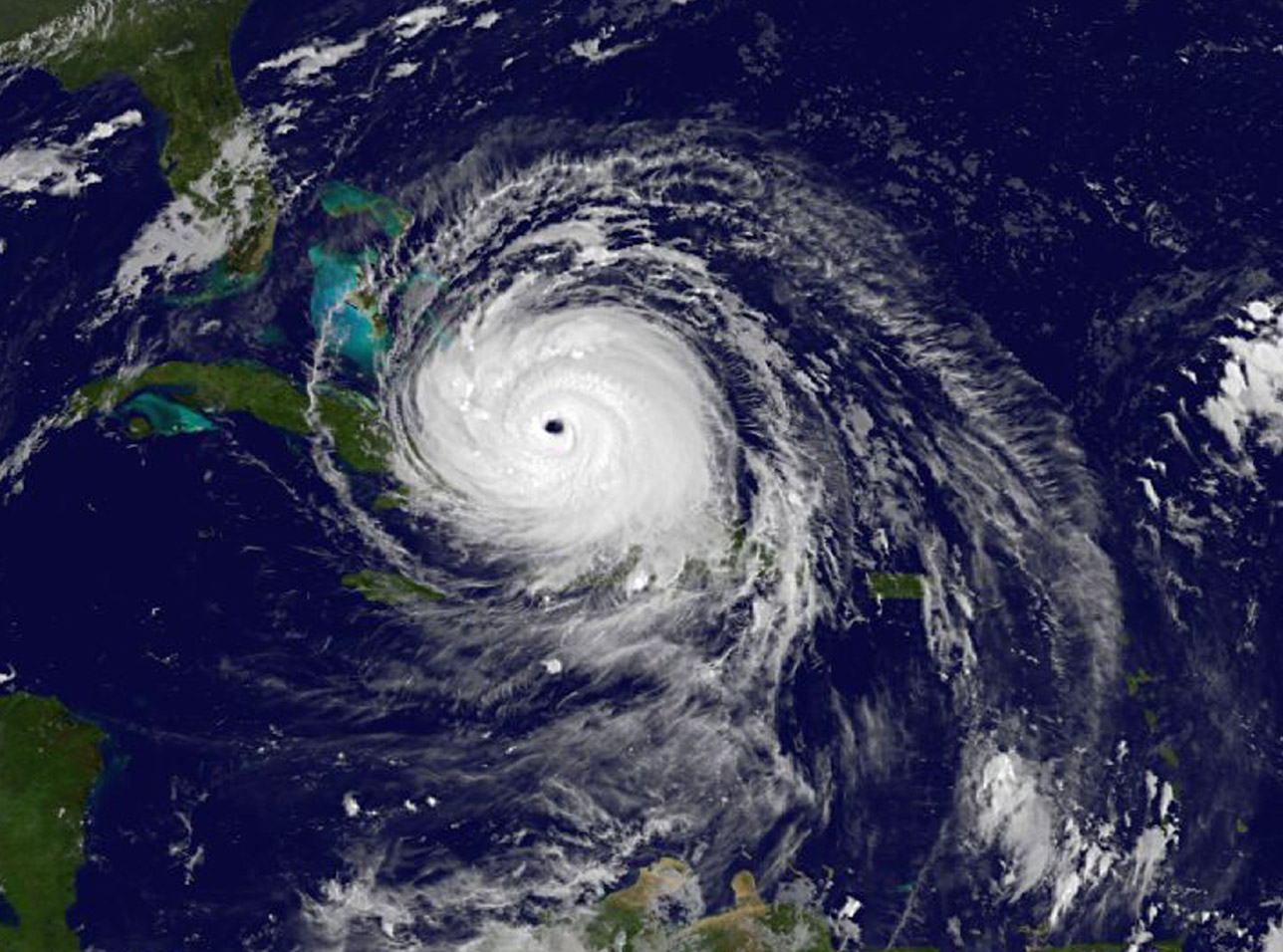 Annapolis Boat Shows Hands Across the Transom Fundraising efforts
Dream Yacht Charter employee fund and note to customers
National Voluntary Organizations Active in Disaster
Snag A Slip will donate $1 for every booking through December 31
TMM Charter employee YouCaring site
US Sailing's list of resources
Below find the list created by the Caribbean Sailing Association
All Islands
Dominica
Puerto Rico
St. Maarten, Sint Eustatius, Saba
St. Maarten
Barbuda
BVI
Virgin Gorda (Specifically)
USVI
Here is a list put out by PBS News Hour for Hurricane Maria relief to Puerto Rico:
NEXT WEEK AT THE OPENING DAY OF THE U.S. SAILBOAT SHOW:
Annapolis Boat Shows has teamed up with Pusser's to throw a big donor appreciation party in honor of those affected by the hurricane, Thursday, October 5 from 6 – 9 pj.m. at Pusser's. A donation of $75 to your choice of relief funds (charities) buys you admission to this great celebration of the love and resiliency of the Caribbean people. Food, drink, and entertainment will be provided at no additional charge, and there will be opportunities to make larger donations.
Second, there will be boxes throughout the Show to toss your "soggy dollars" into. All donations will go directly to hurricane relief efforts. So, bring some cash with you and help fund the rebuilding in the Caribbean.
This is our chance to show the people of the Caribbean how much the sailing community loves them and to help them recover quickly. Bring your heart and your wallet to the Annapolis Boat Shows, and join the celebration.