Irma Wreaks Havoc: Charter sailors and cruisers who've traveled to Caribbean destinations, such as St Martin, Anguilla, Barbuda, and the BVI are heartbroken to hear how hard Hurricane Irma has hit these beautiful places—and in many cases, we're worried about cruising friends we've not yet heard from. Here are some videos, news, and reader-recommended weather sites to keep your eyes on this monster storm, now at a Category 4 status as she heads at 14 mph, with winds at 155 mph, toward Florida.
Devastation at the Bitter End YC
Mike's Weather Page or spaghettimodels.com --popular among Chesapeake sailors
Mark Michaelson, severe storm forecaster, another one to watch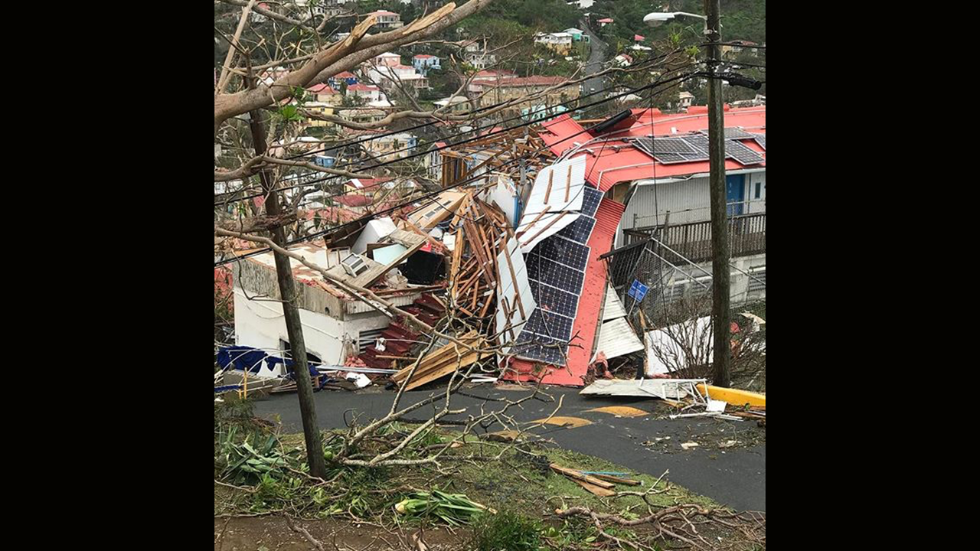 National Weather Service Irma page -- Spend some time clicking around this one. Drill down to more detailed information such as this interactive storm surge map
From the Wall Street Journal
From the Weather Channel
Hurricane Irma, a potentially catastrophic Category 4 hurricane, is now hammering parts of the Bahamas and Cuba, and will turn its fury on Florida in what is likely to be the state's strongest hurricane strike since Charley 13 years ago.
Irma's Latest Status, Timing: The center of Irma is located about 225 miles east of Caribarien, Cuba, or just over 380 miles southeast of Miami, and is moving west at about 14 mph.
Irma's maximum sustained winds are currently 155 mph, still a formidably strong Category 4 hurricane, based on data from an Air Force Hurricane Hunter aircraft.
Hurricane warnings have been issued for Florida's Jupiter Inlet southward around the peninsula to Bonita Beach, the Florida Keys, the Bahamas and the Cuban provinces of Camaguey, Ciego de Avila, Sancti Spiritus and Villa Clara.
A hurricane watch is also in effect for portions of Florida, from north of the Jupiter Inlet to the Flagler and Volusia county line, as well as north of Bonita Beach to Anclote River, along with the Cuban provinces of Guantanamo, Holguin, Las Tunas and Matanzas.
A storm surge warning has also been issued from Sebastian Inles to Venice and the Florida Keys. A storm surge watch is in effect from north of Sebastian Inlet to Ponce Inlet.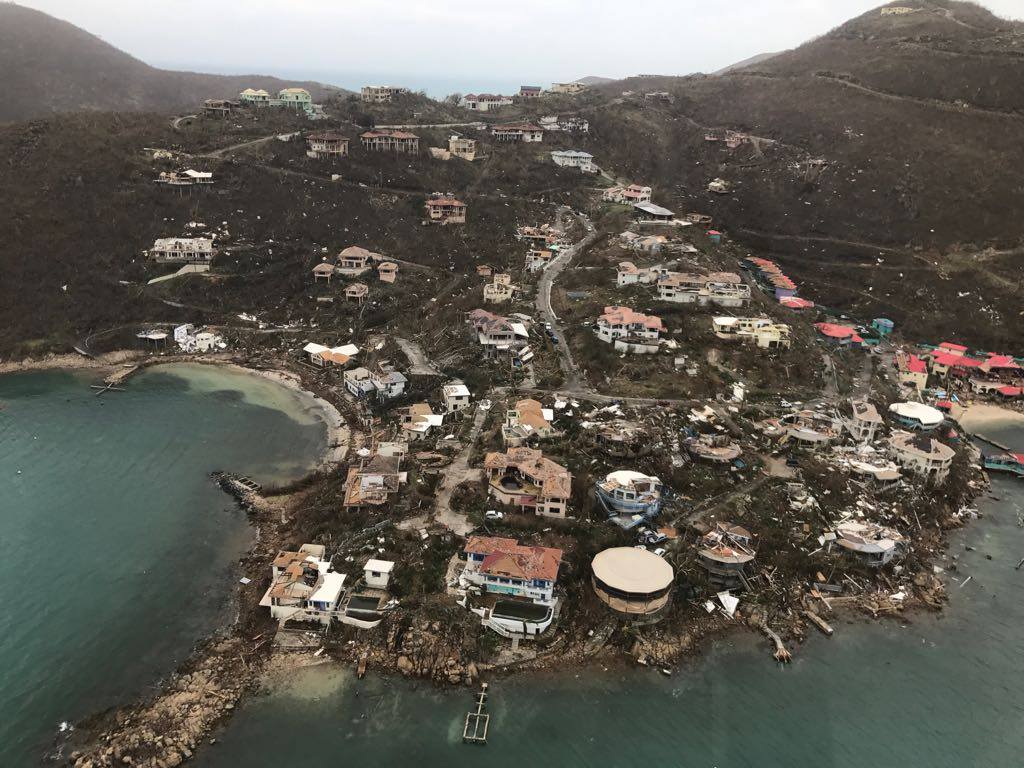 Find more from the Weather Channel here.
Tropical Tidbits, another good aggregate site
For video footage, see Caribbean Buzz Helicopters
Here's a customer update from Dream Yacht Charter, an Annapolis company with a base in Nanny Cay, Tortola, BVI (and worldwide)