In the Wake of Hurricane Dorian, Charter Sailing in the Abacos, Bahamas
The go-to-destination for island charter sailors has long been the British Virgin Islands, but many looking for a change of scenery had been visiting the Abacos in the Bahamas. With easy access from the United States, warm and protected waters, reliable breezes, and charming harbors and anchorages with many amenities for boaters, Great Abaco and its neighboring cays had been a favorite for charterers and cruisers alike.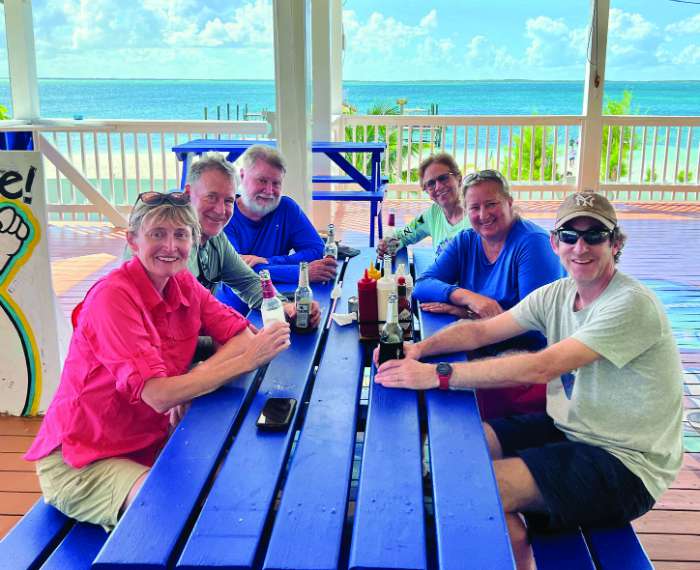 But 2019's catastrophic Hurricane Dorian—a Category 5 beast which was one of the most powerful storms ever to strike in the Atlantic basin—landed a particularly devastating blow to the Abacos. The Covid-19 pandemic that soon followed did not help recovery.
Three years on, the Abacos are still in recovery mode, and evidence of the storm's destruction is everywhere. However, those wishing to sail the Sea of Abaco will find that, with planning and management of expectations, there is much to recommend a charter in 2023 and beyond.
The major charter companies, as well as local and boutique operations, are in business, albeit some may be in different locations. Marsh Harbour, the principal town in the Abacos and also one of the most hard-hit locations, is the base of most charter companies. Scheduled flights are running from the US to the Marsh Harbour airport.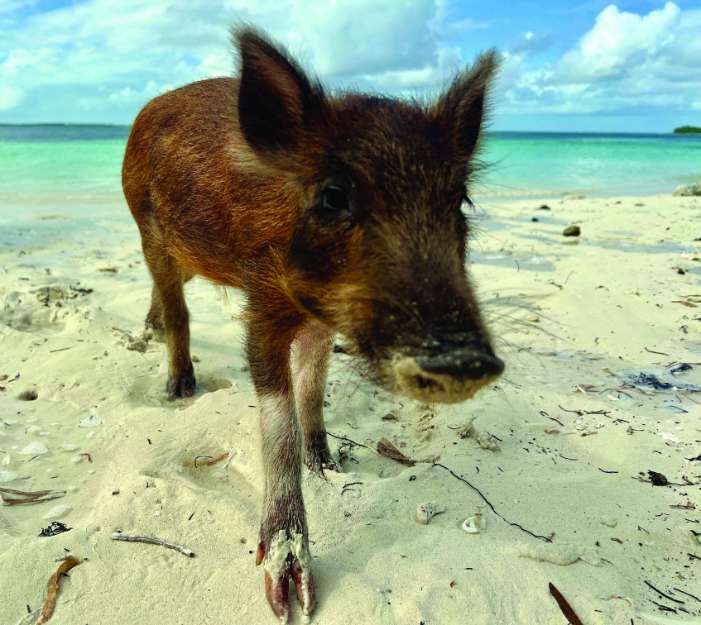 Most necessary amenities, such as grocery stores like Maxwell's and liquor stores, are also available in Marsh Harbour and throughout the cays. Some, such as Sid's supermarket on Green Turtle Cay, have used the rebuilding process as an opportunity to upgrade; though others, such as small fish markets, are no longer open. Some things can always be relied on: Vernon's Grocery on Elbow Cay still offers fresh-baked bread.
Beyond the basics, there is enough bar and restaurant activity to keep sailors busy for a weeklong charter. It's a good idea to treat each potential destination as if it's off-season and not assume everything is just as it is during high season. Some places are closed for the foreseeable future (e.g. Hopetown Harbour Lodge and Harbour's Edge on Elbow Cay; Leeward Yacht Club on Green Turtle Cay).
Some are operating on reduced schedules or with reduced offerings (Pete's Pub in Little Harbour, Miss Emily's Blue Bee Bar on Green Turtle Cay). The infamous Nipper's on Great Guana Cay is open (and smelling of fresh lumber in November 2022 when I was there) but has not resumed its Sunday pig roast.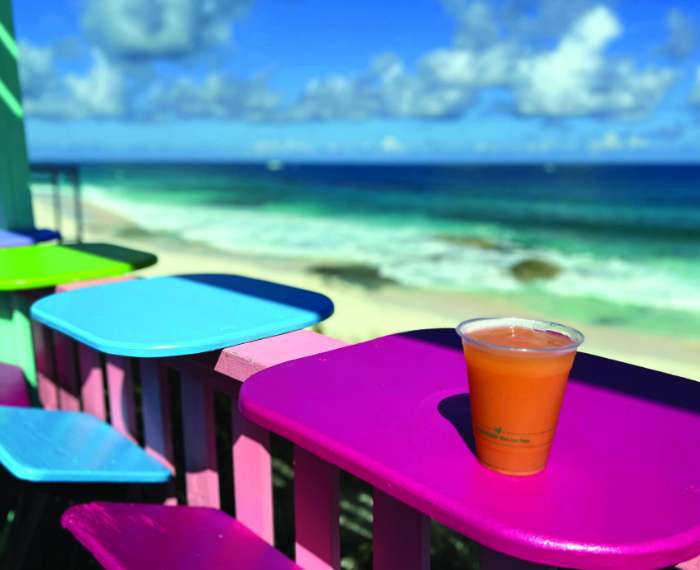 Others fared remarkably well after Dorian. Pineapple's on Green Turtle Cay was bustling, and there was plenty of swimming pig action at Big O's on No Name Cay. Not only is the Green Turtle Club fully operational, but I was able to find burgees, dollar bills, and other artifacts I or my friends had left behind in pre-storm years. Call or radio ahead if you're looking for something in particular.
Major storms like Dorian have a tendency to re-arrange harbors, channels, and beaches. The damage to docks and marinas was particularly notable, though the free town docks were in good form. The preferred cruising guide for the region, "The Cruising Guide to the Abacos" by Steve, Jon, and Jeff Dodge (aka the "Dodge Bible") is updated regularly and has just published its 2023 edition; it's a font of detailed information not just about navigation and all things nautical, but also shoreside facilities.
Obtain even more recent information from your charter company, such as the most secure moorings and the best docks. Unfortunately, the incredibly informative cruiser's net is not presently operating, but may in the future.
Some of my favorite spots, such as Manjack Cay, were rendered unfamiliar by Dorian, but the friendly stingrays were still there, nuzzling my legs. Many buildings and businesses were destroyed. Many residents left, never to return, but those that are still there remain resolutely "Abaco Strong."
The best way to help the islands is to travel there and spend your money on local products and services. They may not be the same, but the Abacos still have plenty to offer.
By Eva Hill
Find our Charter Directory here.