Pack These Six Essentials for Your Sailing Charter Vacation
In a previous article I described what I bring as part of a charter captain's kit like a handheld VHF or multitool. But even if you're not the captain, there are things that are good to bring along. Here are six that are handy regardless of where you choose to charter.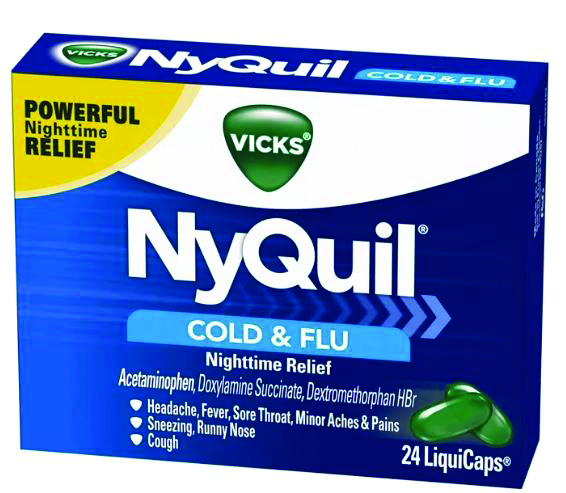 1. Cold Medicine
Even if you're headed to the Caribbean or some other tropical destination, pack your favorite brand of cold medicine. Long flights on air-conditioned planes are petri dishes of germs, and the cold you'll get will come from the flight, not the destination. It's absolutely miserable to have a runny nose and a temperature while on a boat in the tropics, so pack medicine for daytime and nighttime use and don't forget your allergy/hay fever meds if you suffer from either of those. Don't let the sniffles ruin your vacation, and don't count on local drug stores to carry what works for you.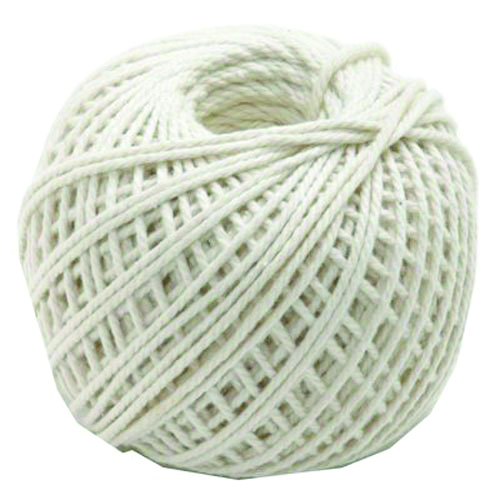 2. String
Surprisingly, charter boats are always short on spare line. If they do have some, it's something big and heavy like anchor rode or large dock lines. On a recent charter in Greece, I found a need for a two-foot piece of string to tie the anchor into position (which is a whole other story). Small bits of string can help tie a broken sliding door open on a catamaran, or help secure a dinghy that is moving too much on its davits. You don't need to bring much, maybe three five-foot lengths of 1/8 inch Dacron line. West Marine carries 100-foot packs for $30. It can help secure a galley locker or tie to a bag in the water when you are chilling a bottle of wine.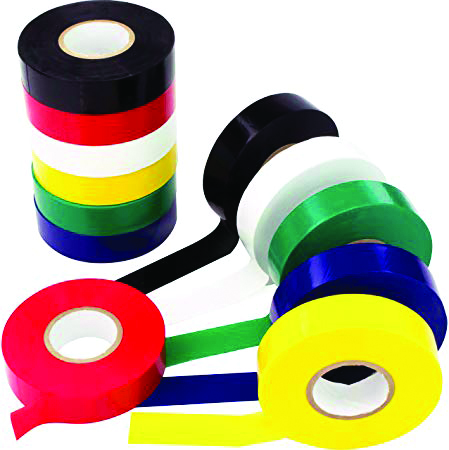 3. Tape
I have never seen a sufficient bit of tape aboard a charter boat. When a jib car came off the track and spilled is contents on deck in Greece, I used electrical tape to hold it together long enough to jam it back onto the track. Whether you need to tape over a switch you don't want anyone to flip, or tape together your shoes that have come unglued; a roll of the sticky stuff does the trick. Duct tape is great, but it's bulky and not easy to travel with. Electrical tape has many uses, is more compact, and a lot lighter in your luggage.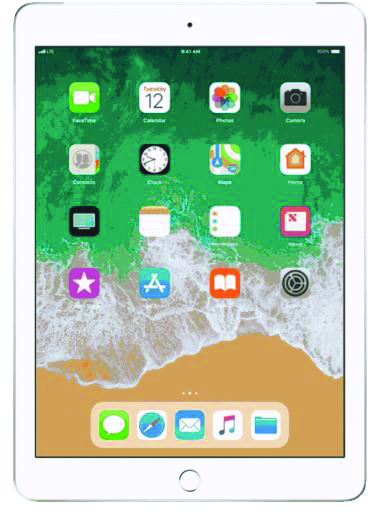 4. Smartphone or Tablet
Even if you're planning to disconnect from your job and all humanity while on a charter, bring your phone or tablet. With a built-in camera, phones come in handy to take pictures during your chart briefing or of broken equipment you have to describe to the charter base. You can audio record instructions too so that they're useful during the boat checkout when vital information is shared. I've had many problems with boat stereos, so an iPad with a playlist is nice for music. Finally, smartphones and WiFi-enabled tablets are a good way to call or text your crew who has gone ashore and is due back for dinner. You can also send pictures home to make your officemates jealous. If Captain Cook had access to a smartphone, you bet he'd have used one.
5. Headlamp or Flashlight
Finally, see the light. Charter boats usually provide a flashlight, but too often it's bulky, not in working order, or has dead batteries. A headlamp is useful when you need two hands in the engine room or when you're grilling in the cockpit after dark. I also like to bring a small LED flashlight that fits in my mouth and lets me untie the dinghy on a dark dock with both hands. LED lights will easily last the entire one- or two-week charter, so you shouldn't need extra batteries, and when something goes bump in the night, you'll be able to check it out without relying on the boat's equipment.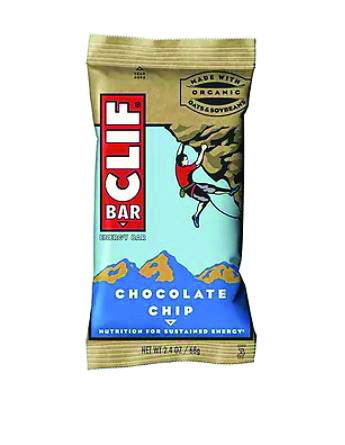 6. Snacks
Even if you're a diehard anti-tourist wanting to only eat local food regardless of where you go on charter, it's still a good idea to bring some snacks. Salted nuts are great for happy hour, and dried fruit and granola bars are easy to bring along on an island hike. If you charter in Tahiti, these items are very expensive, and in Cuba they're not available at all.
~By Zuzana Prochazka