Escape with a summer sailboat charter
Even when you live in the Land of Pleasant Living as we on the Chesapeake do, you might crave a mid-summer charter escape. Perhaps you seek travel deals, or a week unexpectedly opens up in your busy schedule. Why not plan a quick escape? Dream Yacht Worldwide (DYW) shares its recommendations for an unforgettable summer of travel and a deal for charter sailors worth a look: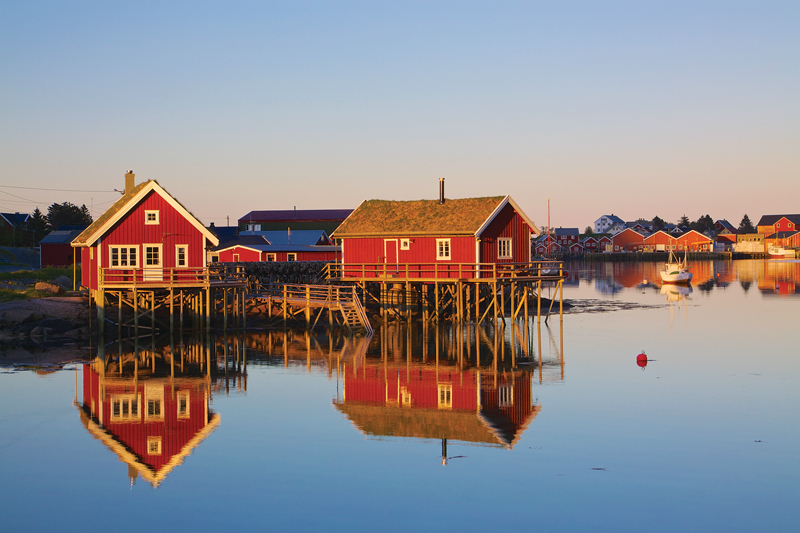 Endless summer in June
For endless summer days. June is one of the best months to set sail in Sweden and Norway. DYW's Scandanavian Yacht Charter brings a new meaning to long summer nights. In Sweden, the longest day of the year is celebrated nationally in June allowing travelers to take advantage of a sunny midnight sail. From bases in Sweden and Norway, travelers head to the serene Stockholm archipelago or Stavanger's wooded islands, all while enjoying long summer nights, big city culture, expansive beaches, and some of the world's most breathtaking scenery.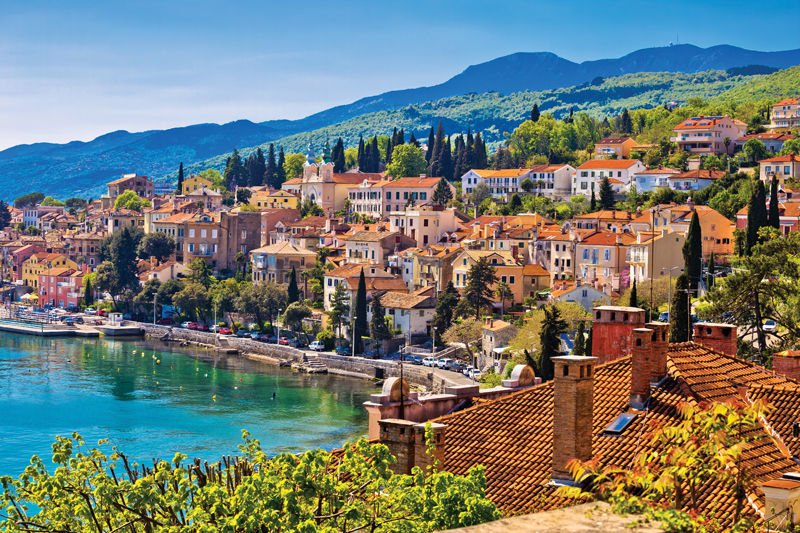 By-the-cabin in July and August
Social Island Hop in Croatia this summer. DYW has launched a new summer sailing offer perfect for an introduction to sailing trips and curated for those who might not have thought a sailing vacation was possible. This new Sail Share Dubrovnik offer allows travelers to discover the joys of sailing Croatia's famed Dalmatian coast from enchanting Dubrovnik with this ultimate island-hopping adventure that includes a skipper to show travelers the little-known secret spots mostly known among local sailors. Rather than renting the entire boat, you rent by the cabin and will be paired with up to 10 other guests.
Dream Yacht will offer a 10-percent discount on the first two cabins per boat. The charter includes daily breakfast and lunch, opportunities for swimming, paddleboarding, and sightseeing along the way. Evening anchorage allows travelers to seek out local restaurants offering an array of traditional dishes and Croatian wines. Guests sail aboard a 47-foot Sun Loft sailing yacht, designed for comfortable onboard living and plenty of outdoor space for dining and lounging. Rates start at $1449 per person.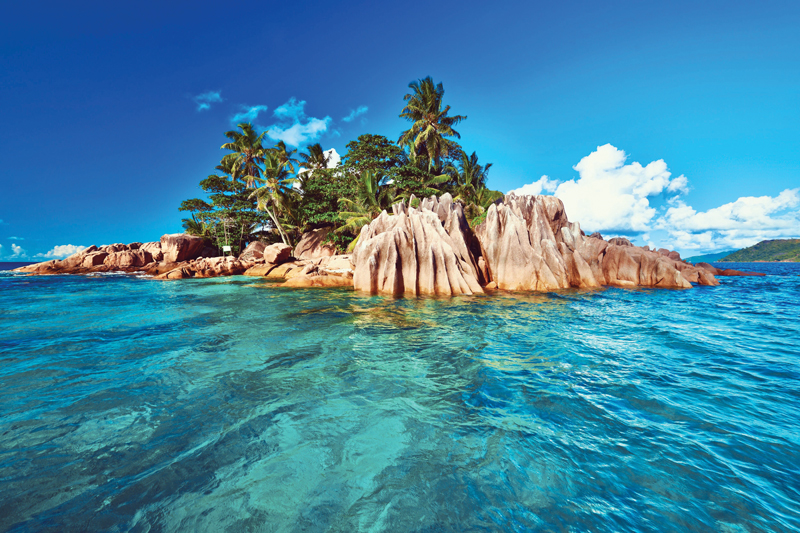 Islands in August
Although many like Mediterranean destinations such as Greece and Italy, sailors may take advantage of "less popular" but equally stunning destinations such as the French Island of Corsica. With its striking volcanic terrain, wildlife, and enduring connection to Napoleon Bonaparte, there's no other sailing vacation destination in the Mediterranean quite like Corsica. Those interested in a sustainable sailing option can take advantage of DYW's newly launched electric catamaran option in Corsica. Passionate and committed to sustainability and reducing ecological impact, DYW is expected to bring more than 22 electric yachts to the fleet by spring of 2024.
Sailing the islands of Seychelles is also an under-the-radar summer vacation destination. The Seychelles are comprised of 41 of the earth's oldest granite islands and 74 low-lying reef islands which embody the phrase "tropical paradise."
August is also the perfect time for travel to Tahiti since it is one of the country's driest months with the lowest rainfall.
Find more about summer charter destinations at dreamyachtcharter.com.