Blue Friday 2017 Sailors GET IT: Yesterday, readers sent us photos from their Blue Friday excursions the day after Thanksgiving. If you're just tuning in, Blue Friday is our answer to the rampant consumerism that Black Friday has become. We sailors are outdoor people, not mall people, so we encouraged sailors to skip the madness of shopping and go outside. We asked them to make their way to a body of water, any body of water, bring a friend or some family, perhaps pick up a piece of trash, and take a photo to post to social media under #bluefriday.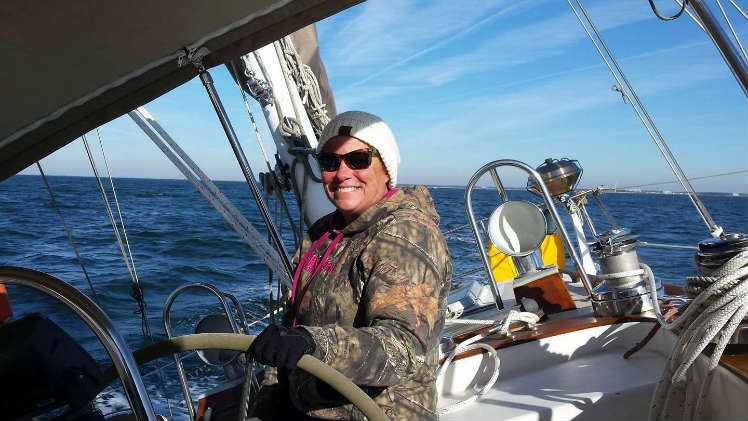 It's our third year doing this, and we received more reader photos this time around than ever. Because we love the spirit of this event so much—and it certainly helped that here in Chesapeake country it was gorgeous outside—these are some of our favorite photos of the year.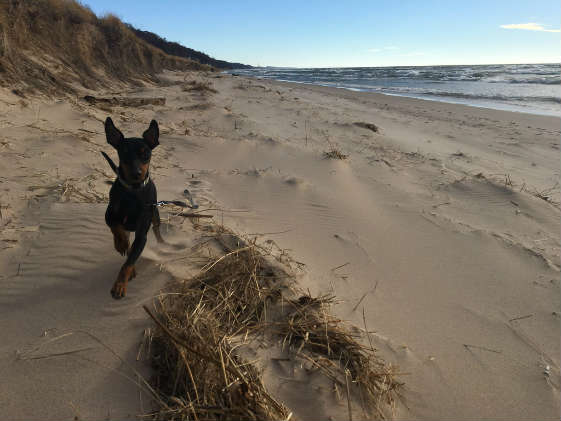 We received images of a family (of 50 members!) doing an oyster roast on the beach, kayakers, a row boater, a standup paddleboarder in a wet suit (we hope you guys are paying attention to cold water safety protocall!), families taking boat rides, friends out sailing, families walking along the beach with little kids and dogs, FishTalk and PropTalk staffers fishing together, a sailor winterizing her boat, an angler on the Potomac, a couple on the beach in Assateague, one on Miami Beach, one in chilly Michigan, and a Chesapeake photographer on vacation in Hawaii!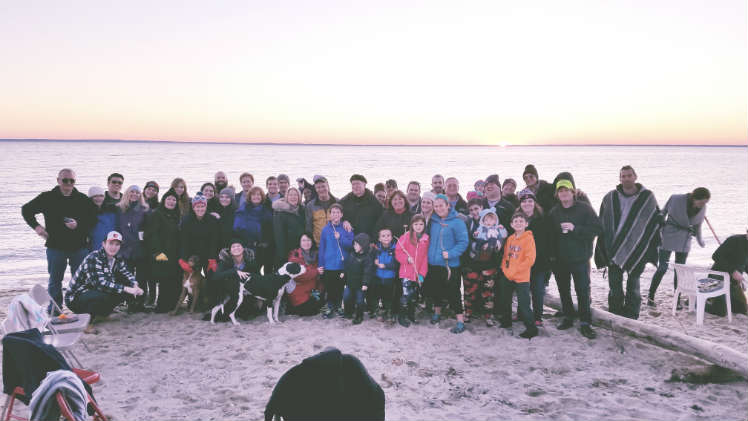 Thank you most awesome SpinSheet readers not only for sending us photos but for GETTING IT… Sunshine, fresh air, family, friends, time outside with people and pets you love, maybe a little exercise, maybe a little trash pickup and beach beautification, even winterizing your boat as the leaves fall off the trees—it's ALL better than fighting crowds and buying more stuff.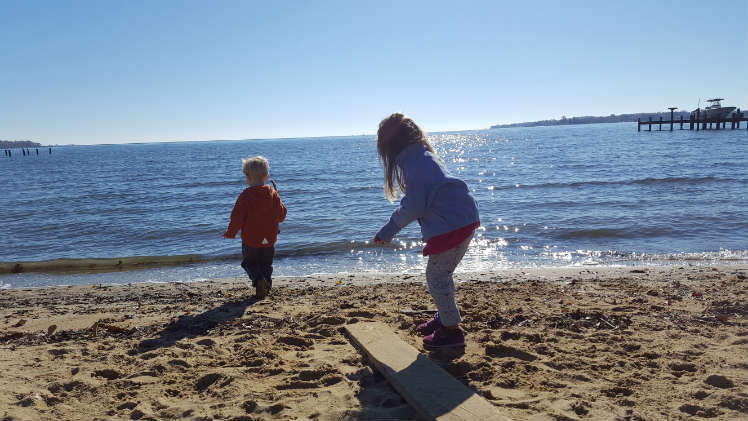 If you have other ideas for promoting off-season outdoor days, we're wide open to hearing your ideas. Send us a note. In the meantime, stay tuned for SpinSheet Skating Night (date TBA) in January. Happy holidays!