There's something special about the start of sailing season in Annapolis, and attendees at the annual Annapolis Spring Sailboat Show can really feel the excitement building. The show will take place at City Dock April 26-28.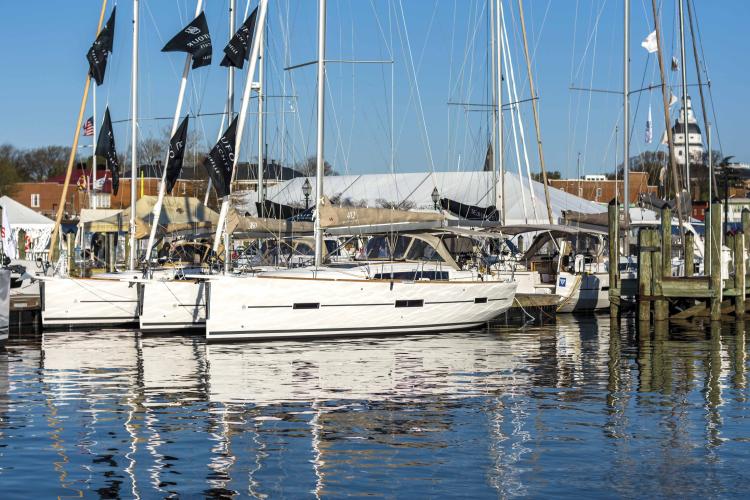 It will feature new and brokerage boats, including catamarans, monohulls, racing boats, family cruisers, daysailers, and inflatables. Most boats will be available for immediate sale.
In addition to the boats, both in-water and on-land, more than 100 land exhibitors will be onsite. Here you will find foul weather gear, electronic and navigational systems, nautical jewelry, sailing shoes, and more. Manufacturers' representatives will be on hand to assist with questions about repairs.
Sailing schools will provide course information, and sail lofts will have their pros there too. You'll also find experts on information about boat loans, insurance, and all the important paperwork that goes into buying a boat.
Those who want to learn to sail may attend, with advance registration, a First Sail Workshop. Participants will learn the basics of sailing in a 45-minute classroom session, immediately followed by 90 minutes on the water with a certified instructor. First Sail Workshops are held four times per day, and all participants receive a one-year basic membership to BoatU.S.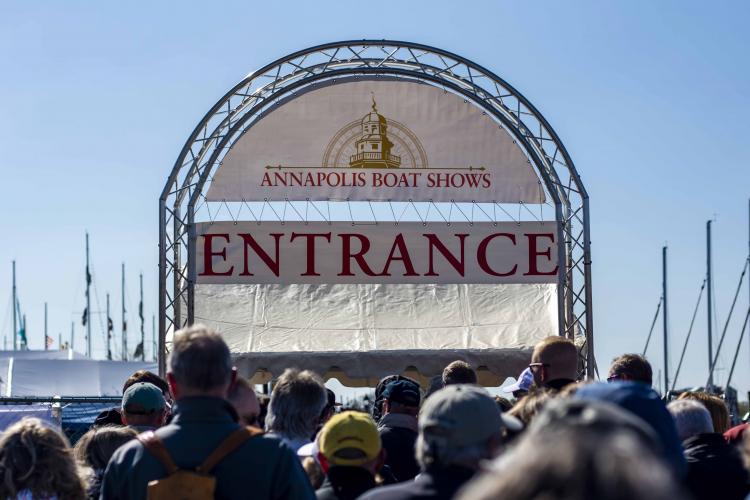 Cruisers University offers the most comprehensive cruising educational program available anywhere. With one- to four-day packages, participants can make individualized schedules covering topics such as boat systems, destinations, navigation, and the cruising lifestyle. One option is a two-day program just for cruising women. This year's new location is The Historic Inns of Annapolis. Advance registration is required.
The fifth annual Annapolis Junior Keelboat Regatta will take place just off the docks of the show in Annapolis Harbor. This spirited sailboat race brings together the area's top high school sailing teams, which compete for a travelling cup designed by Weems and Plath. Come cheer on the future of our sport!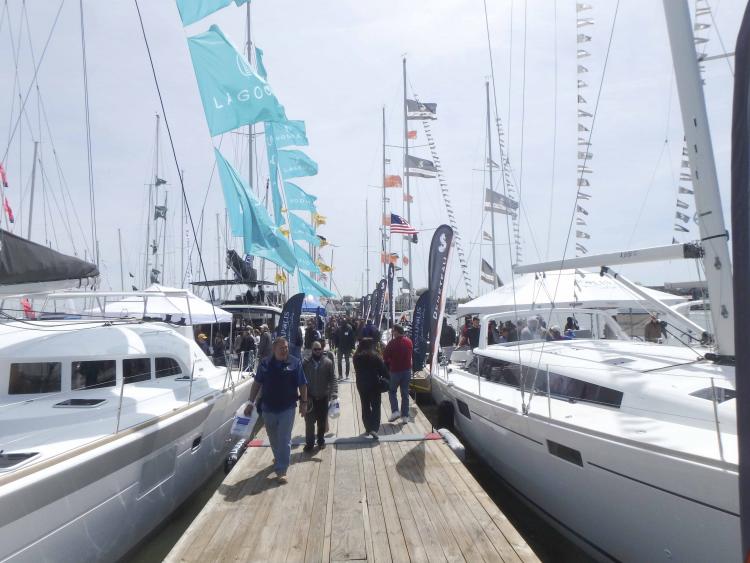 A VIP experience is available for those who purchase VIP tickets, which cost $65 (or $80 with reserved parking). VIP tickets include admission to the show, access to a relaxing lounge area, food throughout the day, and adult beverages, soft drinks, and coffee. Must be 21 years of age to enter.
New boats to see at the show:
Dufour 390 and 430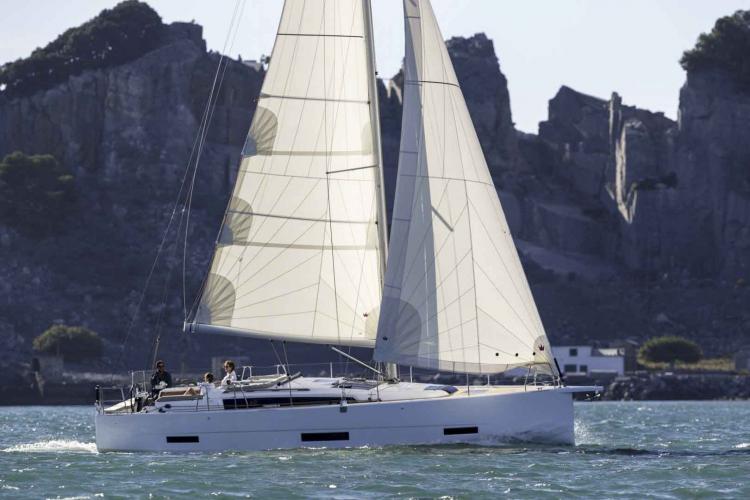 Beneteau 46.1: Click Image to read more.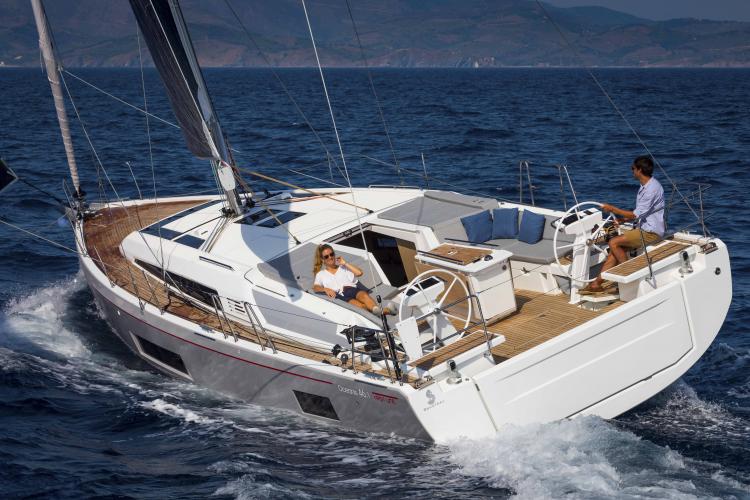 Beneteau 46.1



Bavaria C45: Click image to read more.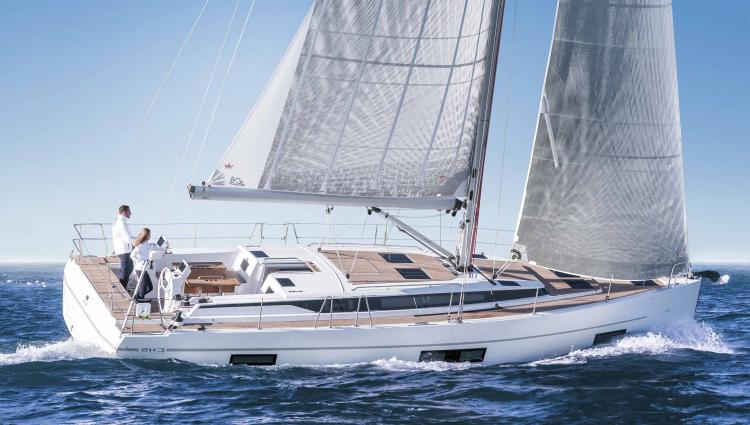 Bavaria C45