What is Blue Friday?
Hey sailors! Did you know that every year all of us at SpinSheet, PropTalk, and FishTalk celebrate Blue Friday instead of Black Friday? It's a special day to spend time on or along any of our local waterways. You can participate too, by sailing or hiking on a shoreline.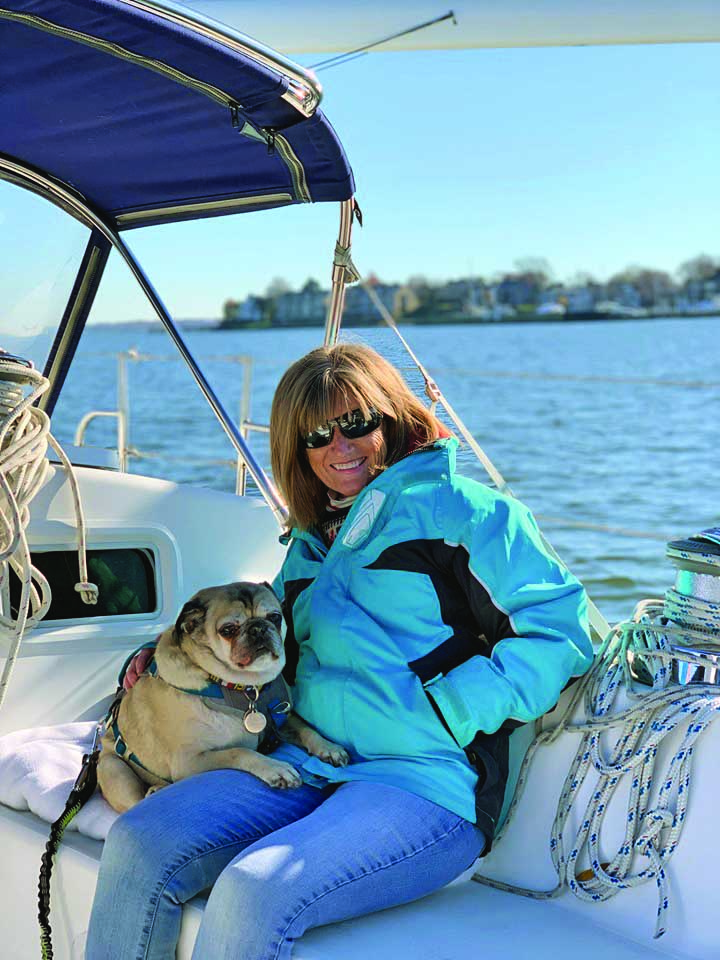 When is it?
Blue Friday always falls on the day after Thanksgiving. That's November 26 in 2021.
Who should celebrate?
Everyone! Bring along your family, friends, and out-of-town guests and show off the beauty of the Bay and its tributaries or walk along the beach if you head down to the ocean.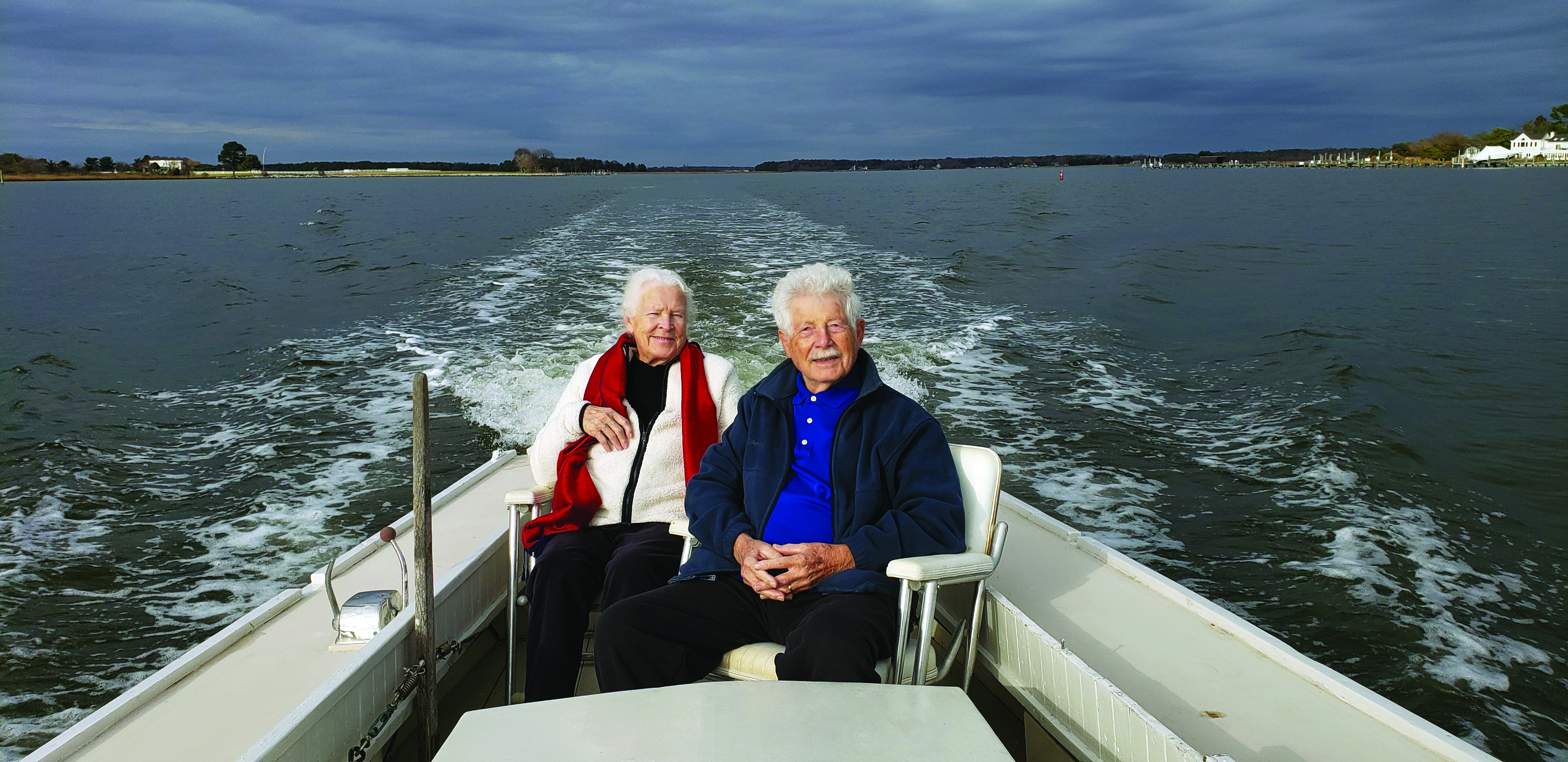 How do sailors and others participate?
Get outside and enjoy being on the water or taking in a water view from your local shoreline. Bundle up, because late November can be chilly in the Chesapeake region. If your boat is tucked away for the off-season or you don't go out on the water when it's cold, you can still get out and take a stroll with a water view.
What else should I know?
Some of our readers carry bags to collect trash or debris along the water's edge. We encourage you to take pictures and share them on social media with #BlueFriday. You may also send them to our editors, and we'll share them with our readers.
Use smart cold-water safety sense, and if you must do some holiday shopping, make sure to buy from SpinSheet advertisers and keep the Chesapeake marine community thriving!