Essentials You'll Need For Trolling Aboard
There is something so satisfying about catching and enjoying a fresh fish dinner aboard your boat. So we stopped by Anglers Sports Center to ask Mike Ebersberger to give us the rundown of what fishing gear sailors need for fishing aboard.
1. Rods and Reels: If you are offshore fishing be sure to grab a 50-80 pound class rod with a 30-50 wide reel, so if you hook a big one you are prepared for it. Just trolling on the Chesapeake Bay? A 20-50 class rod with a 20 wide reel is more than enough.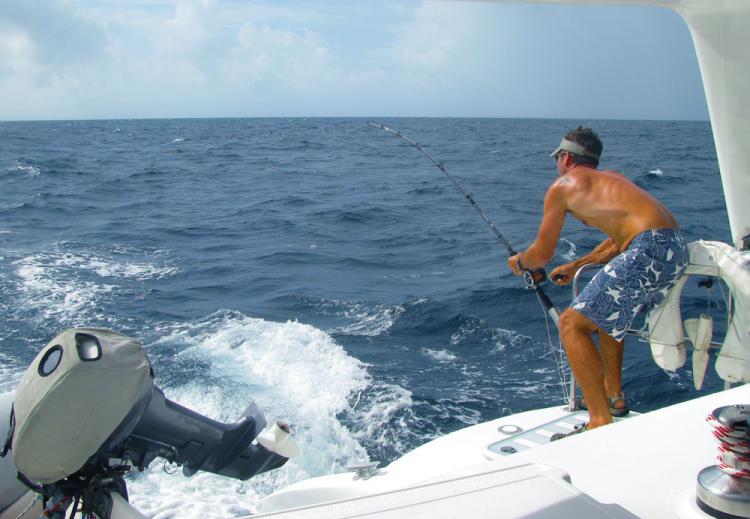 2. Rod Holders: Sailors, no need to try to fit your fishing rod into your flag holder! A standard rail mount holder is sturdy enough to hold up against even the toughest fish. We suggest using a stainless steel clamp-on rod holder. The stainless steel will resist corrosion and you will not have to drill into your boat to mount.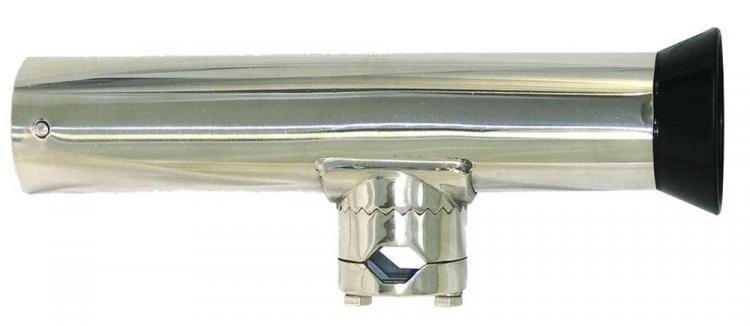 3. Lures: If you are planning to troll in or out of the Bay, you'll want a lure that will stand up to both brackish and saltwater fish. Mike suggests using the stretch 25 or 30, a heavyweight 7-9 inch swim shad with heavy hooks, or tandem rigs that will catch both rockfish in the Bay and tuna or mahi in the ocean.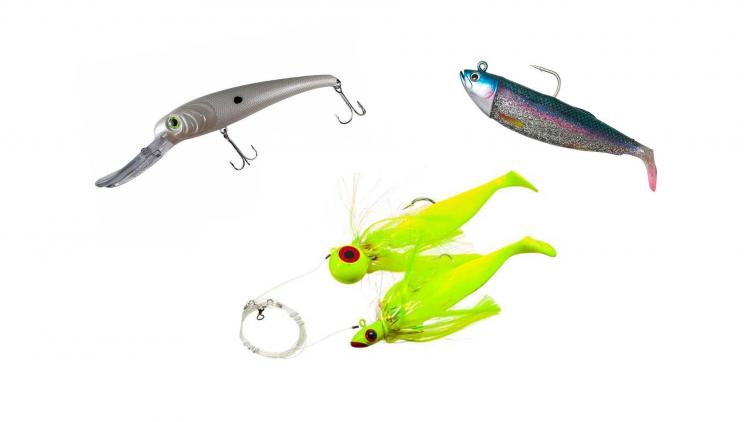 Bonus Tip: If you are looking for an easy affordable option, you can throw a lure and tie it directly to your cleat. Grab a 300-400 pound monofilament fishing line and attach a snap swivel onto it. Then use a casting reel to pull in the fish. This set up will cost a total of $30 bucks and you can still catch big fish like mahi or tuna.
If you are looking to take on the challenge, stop by Anglers, grab the essentials and try trolling next time you go sailing!
Now that you have the gear, it's time to catch some fish. Here is a link to the 2016 article Catching Fish While Sailing, written by live aboard sailor and avid angler, Sean McCarthy. Read the full article by clicking here.