Sign up now for the first Dickerson-hosted Classic Sailboat Rendezvous
The Dickerson Owners Association invites Classic Sailboats over 25 feet, whose first hull of the design was built no later than 30 years ago, to come to the Chesapeake Classic Sailboat Regatta and Rendezvous June 14-16 in Cambridge, MD.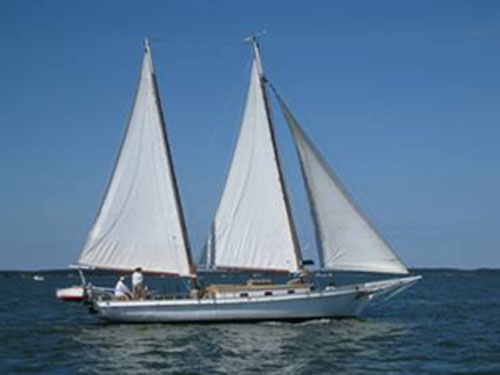 The rendezvous will include:
Friday, June 14: a parade of classicboats, dockside boat visits, and a cookout at Cambridge Yacht Club
Saturday, June 15: breakfast at Richardson Maritime Museum, a casual race on Choptank River, an historic sight-seeing tour for non-racers, and dinner at the Cambridge Yacht Club
Sunday June 16: a post-rendezvous cruise
For Registration, contact Dickerson Owners Association commodore Joe Slavin by email or by phone at (571) 287-7600.
Slips available at Cambridge Yacht Basin and Cambridge Yacht Club. Please coordinate with Barry Creighton.