Ready to start 2022 right with some fresh air and exercise?
How will you start the new year? If you're not into cold weather sailing, consider taking a first day hike.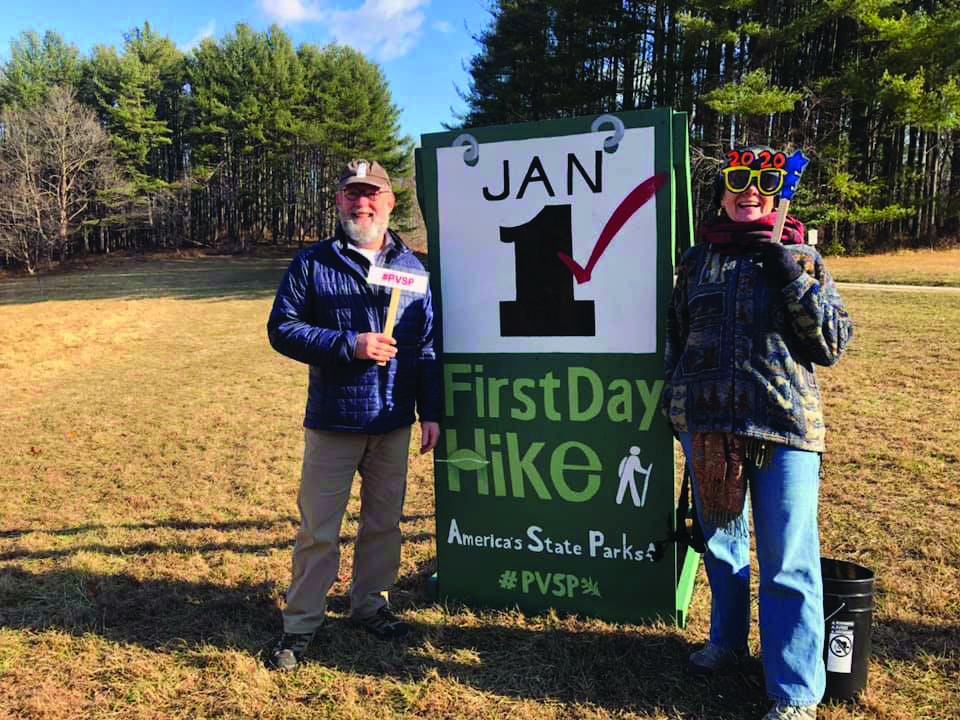 First day hikes are part of a nationwide initiative led by America's State Parks that encourages all 50 states to offer outdoor hiking opportunities on the first day of the new year. The program started in Massachusetts in 1992 to promote enjoying local nature, getting outside, and exercising in a healthy way.
Last New Year's Day, Maryland and Virginia state parks offered many options for self-guided hikes. Hopefully we will soon return to pre-Covid activities when many state parks and other natural areas offered guided hikes of varying distances and degrees of difficulty. Belfore you head out, determine your local park's protocols for January 1, 2022.
You'll find hikes appropriate for any member of the family. Virginia has incorporated additional activities, including a photo contest and first day hike challenge, both with prizes, and other activities such as scavenger hunts and geocaching. Many parks request advance registration. Check your park's website for registration, parking, and Covid guidance information. In 2020, nearly 85,000 people rang in the New Year on the guided hikes across the country.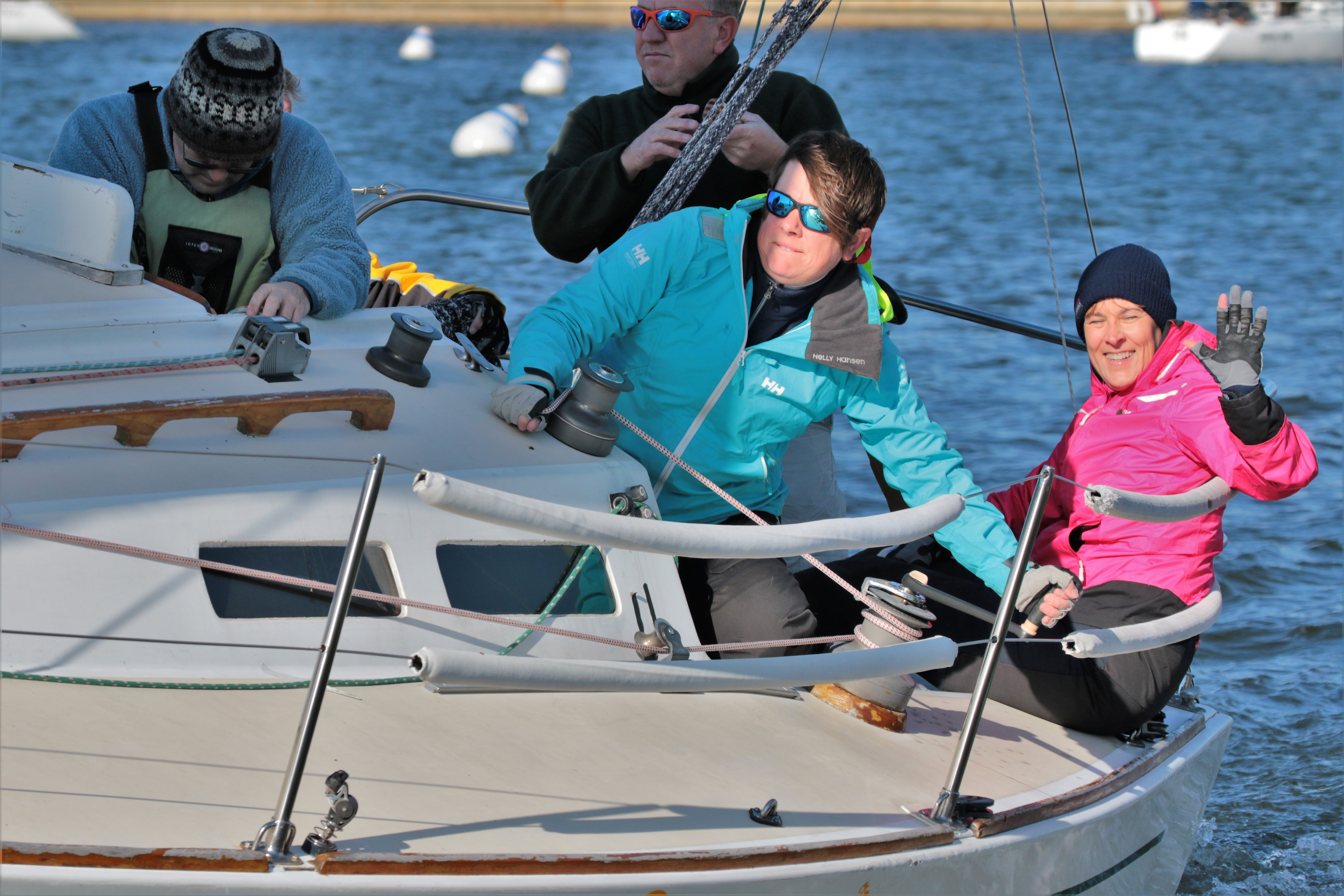 At Machicomoco State Park in Hayes, VA, a guided hike through the Interpretive Area offers the opportunity to learn about park history and the tribes who once flourished in the region, many of which still remain today. You may walk the same paths as the Native Americans who historically used the park for hunting grounds or fishing camps. The hike begins at the oyster midden just off the Interpretive Area parking lot.
At Jug Bay Wetlands in Lothian, MD, two volunteers, a Maryland master naturalist and a birding guide, will lead a vigorous exploration of a natural winter wonderland for ages 12 years and older.
Sturdy footwear, warm layers, a hat, and binoculars are good ideas for all hikes. A snack and water are generally recommended too. Learn more about hikes in Maryland, Virginia, and nationwide.