Posted September 30, 2020
Schooners Unite in the "Race" to Raise Funds for the Chesapeake
When Duncan Hood, the chair for the Great Chesapeake Bay Schooner Race (GCBSR), first envisioned the virtual version of the race (VGSBSR), his hope was that five schooners would actively raise money for their charities of choice during the week in which the actual race would have taken place, October 14-17. It seems that many schooner enthusiasts liked the vision… 11 schooners have signed on to "compete" in the virtual fundraiser!
Virtual Schooner Race, What it's like from Duncan Hood on Vimeo.
Captain Duncan and I sat down on a pretty September afternoon in the cockpit of his Cherubini Schooner Adventurer at Port Annapolis Marina to talk about the pandemic-friendly event replacing the iconic GCBSR during this pandemic year.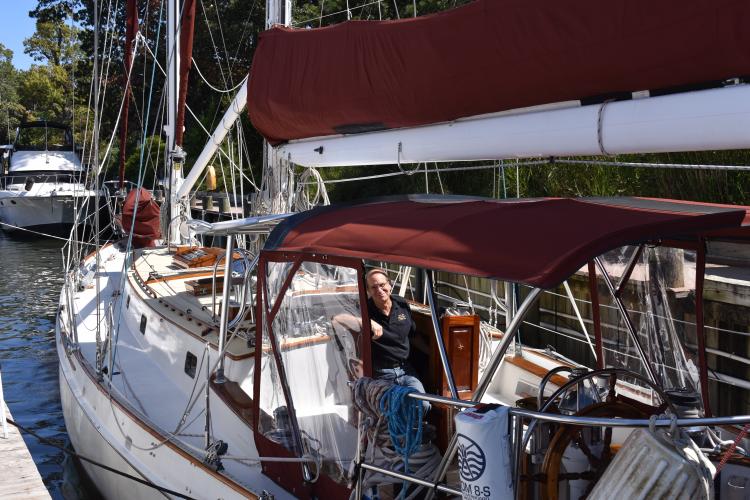 "This year's schooner race is going to be a pretty special event," he says. "We've got three of the big boats: the Pride of Baltimore II (raises funds for Pride), Schooner Virginia (Nauticus Foundation), and Lady Maryland (Living Classrooms)." Capt. Duncan will raise funds for Baltimore's Downtown Sailing Center.
The other schooners registered to fundraise for non-profits are: Norfolk Rebel, Lynx, Northwind, Woodwind, Adventure, Adventurer, Summer Wind, and Alliance. Find links to their individual pages and nonprofits at gcbsr.org.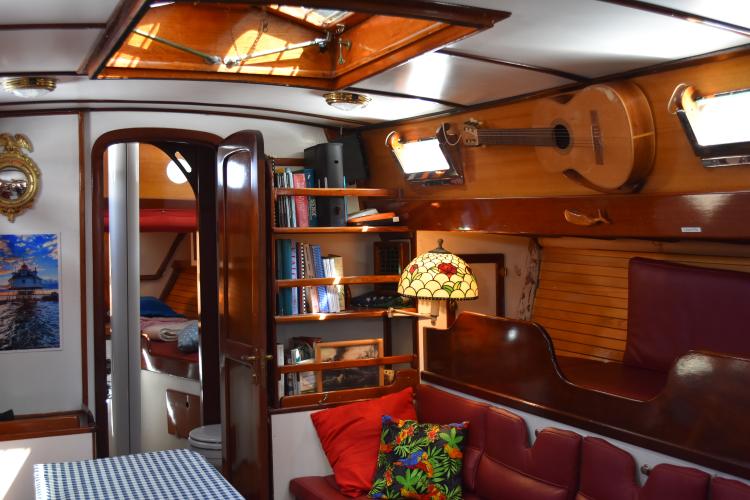 Capt. Duncan can't hide his enthusiasm for schooners (or anything else for that matter) and proudly shows off the upgrades he's made to Adventurer, on which he'd sailed for 19 years with his Uncle Art Birney, who gave him the boat following health issues.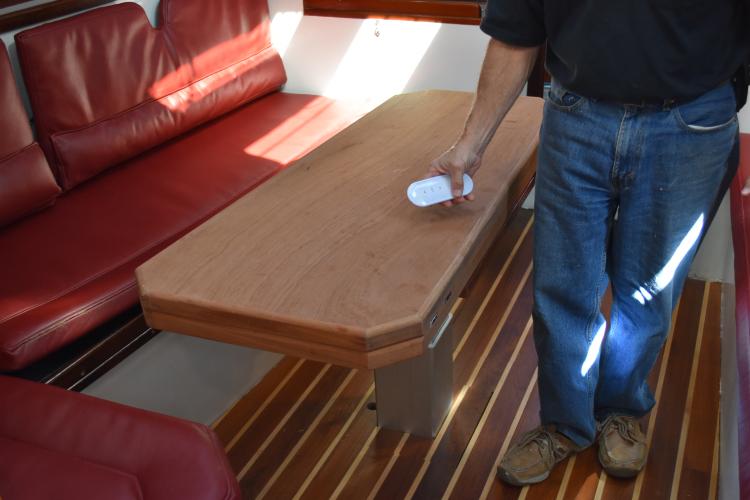 "As a boat captain, I've seen a lot of other people's boats, so I've gotten to steal the good ideas." He's made the boat more functional, so that she's gone from "user-aggressive to user-friendly." Among the enhancements were major battery upgrades ("When you marry an actress, you need comfort all the time.") Hence, he can run the AC for seven hours without a generator. Engine upgrades, an enclosure around the engine to muffle the sound, and impressive decorative touches (lighting in the cabinets! A gimballed microwave shelf! The coolest dining table you've ever seen with a remote to lower it to "bed" height).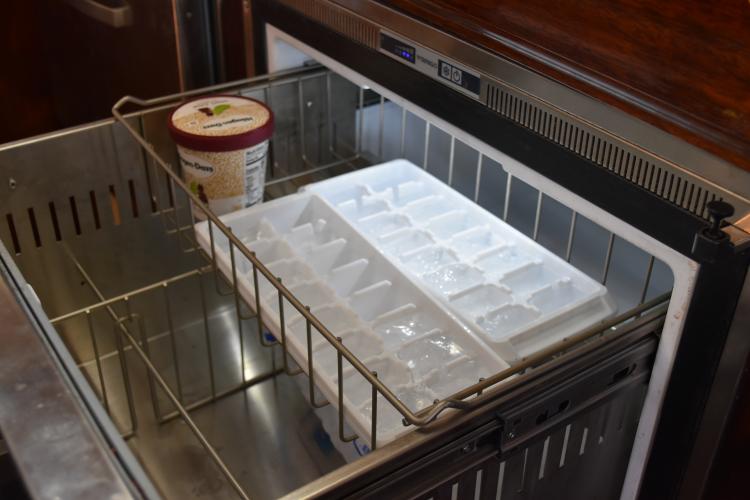 Duncan's grandkids starred in his video explaining what a schooner race is really like and what to expect for the virtual version (click on it above). He plans on sharing a video a week up until the big fundraising push October 14-17. Pick a schooner team and support them in raising funds for Bay-friendly nonprofits at the VGCBSR page.