Sixty-three boats participated in Eastport Yacht Club's Boomerang Race overnight July 8-9, starting at EYC and boomeranging back for a 50-mile overnighter under the full moon. Racers returned for breakfast, and many went home for a nap before coming back for the afternoon awards ceremony for the whole family. Find results for this race in our racing roundup.
CLICK HERE FOR THE FULL EYC BOOMERANG RACE GALLERY.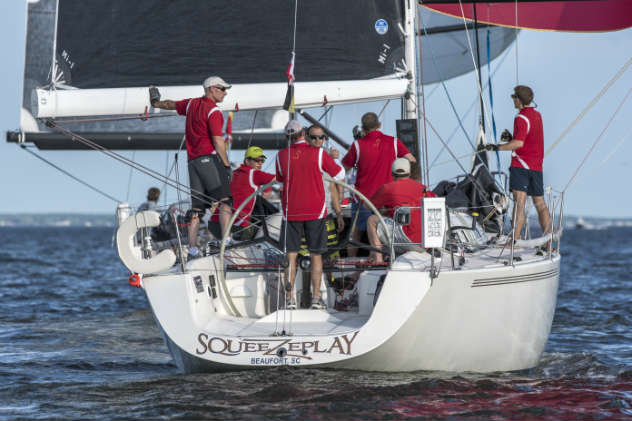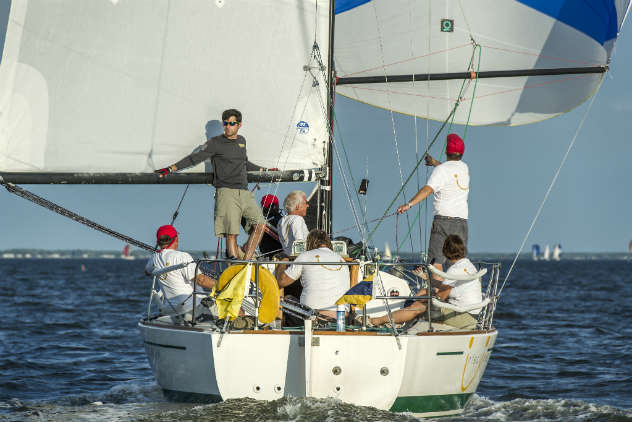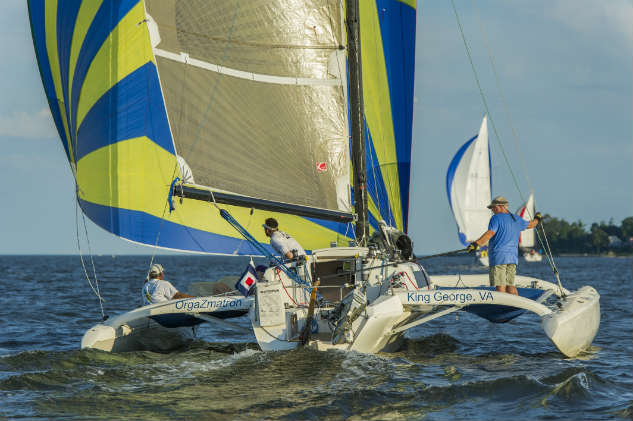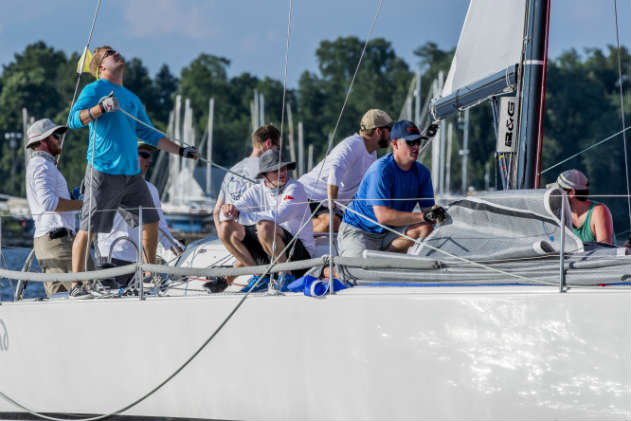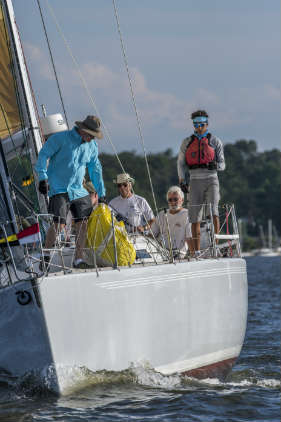 CLICK HERE FOR THE FULL GALLERY FOR THE EYC BOOMERANG RACE.