New FALL Screwpile Regatta… and Back to Zahniser's We Go
The Southern Maryland Sailing Association (SMSA) has announced changes for the Screwpile Regatta 2020 that are going to get some very favorable attention from Chesapeake Bay racers.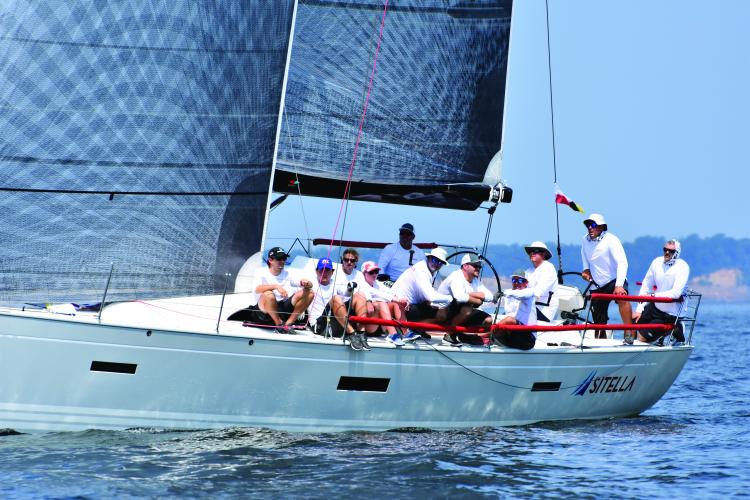 First, the 2020 Screwpile Regatta organizing committee has teamed up with Annapolis Yacht Club (AYC) to hold Screwpile the same weekend as the AYC Fall Race to Solomons. The AYC event on Saturday, September 26 will serve as a feeder race for two days of racing at Screwpile on Sunday/Monday, September 27 and 28.
In addition to moving from the traditional July race dates, Screwpile headquarters, parties, and awards ceremony will relocate back to the tent at Safe Harbor Zahniser's Yachting Center. Thousands of Chesapeake racers have very fond memories of the great Screwpile parties on that hill at Z's.
Watch for more details in future issues of SpinSheet. For additional info call Jim Keen, SMSA's 2020 Screwpile regatta chair (240) 925-1173.
Find party photos from the 2019 Screwpile event here.