Here's How To Catch SailGP Racing Action This Weekend
Nobody ever thought watching high-octane racing catamarans hitting speeds in excess of 50 miles per hour was going to be dull. And the inaugural event of SailGP staged in Hamilton, Bermuda, last month was anything but tame.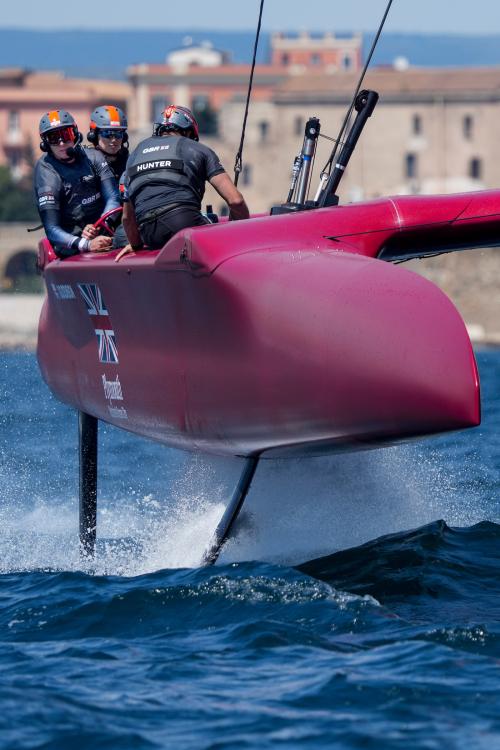 First, there was the dramatic "coupling" of Team USA and Team Japan as the Japanese boat, helmed by Aussie Nathan Outteridge, failed to give way to the US boat driven by Jimmy Spithill. The resulting crash so damaged the US boat that she was unable to steer back to base and capsized with all hands being safe. To add insult to injury, race officials assigned the maximum penalty to both boats, although most observers felt the fault lay with the Japanese boat as they failed to keep clear.
Then, there was the surprising result of the final day of racing, with Ben Ainslie and Team Great Britain edging out Team Australia by a mere four seconds…. and walking off with line honors for the first regatta of the SailGP Season. Team USA is currently in last place.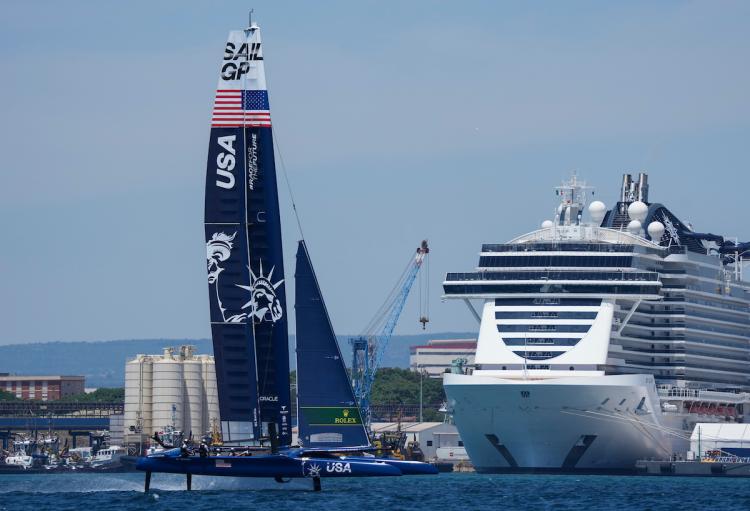 Expect the same level of excitement this weekend as the eight foiling cats boats tee it up for another round of the SailGP season. Racing starts in Tarento, Italy, at 1:30 local time on Saturday, June 5 and Sunday June 6. The format includes fleet racing on Day 1 followed by a dramatic head-to-head race between high point winners on Sunday.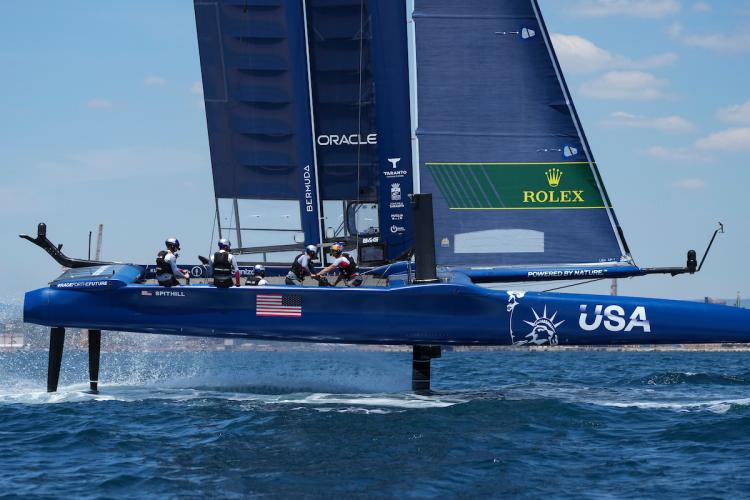 Both the United States and Japanese boat have undergone extensive repairs and are slated to be on the line when racing commences at in Torento.
There are a number of ways U.S. sailors can catch all the action live. Just go to SailGP "Watch" page for complete information of the SailGP App or the links to both Facebook and YouTube live feeds.
After Torento, the high-powered racing circuit moves to Plymouth, England for racing July 18-19.
SailGP features a who's who of international racing elite, including Peter Burling, New Zealand, fresh off his team's successful defense of the America's Cup. The overall point winner after the series' conclusion next year in San Francisco will be awarded a $1 million prize.
~By Craig Ligibel