Havre de Grace: a fun destination for visitors arriving by car or boat
The town of Havre de Grace, MD, is an attractive destination for visitors and tourists coming by car or by boat. Once a port town and community known for fruit orchards and oyster and crab harvesting, the town today offers an array of restaurants and bars, breweries and wineries, as well as cafes and bakeries to tempt even the most distinguished palate. Art shops and galleries, gift shops, and antique stores provide charm and intrigue, while several museums bring the town's history to life.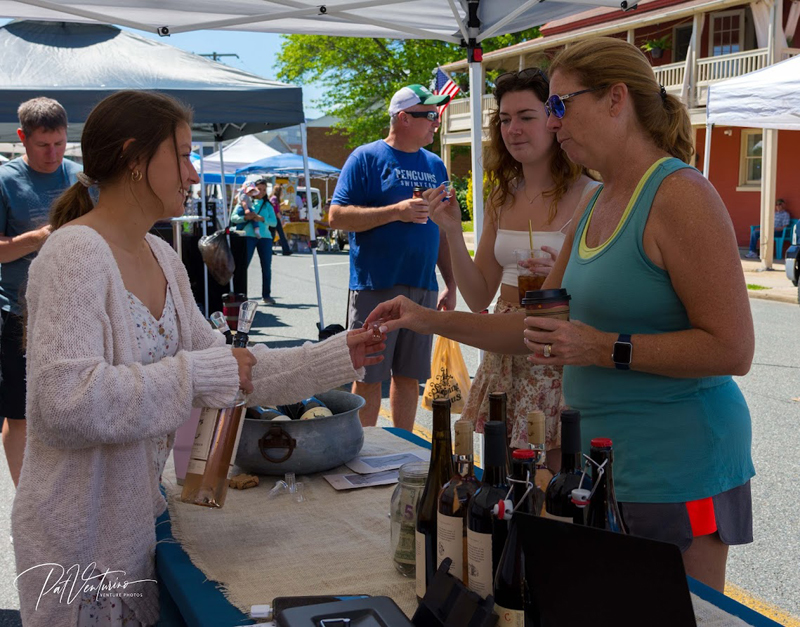 The Concord Point Lighthouse and Keeper's House Museum provides an intimate encounter with the oldest publicly accessible lighthouse on the Chesapeake Bay, dating back nearly 200 years to 1827. Nearby the Lock House Museum recounts the town's role in transporting goods up and down the Susquehanna in the 1840's before rail transportation surpassed canal transport efficiency.
Spanning the river, the I-95 Millard E. Tydings Memorial Bridge carries more than 75,000 vehicles daily across the Susquehanna River, and more than 100 passenger trains traverse the Amtrak Susquehanna River Bridge daily. Rail transportation history in the area includes the incredible ice river bridge of 1852.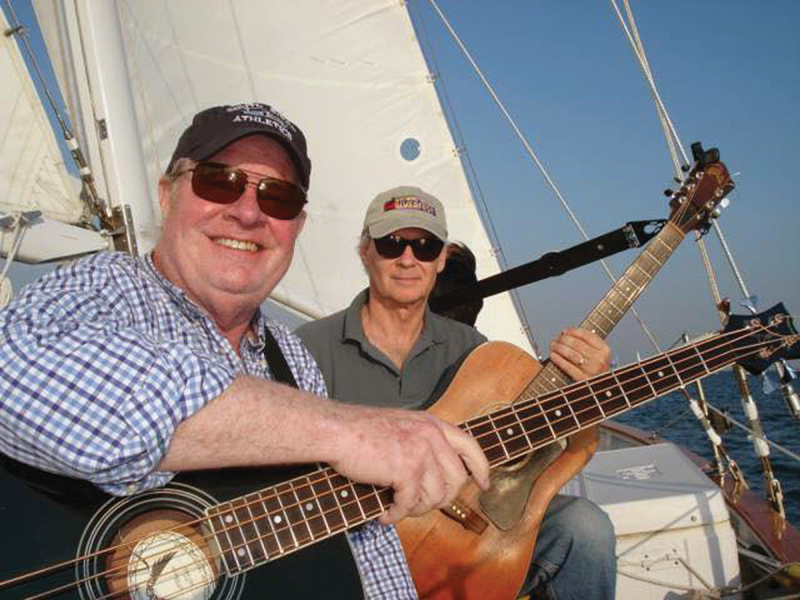 Sixteen reasons to visit Havre de Grace
The town of Havre de Grace hosts a wide array of events to celebrate the arts, culture, diversity, music, history, and culinary delights offered by the community. Some of the more notable events Havre de Grace held last year, will likely hold again this year. They include:
The Havre de Grace Winter Mini-Market— first and third Saturdays 9-11 a. m., January through April
Havre de Grace Farmers Market— 8:30 a.m. to noon on Saturdays, May through December
First Friday in Havre de Grace— first Friday of the month, May through October
Carnival on the Chesapeake—mid-June
Rowdy Rooster Music Festival—mid-June
Independence Day Concert— on/near July 4
Annual Arts, Wine & Jazz Fest—August
National Lighthouse Day celebration— early August
The Waterfront Festival—early September
Fall Harvest Festival—late September
Susquehanna Wine & Seafood Festival—late September
Havre de Haunts, Home of the Original Ghost Tours of Havre de Grace— Saturdays in October
Shrimp and BBQ Fest—mid-October
Annual Havre de Grace Art Show—late October
Veteran's Day Parade—November 11
The 2022 Great Havre de Grace Oyster Feast—late November
For more information on these events and the most current event schedule, visit the Havre de Grace official tourism website.
For overnight guests, quaint and historic mansions and inns offer a window to the past, far afield from modern national hotel chain commercialism. Those arriving by boat have several transient docking options, including City Yacht Basin, Havre de Grace Marine Center, and Tidewater Marina, each with various amenities such as fuel docks and pump-out stations, on-site marine service, and even kayak and standup paddleboard rentals. Further upriver in Pennsylvania, the Susquehanna Yacht Club is home to Lightning Fleet 253 and Flying Scot Fleet 81, with Wednesday nights regattas during the sailing season on a section of the river called Lake Clarke.
by Steven Toole
About the Author: Captain Steven Toole covers cruising, interesting destinations, and other Bay-related topics for SpinSheet. He is an active racer and cruiser of his J/120 Hot Pepper on the Bay, holds a USCG Master Captain's License, and operates 76 West Sailing Charters of the Chesapeake.