According to the Government of the Virgin Islands, the Willy-T floating restaurant and bar in the British Virgin Islands will be relocated to its original location anchored off The Bight near Norman Island, effective July 1, 2019.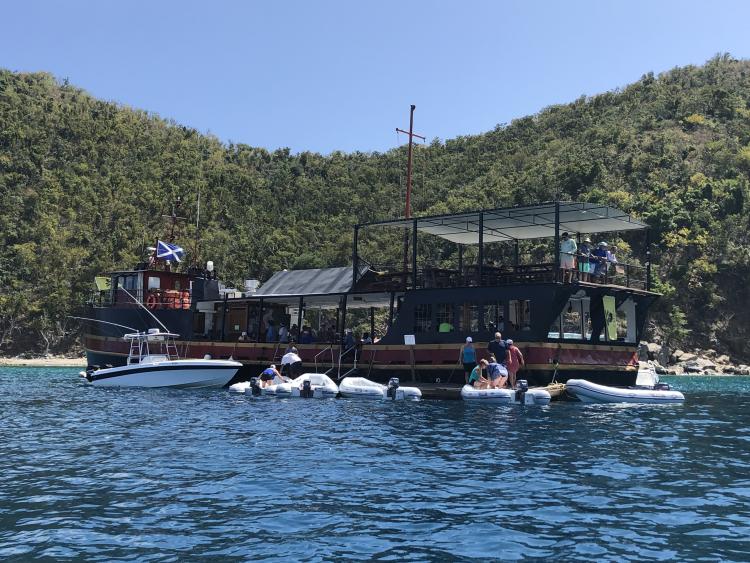 The Willy-T has been operating in the Virgin Islands for over 35 years providing a unique experience to visitors and locals alike, and has become a very important component of tourism. The Government of the Virgin Islands expects that the legendary floating restaurant and bar will continue to provide the same level of enjoyment as it has over the years, and for many more years to come in the Territory.
The original vessel, however, which was destroyed by Hurricane Irma in 2017, will continue to live on as an integral part of their tourism offerings at its new location on the seabed serving as part of the Territory's artificial reef system. This artificial reef system will also allow diving enthusiasts to continue to enjoy the Willy-T from an entirely new and different perspective.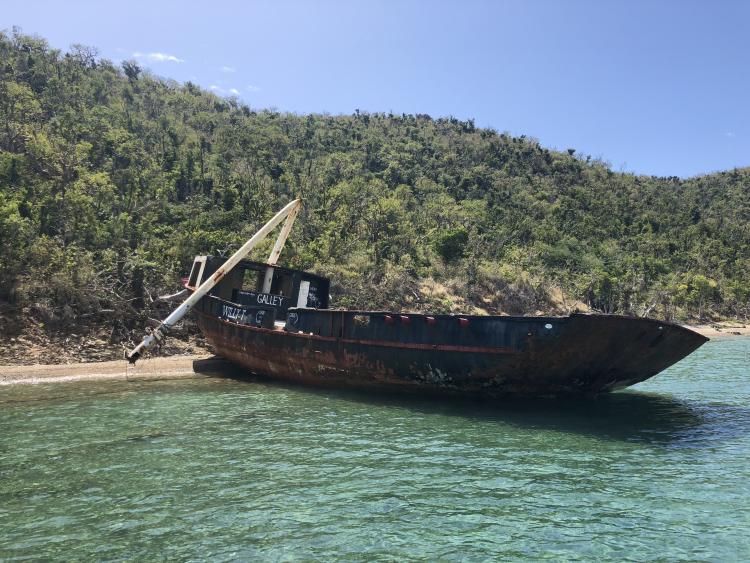 Upon its arrival on May 10, 2018, the new vessel was relocated to Great Harbour, Peter Island. However, the Government of the Virgin Islands has decided to allow 'Willy T' to relocate to its original location at The Bight, Norman Island.
Minister for Natural Resources, Labour and Immigration, Honourable Vincent Wheatley said, "The Marine Estate Policy confers the authority on the Crown and the Crown alone to decide how the seabed is to be used. After studying the matter very carefully we have agreed that this is the best location for the Willy-T".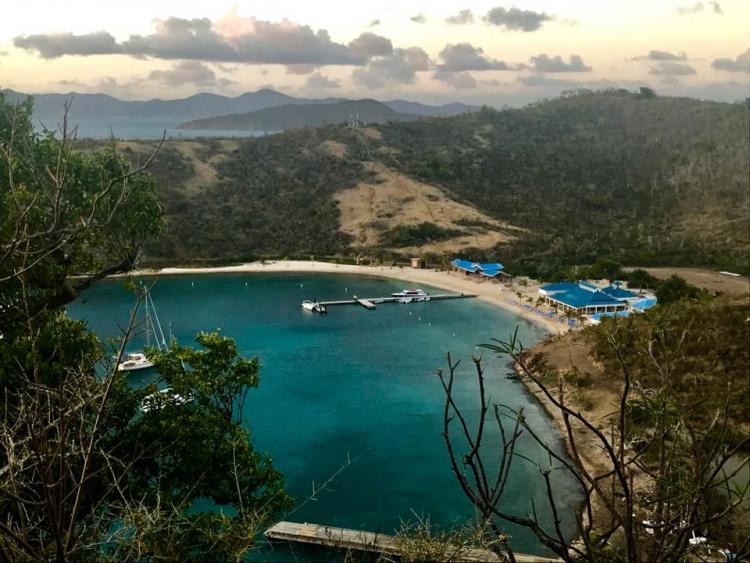 The various Government agencies responsible for health, trade and the environment will work with the owners of the Willy T regarding its transition back to its original location. The relocation is dependent on the ability of the owners of the new Willy T vessel to meet various environmental, health and safety criteria.
Press Release by Department of Information and Public Relations (GIS)